Helping victims of war to reconstruct, reconcile, forgive, and learn to live in peace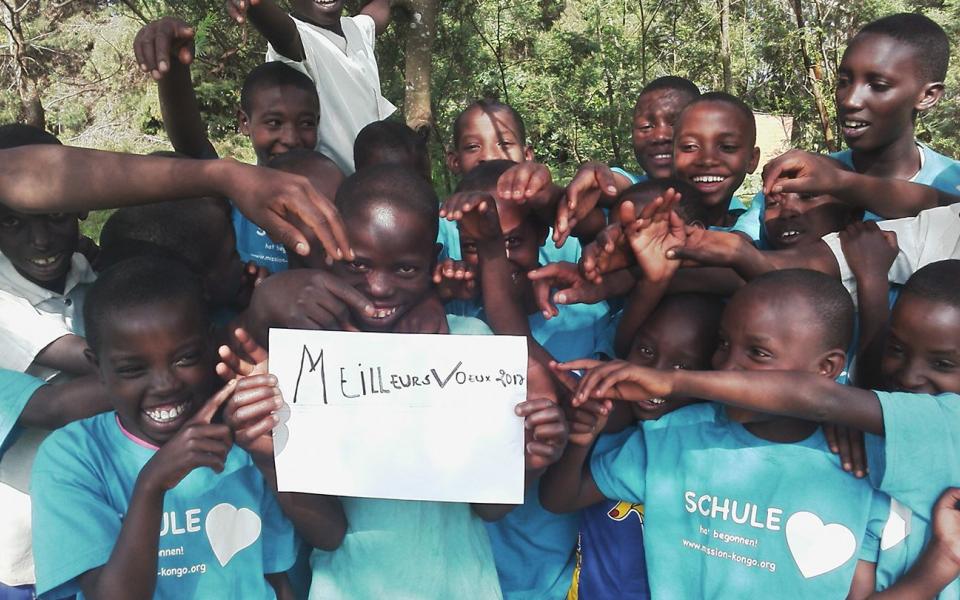 "Our purpose is to support post-war orphans and widows from different religions—by sending orphans to school and teaching widows different income generating activities—in efforts to building peace."
Traditions
Christianity
,
Indigenous
,
Islam
Sub-Traditions
African Traditional
,
Catholic
,
Protestant
Location
Bukavu, South Kivu, Democratic Republic of the Congo
Misercorde Association Cooperation Circle (CC) operates in Minembwe—the high plateau of South Kivu, Democratic Republic of Congo (DRC). The CC convenes about 50 members from the Muslim and Christian faiths to intervene on the effects of war in the DRC. The war has left many orphans and widows in dire need of support. Misercorde CC's primary focus is to provide services to war victims, primarily orphans and widows, by helping them reconstruct, reconcile, forgive, and learn to live in peace. This CC also collects funds from members to send orphans back to school, and provides education for widows to work collaboratively and support each other by building skills in tailoring. The CC is also committed to environmental protection by raising awareness and action in environmental efforts. As a CC working in a nation stricken by war, Misercorde Association strives to create an interfaith effort among people of different religions to connect on common social problems in order to spur peaceful co-existence and development in the area.