A praying platform for peace, forgiveness, divine healing of souls and national reconciliation.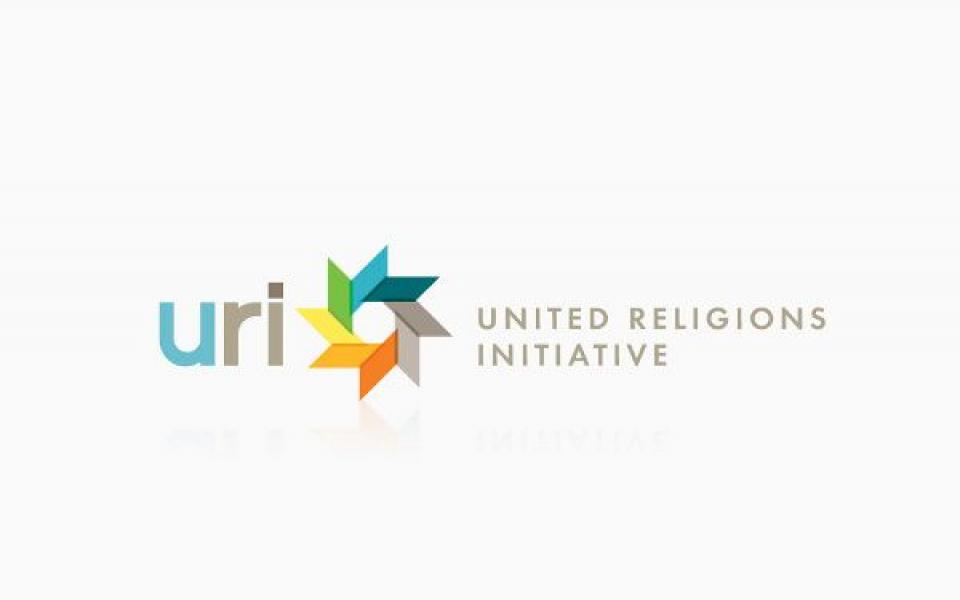 We are involved in the process of maintaining peace and national reconciliation, promoting equity and gender equality in women's and girls' rights, and a culture of ongoing interreligious dialogue where tolerance and peace prevail.
Traditions
Baha'i
,
Christianity
,
Hinduism
,
Islam
,
Judaism
Sub-Region
Southern Africa
Location
Maputo, Mozambique
MPR is a praying platform that has existed since 2014. It has been organizing prayers for peace and national reconciliation. "Together Praying for Mozambique" is a prayer and dialogue platform on peace, forgiveness, spiritual and divine healing of souls and reconciliation. It is a collective, non-denominational, nonprofit, faith-based platform for Mozambicans, including those in the Diaspora, alongside its international friends and partners who share the same beliefs. This platform enables all Mozambicans, no matter their ethnicity, race, creed or whatever part of the world they are in, to have a sense of belonging and praying together for Mozambique to bring solidarity, fraternity and love to each other. Members believe that no nation has ever grown or developed without the effort of its own citizens, and that growing any nation is only possible through hard work, integrity, brotherliness, tolerance, social justice, equal rights and opportunities, and dedication with prayer. Missão Profetica e de Reavivamento is proud of creating a platform for women, peace and security and a platform for dialogue and reconciliation with regard to humanized reintegration.