Taking advantage of untapped resources and skills within faith communities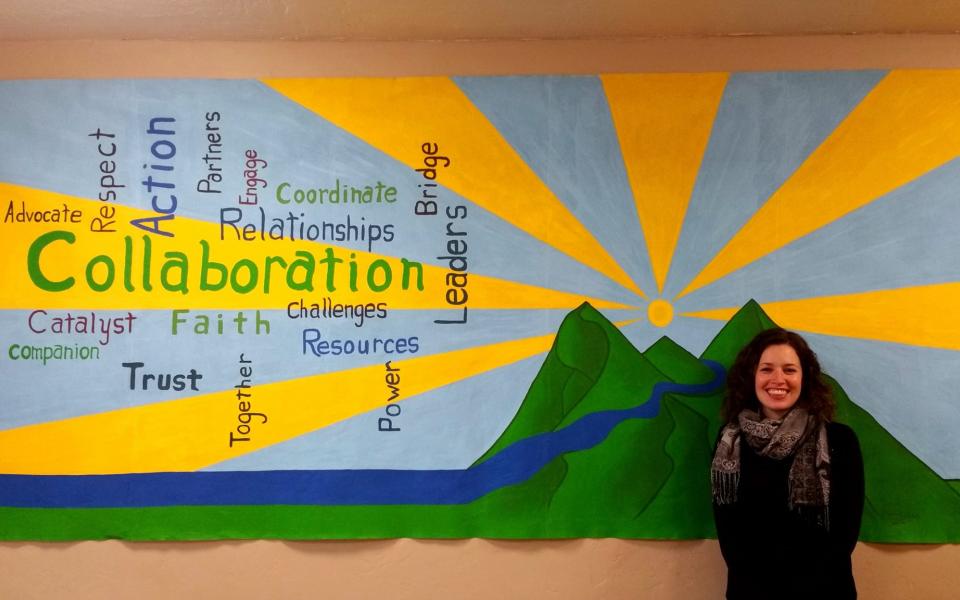 "Our purpose is to empower congregations and community organizations to work together, leveraging strengths to address community challenges."
Traditions
Atheist
,
Indigenous
,
Buddhism
,
Christianity
,
Judaism
,
Islam
Sub-Traditions
Nontheist
,
Native
,
Buddhist
Location
Missoula, MT, United States of America
Missoula Interfaith Collaborative (MIC) seeks to foster cooperation and relationships between faith communities and social services to address community challenges together. This organization is formed by over 200 members from Christian, Jewish, Buddhist, Muslim, Native American, and nonreligious backgrounds. Some highlights of their work include: creating and expanding a Homeless Advocate Network (HAN), effectively organizing food drives which raise over 63,000 pounds of food, continual community involvement and investment toward a future emergency family shelter, and growing their network to 10 full partner faith communities with more potential memberships in the near future. The values that support the work of MIC are: collaboration, empowerment, respect, compassion, faith in action and social justice. MIC develops trusting partnerships with open awareness of how participants' values align and differ. Based on strengths and shared values, MIC partners with stakeholders to address community challenges, to coordinate services provided and to take advantage of untapped resources and skills within faith communities.