Demonstrating the ability of different religious groups working together for the good of the community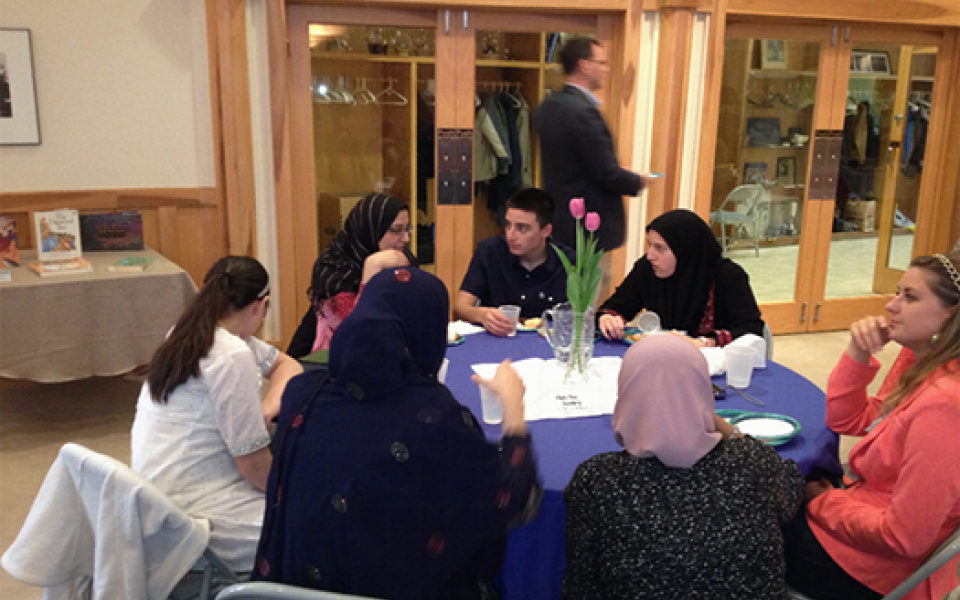 "Our purpose is to foster understanding between religious faiths and serve as an opportunity for people from different religious traditions to share and appreciate each other's teachings while working together for the good of the Muncie community."
Traditions
Judaism
,
Indigenous
,
Buddhism
,
Christianity
,
Hinduism
Sub-Traditions
Native American Lenape
,
Buddhist
Location
Muncie, IN, United States of America
The Muncie Interfaith Fellowship is an existing group that has been going strong for a number of years. In addition to a monthly dialogue group that attracts a core of 10-20 people, members hold larger public interfaith events drawing hundreds of people, such as 9/11 commemorative services, Thanksgiving events, interfaith dinners, events honoring the International Day of Peace, and fundraisers for the local food pantry. Members try to get two people from each tradition to represent the fellowship in their own places of worship, and to be liaisons. This Cooperation Circle (CC) also has a weekly radio show on a local station.