Spreading messages of peace and coexistence through music production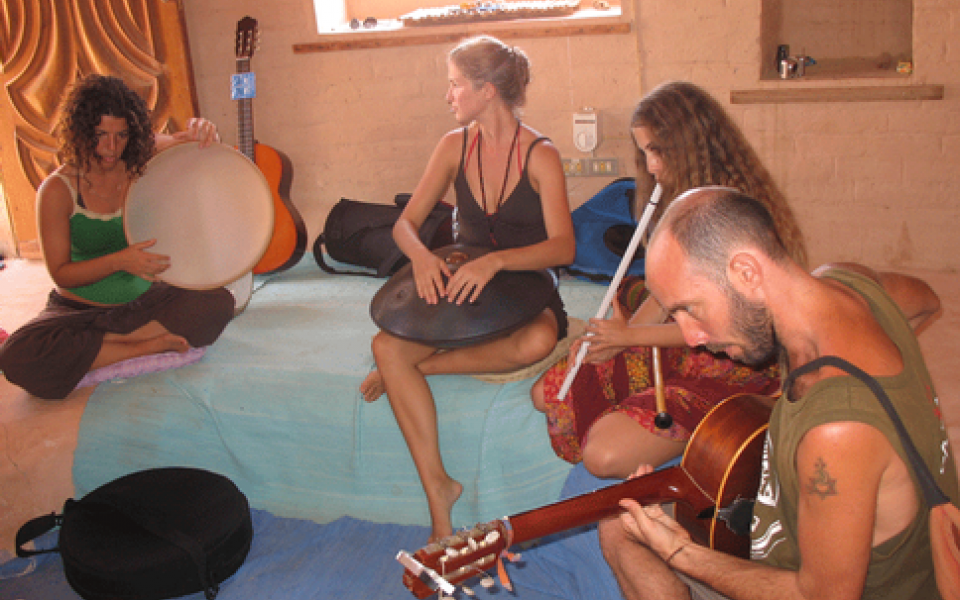 "Our purpose is to bring together on a regular basis, musicians amateurs and professionals from all over the MENA region, with the objective to establish a better understanding of each other's culture, religion, and traditions."
Traditions
Judaism
,
Islam
,
Christianity
Location
Herzelia, Israel
Musaique Cooperation Circle (CC) revolves around music creation as a means to bring people from different faiths and backgrounds together under the umbrella of music production. The CC dreams of touching the hearts and minds of people and making a difference in the world, spreading messages of peace and coexistence.