Muslims and Christians discussing community projects and initiatives for development and peace in Caloocan City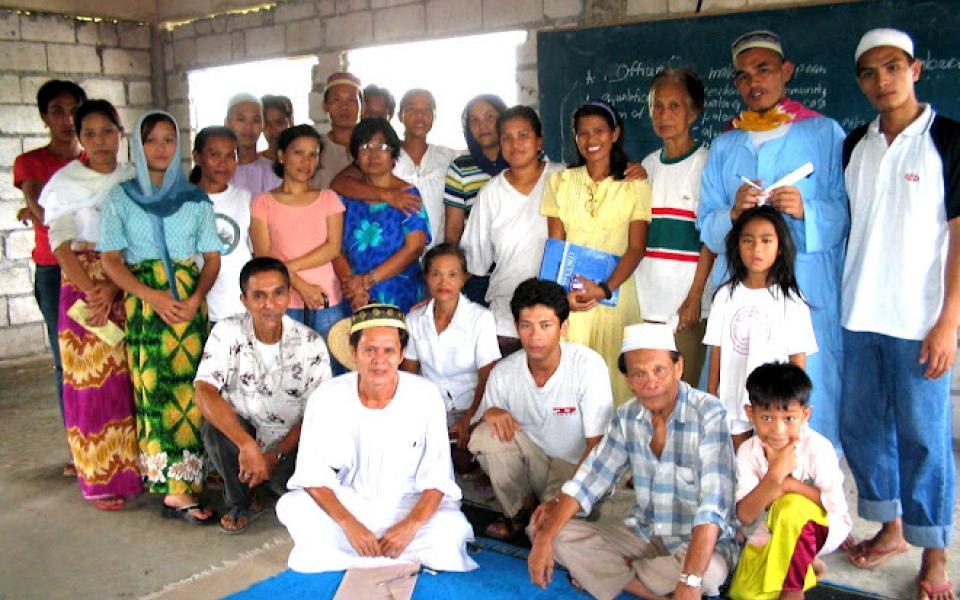 "Our purpose is to promote peace, unity, and harmony between Muslims and Christians in our grassroots community in Caloocan City, Metro Manila, Philippines."
Sub-Traditions
Catholic
,
Disciples of Christ
,
Roman Catholic
,
Seventh Day Adventist
Location
Quezon City, Metro Manila, Philippines
Muslim-Christian Peacemakers' Association of Tala Cooperation Circle (CC) is a grassroots community in Metro Manila. The initial meeting of CC members and the eventual development of friendship was made possible by the assistance of Peacemakers' Circle CC. Members meet weekly to discuss ongoing activities and community projects such as the livelihood programs of individual members and the building of a cooperative store. Recently, members engaged in an Intra-Imam Grassroots Dialogue Workshop Training and participated in the Imams-Priest Dialogue Forum, as well as engages in workshops organized by Peacemakers' Circle CC.