People of different religions, spritualities, and Indigenous traditions co-participating in activities for the welfare of the environment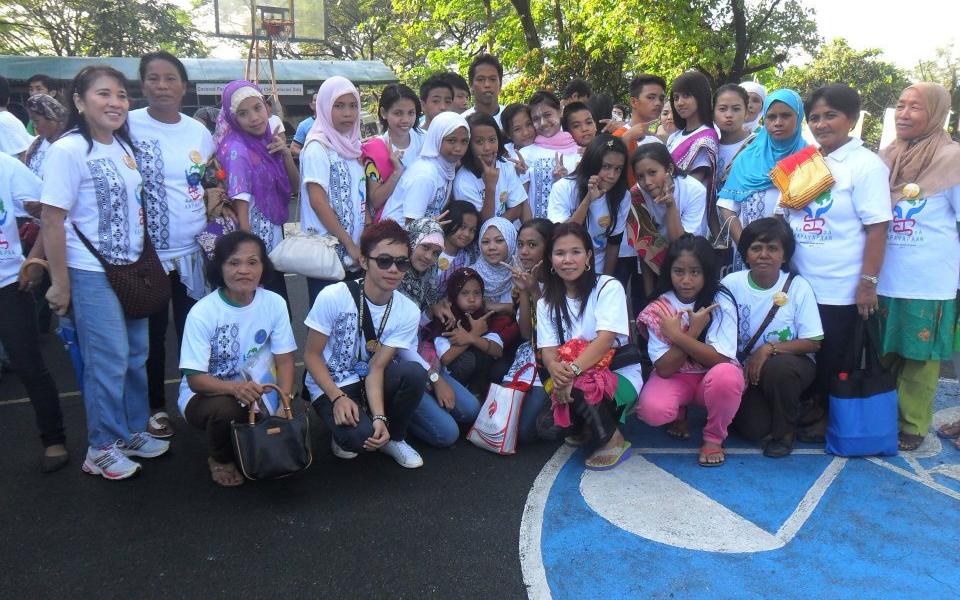 "Our purpose is to influence and persuade others, especially the youth of different religions and different races, to participate and be part of the changes that we aim for, as well as inculcating the real essence of having peace in spite of our differences."
Location
Caloocan City, Philippines
Muslim-Christian Youth for Peace and Development Cooperation Circle (CC) engages in tree planting— to commemorate the yearly anniversary celebrations of URI—attends seminars and workshops on topics such as interfaith and youth leadership, and participates in candle-lighting ceremonies and peace talks. This CC also made a prayer video for the people of Japan.