Developing through shared learning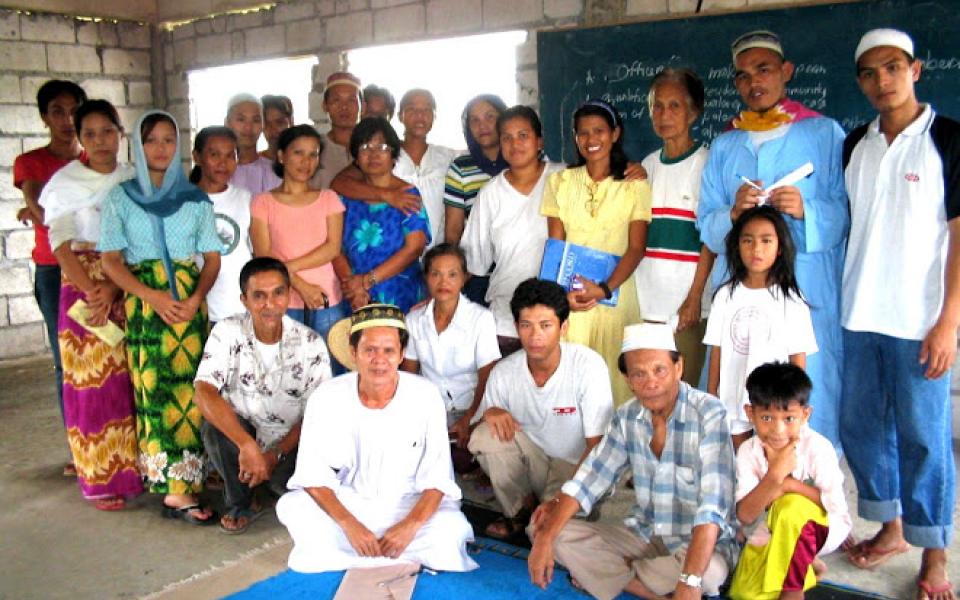 "Our purpose is to promote daily interfaith cooperation through education, and to uplift the entire community."
Location
Burnpur, West Bengal, India
Muslim Taraqqyati Wa Falahi Adara—with the help of Ektaan Cooperation Circle (CC) and the URI Eastern India team—opened a computer center inside a local mosque and provides computer skills training to children of various faiths, the first initiative of its kind in the region. Members of this CC also conduct interfaith education and environmental programs at sacred sites of various faith traditions. In addition, they promote health care within the local community by providing free medicine and promoting Indigenous local treatments.