Unity and reconciliation in Rwanda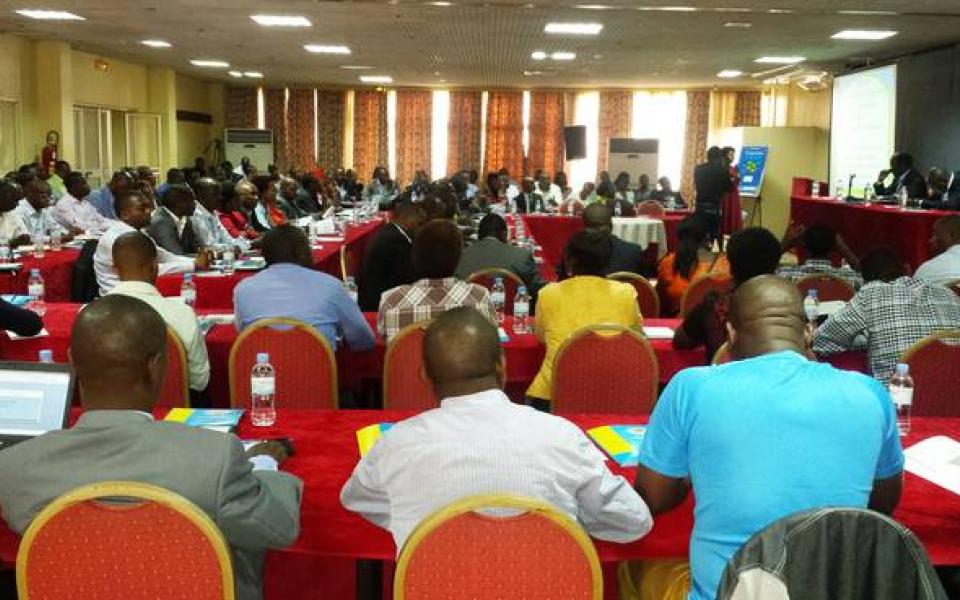 "Our purpose is to use all available means to mobilize Rwandans for unity, reconciliation and peace."
Sub-Traditions
Protestant
,
Anglican
,
Catholic
The National Unity and Reconciliation Commission was established in March 1999 by the government of Rwanda to use all available means to mobilize Rwandans to reconcile and unite. This group has taken the lead in this work. Members gather people in clubs, hold summits and create initiatives based on civic education. They also provide grants to community-based associations.
There are four specific tools used in the process: the first is "ingandos," a word taken from the Rwandese verb "kuganda" which refers to bringing normal activities to a standstill in order to reflect on, and find solutions to national challenges; the second tool is the use of reconciliation summits; the third is the creation of a leadership academy; and the fourth is inter-community exchanges and consultations.
The dream of this Cooperation Circle (CC) is for genocide, such as the one Rwanda experienced in 1994, to never occur again anywhere in the world.
The commission has a board of 12 people who are drawn from all levels of society. They meet regularly and report to the Executive Secretariat who is responsible for strategic planning.