Sharing love and compassion through selfless service and upliftment activities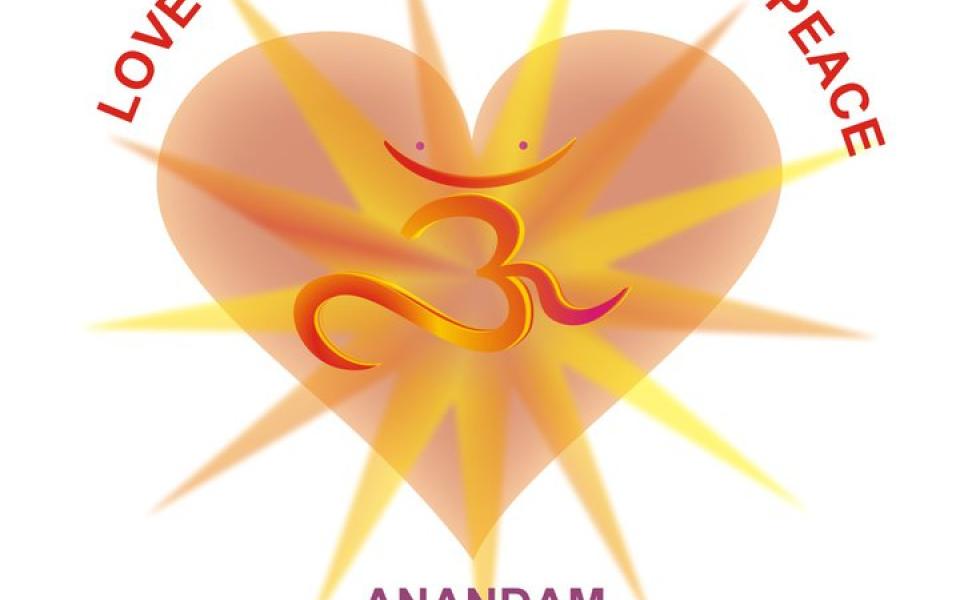 "Our purpose it to come together across all faiths with a vision of a happier, healthier and more prosperous world."
Traditions
Hinduism
,
Jainism
,
Sikhism
Location
Danville, CA, United States of America
Path to Anandam means "path to a peaceful life without any boundaries." Members of this Cooperation Circle (CC) visit homeless shelters, visit interfaith groups, and celebrate various holidays together—Diwali, Christmas, and others. They build neighborhood friendships between people of different faiths and collect funds to help the most vulnerable. They promote mental well-being through sharing, caring and unity. Members also organize global conferences. About once a year, they gather around 1,500 to 2,000 people together around the world to share ideas. For these large-scale gatherings, members have worked in partnership with other organizations. Their projects are not limited by geography: wherever there is a need, they engage.