Envisioning more social institutions that work for humanity and the needy in specialized fields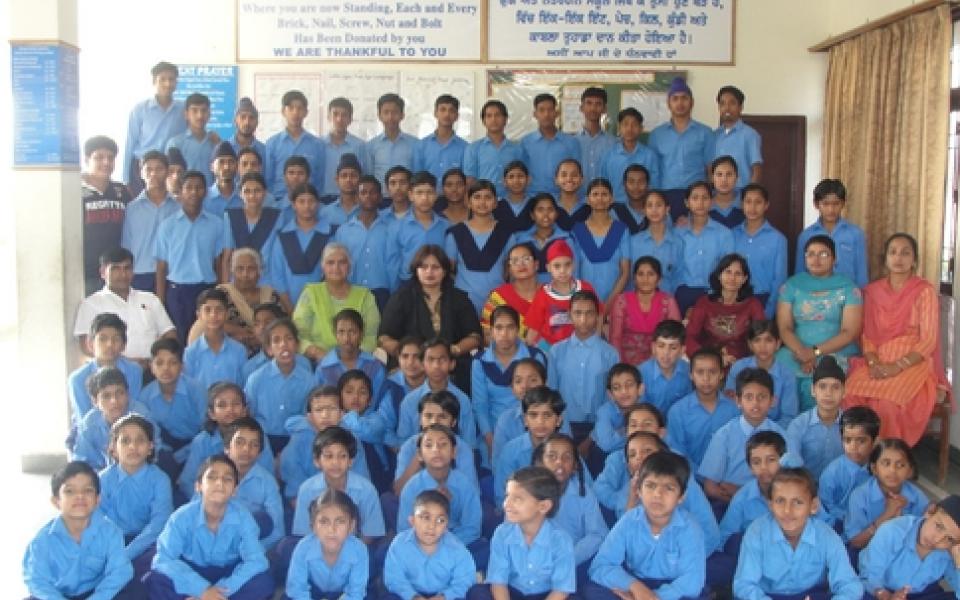 "Our purpose is to fulfill the need for peace through humanitarian service for poor and special children, the physically challenged, and leprosy patients."
Location
Patiala, Punjab, India
Patiala Cooperation Circle (CC) provides support for the hearing impaired and the blind through education, food and housing. Members also work in an elderly home to help with daily activities. They organize camps such as the Special Olympics for developmentally challenged children. They also organize interfaith dialogue seminars for people of all castes and colors, and circulate good literature on peace and non-violence.