Promoting peace and justice for all living beings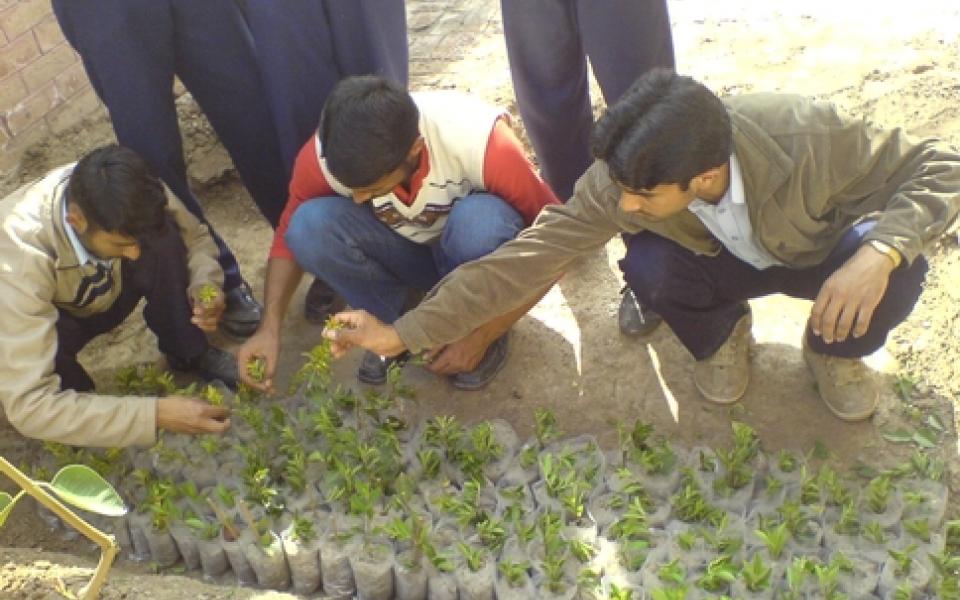 "Our purpose is to promote interfaith harmony among different religions and sects through dialogue, seminars, and get-togethers, as well as to strive for a clean and healthy environment."
Traditions
Baha'i
,
Islam
,
Christianity
Location
Punjab, Pakistan
This Cooperation Circle (CC) promotes peace and the environment by involving Christian and Muslim youth and women. Members established the Green Club which is open to all faiths. They hold seminars for environmental issues and promote greening the city of Pirmahal. Members also give peace education classes in schools and have a minority and human rights program.