We envision an inclusive society that values and supports full engagement of vulnerable people in civic, social, economic and environmentally healthy communities.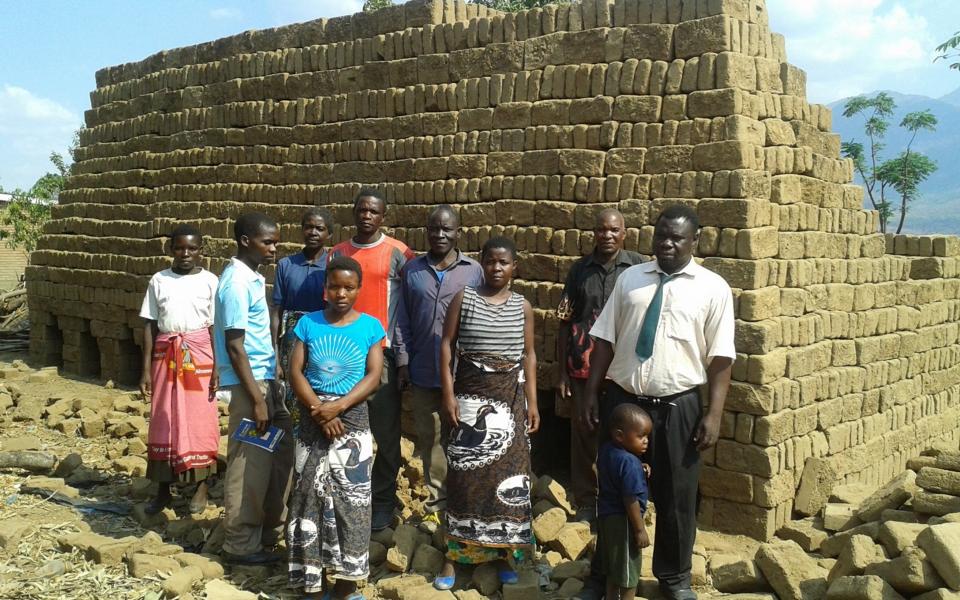 Phalombe Youth Arms Organization is located in Mzuzu, Malawi, and aims to provide quality, reliable and sustainable services in order to support the youths and vulnerable people within the community, regardless of their religious affiliation.
Sub-Traditions
C.C.A.P.
,
Catholic
,
Jehovah's Witness
Sub-Region
Southern Africa
Location
Phalombe, Malawi
PYAO is a youth-led organization that focuses on issues of Sexual Reproductive Rights, Education, Human Rights and Governance, Environment and Climate Change, Water Sanitation, Hygiene and Livelihood Security.
PYAO operates in a rural district called Phalombe. It was initiated in 2011 to provide support to youths around the district. It was officially established in January 2012. The process was initiated by youth leaders and young professionals. It involved consultations with youths, students, vendors, young professionals, movements and other actors in youth work on issues affecting them and their role in addressing the identified problems. While consultations on youth issues, and appropriate actions to address them, formed a major part of the PYAO process during the initial period (February 2011 to January 2012), an engagement process with policy and decision makers and other stakeholders in youth work was also rolled out. The PYAO emerged following growing concerns among youths over lack of an enabling and supportive environment for meaningful youth participation in sustainable development and poor access of sexual reproductive health and rights, despite the fact that youths constitute the biggest percentage of the total population in Phalombe district.