Uniting and walking in one path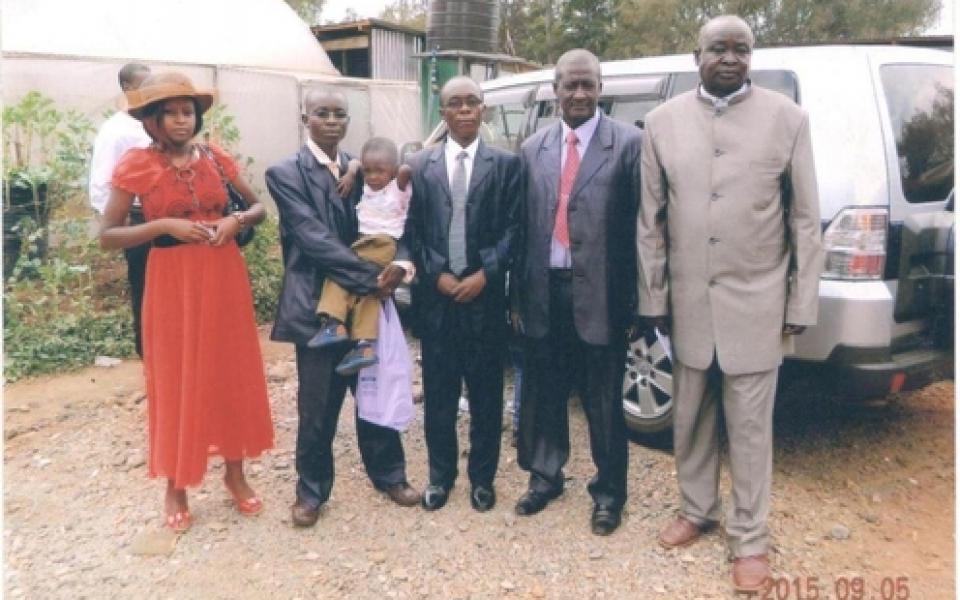 "Our purpose is to economically and socially empower youth and society at large to become self-reliant and responsible members of society, and to make life better for all people in the world irrespective of their race, color, tribe or faith."
Sub-Traditions
Seventh Day Adventist
,
Catholic
,
Protestant
Prolife Interfaith Kenya began as a village youth group in a rural area in western Kenya with only 20 members in 2008, just after the post-election violence. Members wanted to help themselves, as youth, and wanted to help other less fortunate people of the community like the poor, the orphans, and the families most affected by the violence. Members did so by uniting themselves, notwithstanding their faiths, which were initially dividing them. Members help support one another and their communities by pooling money for livestock and seedlings, and, after breeding and cultivating them, returning a portion of offspring and proceeds back to the group for reinvestment.