Enhancing intercultural and interfaith understanding on a local, national and global level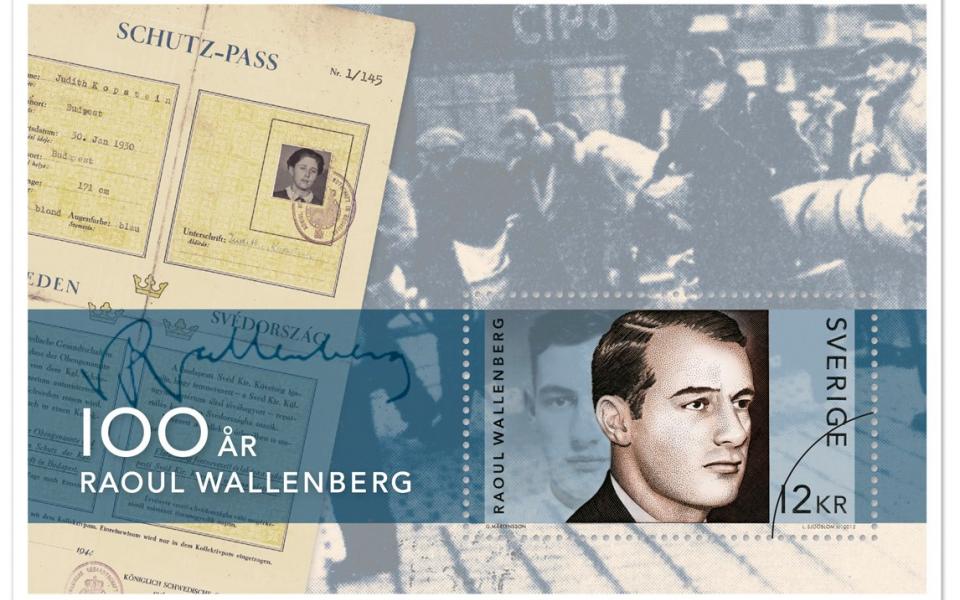 "Our purpose is to design and facilitate interfaith and inter-cultural programming to foster a culture of peace. Our humanitarian programs are aimed at community building and the resolution of conflicts based on the foundational values of equity, justice, compassion and mutual respect."
Traditions
Baha'i
,
Christianity
,
Spirituality
,
Islam
,
Judaism
Location
North Vancouver, BC, Canada
Raoul Wallenberg Institute of Ethics Cooperation Circle (CC) actively collaborates with other like-minded organizations to promote community building and conflict resolution. In honor of International Women's Day for example, this CC, along with the Levantine Cultural Center and CodePink, helped to coordinate "Women of Gaza," a trans-national radio conference broadcast that was carried by KPFK in Los Angeles which linked more than 100 activists (and many more by radio) with those who were part of an international delegation in Cairo negotiating with Egyptian officials to deliver 2,000 gift baskets with personal care items, toys and sweets to the women and children of Gaza. The delegation came at the invitation of the Gaza Gender Initiative of the UN Relief and Works Agency (UNRWA), the first of its kind to enter the region since July 2007. Several days after their broadcast permission was granted, and goodwill traversed Rafah Crossing. Middle East Peace Education and Dialogue is one of this CC's main areas focus.
Members of this CC have also visited Israel and the Palestinian territories to meet with local CC members of URI's Global Council, the Jerusalem Peacemakers, Trust-EMUN and the Interfaith Encounter Association in order to strengthen ties and to witness the work going on the ground there. Members took part in several facilitated interfaith dialogues in Israel and the West Bank and joined with local URI CC members to visit a Tel-Aviv hospital to pray with both Israelis and Palestinians wounded during the Israel-Gaza conflict.
Wallenberg has also introduced the peace and conflict resolution educational curriculum for "Encounter Point" to members of the North American Interfaith Network at its annual conference at Unity Village in Kansas City, Missouri. There were 40 faith leaders who took part in learning about the substantive programs in the region which are working to secure safety and security for all. CC members have also met with officials for Mayor Villaraigosa of the City of Los Angeles and successfully petitioned him to sign on the Mayors for Peace 2020 vision--a protocol to be added to the Nuclear Non-proliferation treaty calling for a roadmap for nuclear disarmament by 2015 and a nuclear weapons free world by 2020.
On the South Lawn of the Los Angeles City Hall, Roger Eaton built on the momentum of this success and organized a "Never Again" rally for nuclear disarmament in commemoration of the destruction wrought at Hiroshima and Nagasaki. About 150 members of the greater Los Angeles community took part. In addition, Rebecca Tobias gave a keynote address at Loyola Marymount University to 75 regional members of the Interfaith Millennium Development Goals Coalition which was founded to mobilize public, political, and media support for the Millennium Development Goals in the United States.