Engaging adults and youth in dialogue across religious and ethnic lines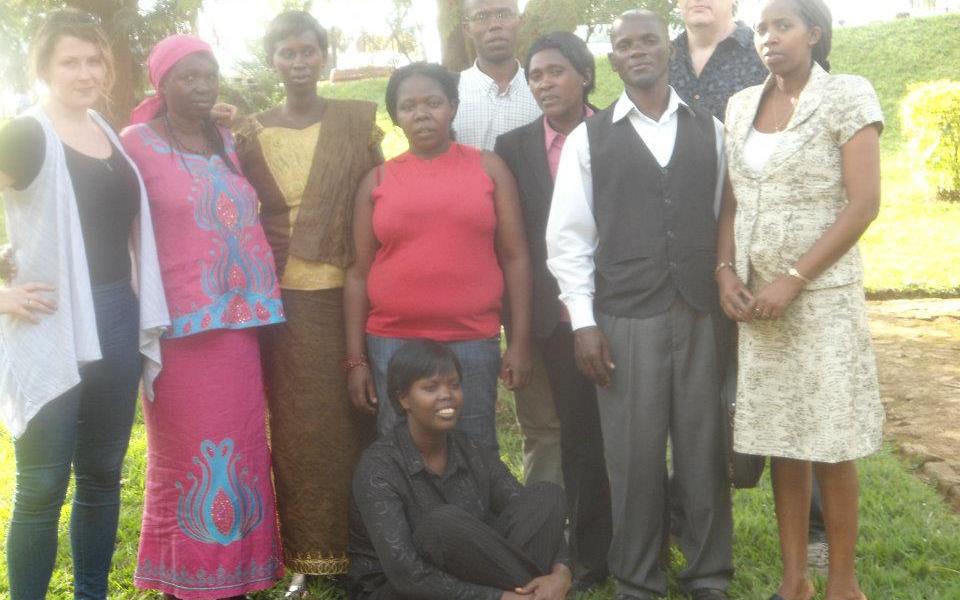 "Our purpose: to build peace in a way that is sustainable over many years; to empower women to become self-reliant; to work towards reconciliation; and to advocate for the establishment of human rights within communities."
Sub-Traditions
Catholic
,
Protestant
,
Seventh Day Adventist
Location
Kigali, MVK, Rwanda
Réseau Culturel SANGWA is located in Rwanda and is made up of Muslim, Christian, as well as Hutu and Tutsi women. Rwandan society is severely fragmented along ethnic lines—a legacy of the violent genocide that took place in 1994. Women and children face the brunt of the effects and consequent discrimination. The women of SANGWA implement programs in two categories: arts and culture, and gender and peace. Their activities are designed to teach youth to respect individuals from different communities, and to engage adults in dialogue across religious and ethnic lines. Their work has already helped members of the community achieve reconciliation and spread the message of tolerance to others.