We challenge experiences of gender-based violence in the form of child sexual abuse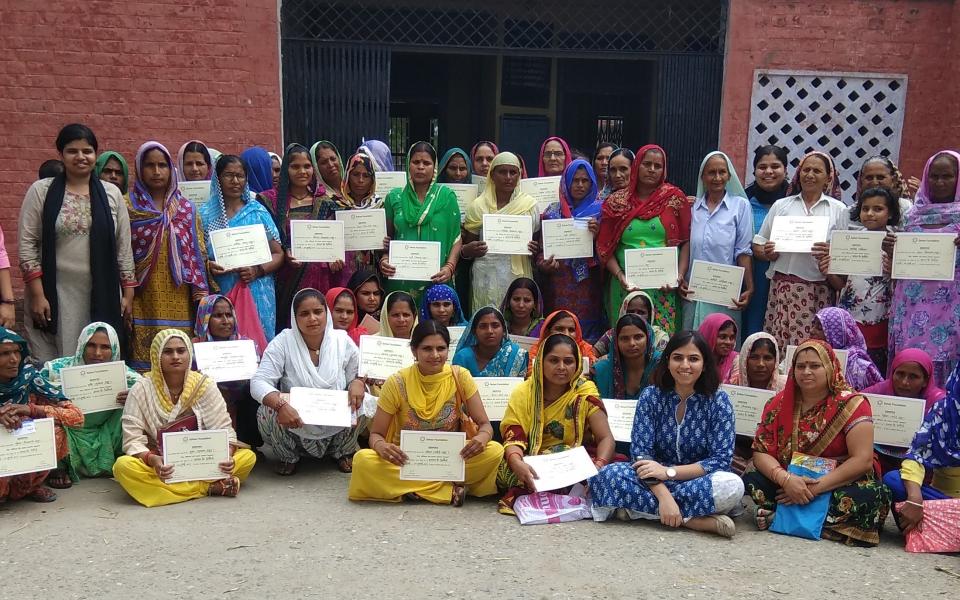 Our purpose is to build knowledge-building of adolescents around Gender, Sexuality and Reproductive Health.
Traditions
Cultural
,
Hinduism
,
Sikhism
Location
New Delhi, India
Members of Sahas Foundation are working with a vision to create a world free from gender-based violence. We envision reaching out to each and every adolescent of our country. We strongly believe that it is only through effective collaborations that we can lead this work. We think interfaith bridge-building is crucial to take this gender work to a larger scale and bring about deeper perspective-building. We have co-created and designed a month-long gender, sexuality and reproductive health curriculum with 10 workshops, each of 2-3 hours, focusing on a specific issue on the physical, psychological and social level. We train gender leaders and friends, and plan support groups post-intervention for carrying forward their learnings. We provide counseling support to the participants; they can discuss and seek support individually, in groups, or with their parents. We also work with women through our "Gender, Sexuality and Feminist Leadership" program.