Actualize harmony among faiths and building community at the local level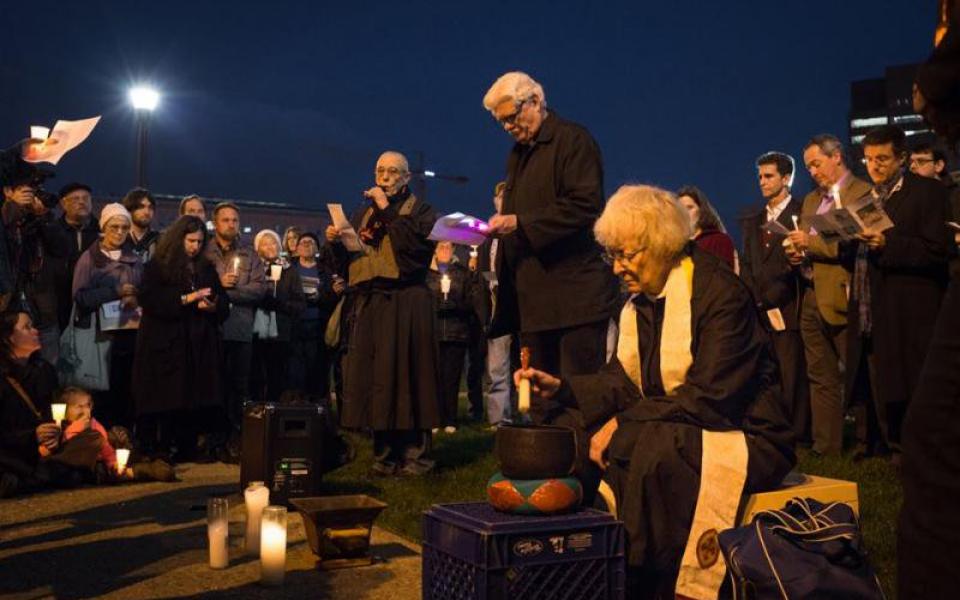 "Our purpose is to bring people together to build understanding, serve our community, and celebrate our diverse faiths and spiritual traditions."
Traditions
Christianity
,
Baha'i
,
Buddhism
,
Hinduism
,
Judaism
,
Islam
,
Spirituality
Sub-Traditions
Methodist
,
Episcopal
,
Buddhist
,
Mormon
,
Roman Catholic
,
Lutheran
,
Orthodox, Eastern
,
Baptist
,
Brahma Kumaris
,
United Church of Christ
Location
San Francisco, CA, United States of America
The San Francisco Interfaith Council Cooperation Circle provides a wide variety of programs in the San Francisco area. They are considered the "go-to" organization for mobilizing San Francisco's religious communities and offer resources, referral and representation when needed. One of their primary projects includes running the City's Interfaith Winter Shelter Program, coordinated from the Sunday prior to Thanksgiving until late February thanks to many community leaders and congregations that have provided meals. This program is one of San Francisco's premier shelter programs which provides over 8,900 meals and shelter beds to homeless men in the City.