Modeling peace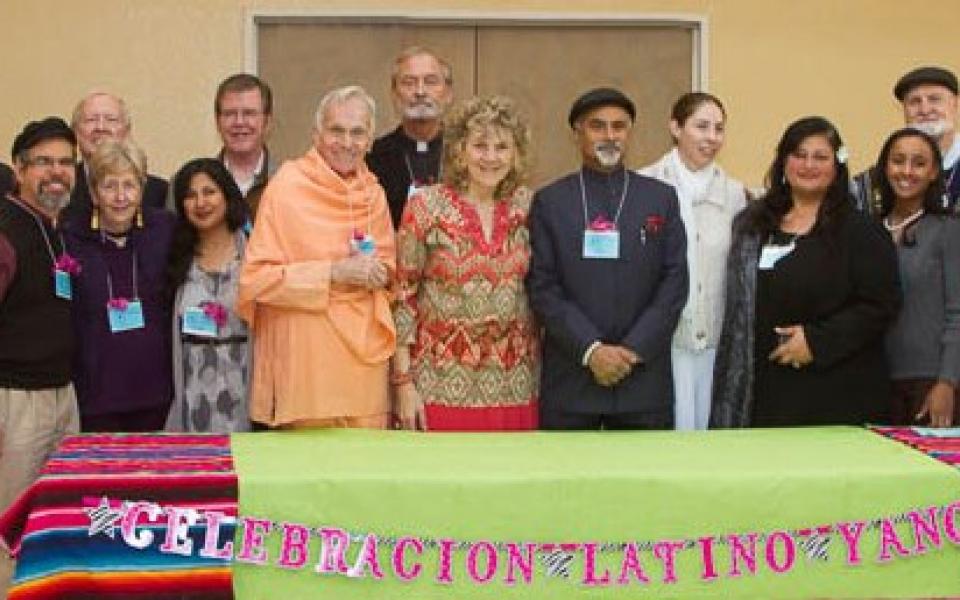 "Our purpose is to be a bridge between our Parliament group in our local (Los Angeles/So Cal) community with the United Religions Initiative and other interfaith communities and to model interfaith co-operation supporting each others projects and initiatives."
Traditions
Buddhism
,
Christianity
,
Hinduism
,
Indigenous
,
Judaism
,
Spirituality
Sub-Traditions
Buddhist
,
Catholic
,
Christian Scientist
,
Indigenous Pacific Island
,
Mormon
,
New Thought
,
Unitarian
,
Vedanta
Location
Santa Monica, CA, United States of America
Southern California Committee for a Parliament of the World's Religions Cooperation Circle is comprised of board members of that entity. CC members organize many local interfaith events and Pre-Parliament of the World's Religions events. They work with youth, the arts and a jail ministry. Additionally, they organize a most successful Sound of Peace Singing Bowls Concert. They actively support and co-sponsor other organizations events.