Inclusivity, diversity, robust dialogue but contemplation primarily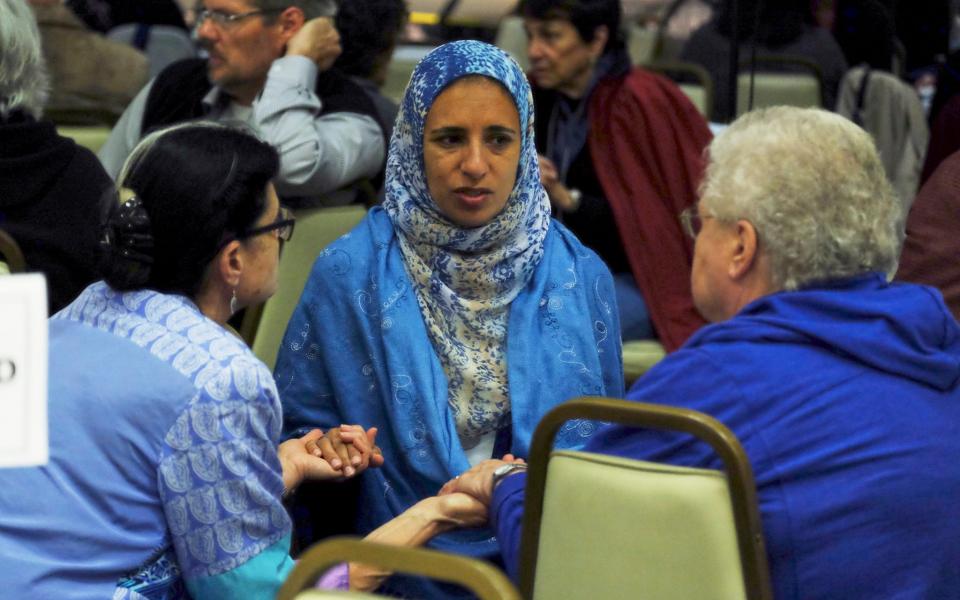 "Our purpose is to foster a worldwide community around the practice of spiritual direction."
Traditions
Spirituality
,
Earth Based
,
Hinduism
,
Christianity
,
Judaism
,
Islam
,
Jainism
Location
Bellevue, WA, United States of America
Through conferences, publications, community meetings, webinars, books, videos and other offerings to spiritual ministers, SDI aims to nurture, sustain, and enhance the activities of spiritual directors worldwide. They lead yearly conferences and publications, especially "presence", leader of the spiritual director community. They value inclusivity, diversity, and robust dialogue, but primarily contemplation. They focus on the arts, community building, education, health and social services, interfaith and intercultural dialogue, and media.