All people have equal opportunities to reach their full potential and contribute toward the socio-economic betterment of their communities.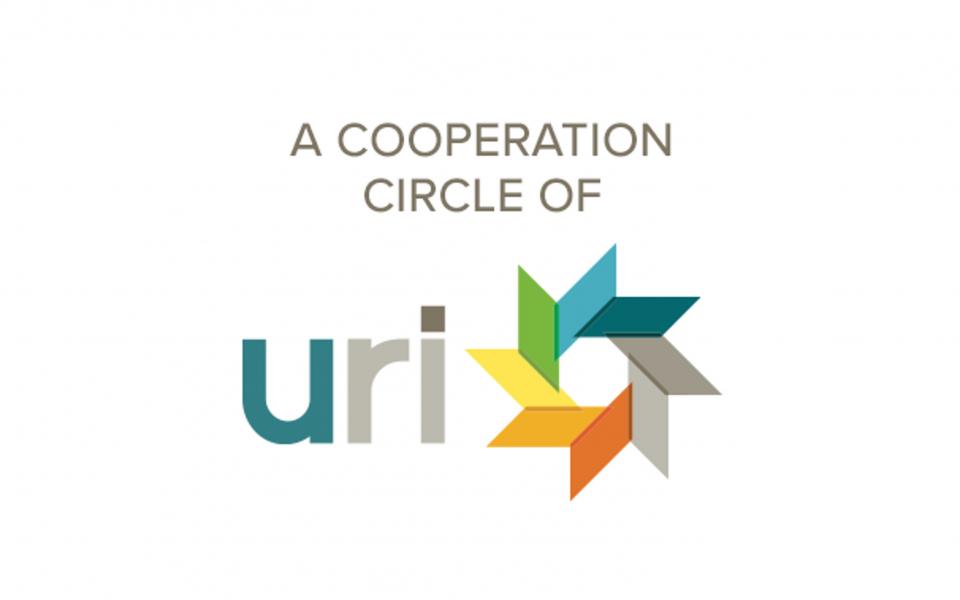 Networking for the promotion of peace and inter-faith culture for human respect and development.
Traditions
Baha'i
,
Christianity
,
Islam
,
Sikhism
Location
Faisalabad, Punjab, Pakistan
Sympathy, Treatment, Acceptance and Rehabilitation (STAR) has been working since 2006 in Districts Faisalabad, Toba Tak Singh, Gojra, Lahore and Nankana in the Punjab Province of Pakistan. The basic aim of the organization is "to develop a society with equal rights for all the community members, with a special focus on orphans, poor children and disadvantaged women." STAR also works for the rehabilitation of people. It works for interfaith harmony and peace, and for gender equality at a grassroots level. It is providing education to orphans and poor children, creating awareness and sensitizing people on existing communal issues, calling public attention to education, peace and harmony, health, and the environment, and promoting interfaith harmony to bring equality, peace and unity for all the people. STAR provides skills opportunities to poor community members; especially women, children and minorities, and focuses on youth for the promotion of gender equality and career guidance. The work of STAR has been recognized with two Peace Awards for best promoter of Inter-Faith Harmony and Peace promotion.