Different communities standing up for women's rights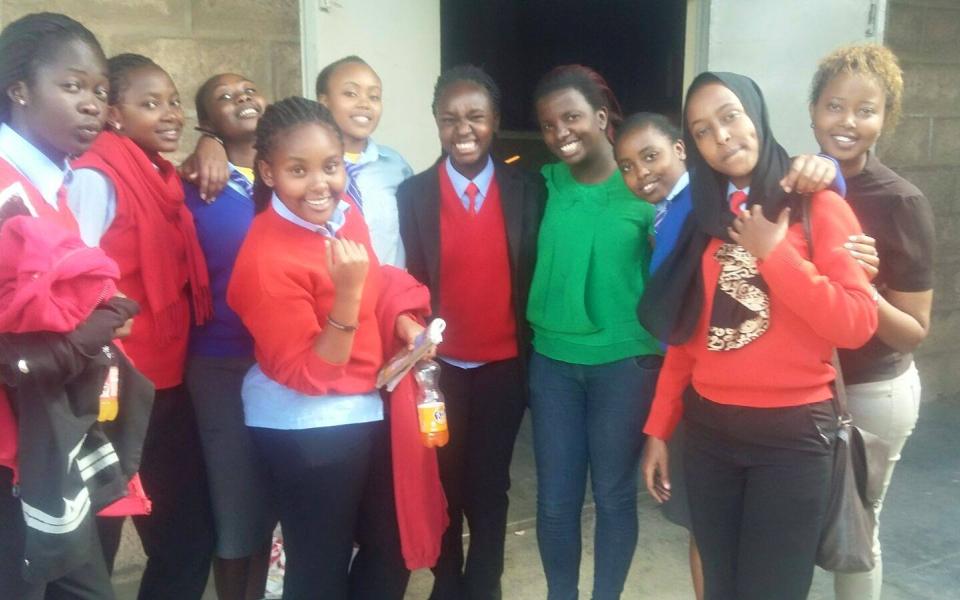 "Our purpose is to speak for our sisters until they get a voice and end gender-based violence."
Twinkle Initiative is a Cooperation Circle (CC) located in Nairobi, Kenya. Members primarily work with Christian and Muslim women, offering vocational training as a way of ensuring economic independence. In addition to training, their CC organizes discussion forums where women from different religions and tribes can build relationships. They encourage each other to stand up for women's rights in their respective communities. Hands and Hearts Initiative aims to provide women of all faiths equal rights and opportunities in what they identify as a patriarchal and discriminatory society.