Empowering youth economically and socially for a better and informed world for peace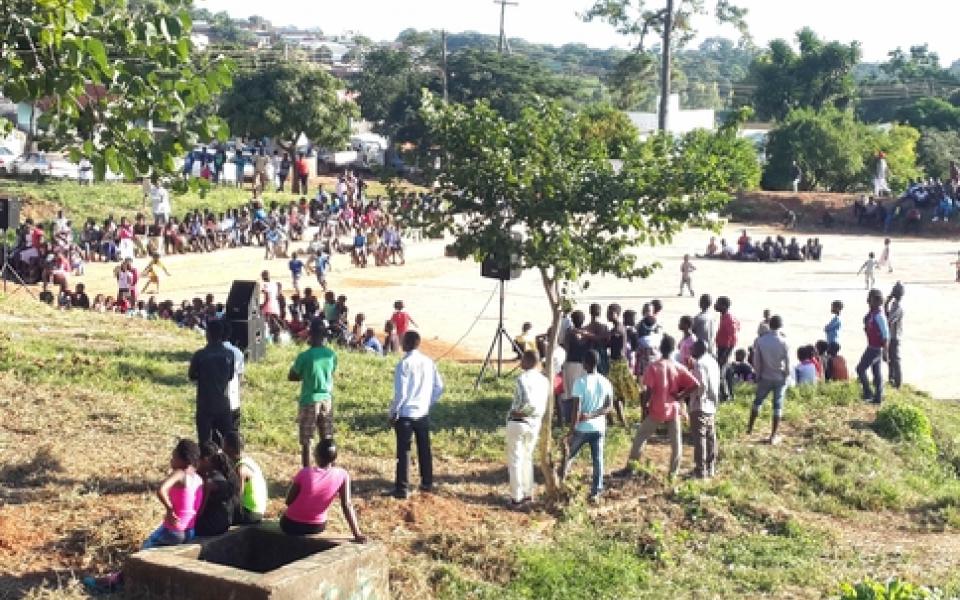 "Our purpose is to put the vision of the United Religions Initiative into action."
Traditions
Christianity
,
Christianity
Sub-Traditions
Presbyterian, Church of Central Africa C.C.A.P.
,
Evangelical Zambezi
,
Seventh Day Adventist
,
Roman Catholic
,
Jehovah's Witness
Sub-Region
Southern Africa
Location
Blantyre, Malawi
Youth Actions in Development (YADA) Cooperation Circle (CC) teaches young people about HIV/AIDS and sexual and reproductive health, in order to shape the youth to become productive citizens. CC members have an orphan and vulnerable children center, where orphans and vulnerable children are given basic education as any other children who have parents that can support their early education. They encourage adolescent girls who have dropped out of school because of pregnancies to go back to school.