Based on our 'I' (A.I.E.) approach, we strive to empower women by making them Aware, Independent and Engaged.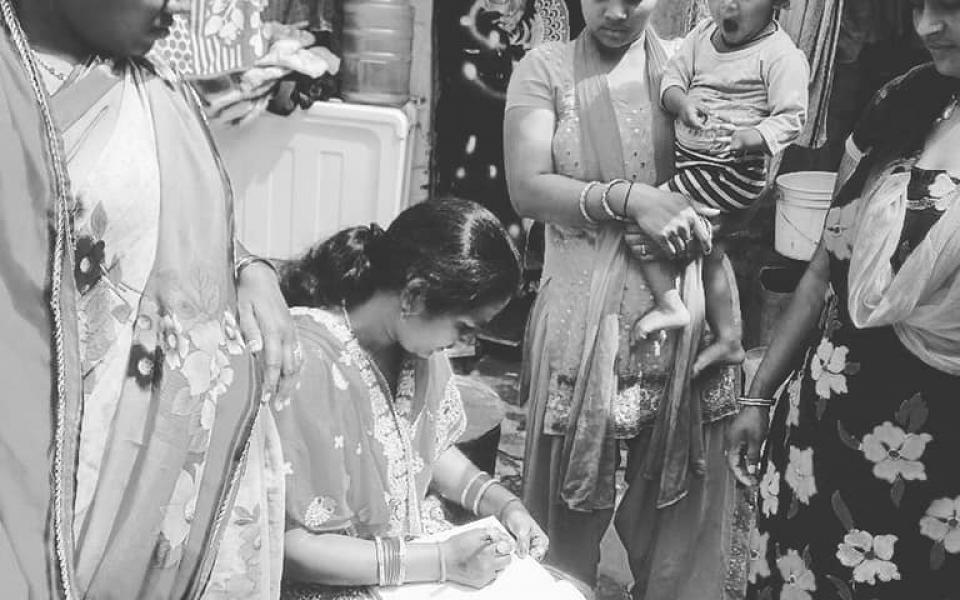 Zestreet is a social impact organization (NGO) working to empower underprivileged girls and women, socially and economically, by building their capabilities, to enable them make a sustainable living and transforming them into confident individuals and active leaders of their communities.
Location
New Delhi, Central Delhi, India
"Zestreet" was coined using zest and street, a place full of happiness and possibilities where girls and women are given equal opportunities to prepare for and to lead a happy life.
Zestreet is a non-governmental organization which was founded in 2016. The idea behind starting this initiative was to provide economic-social-political empowerment to women through art, skill development, and vocational education. As women continue to face many issues like gender-based violence, child marriage, and no involvement in decision making, Zestreet's objective is to deal with all these issues by empowering women with skills and giving them financial freedom so that they feel aware and independent enough to deal with social issues on their own. Women come from different faiths, beliefs, and cultures, so interfaith bridge-building helps create empathy among them. It allows women to identify and accept common challenges and work together without biases against one another.
Zestreet leaders believe that when one woman is empowered economically and socially, she changes the course of generations ahead. She does this by becoming self-reliant, by equipping herself with the life skills to confront social challenges, by educating her children, and by participating in making decisions for herself and her family. An aware and financially independent woman becomes the catalyst of change and development in her family, community, and society.