September 2022 opens an exciting fresh chapter in URI history. The Global Council is honored to welcome newly elected Preeta Bansal as Chair of the Global Council, and Daniel Eror as Vice Chair.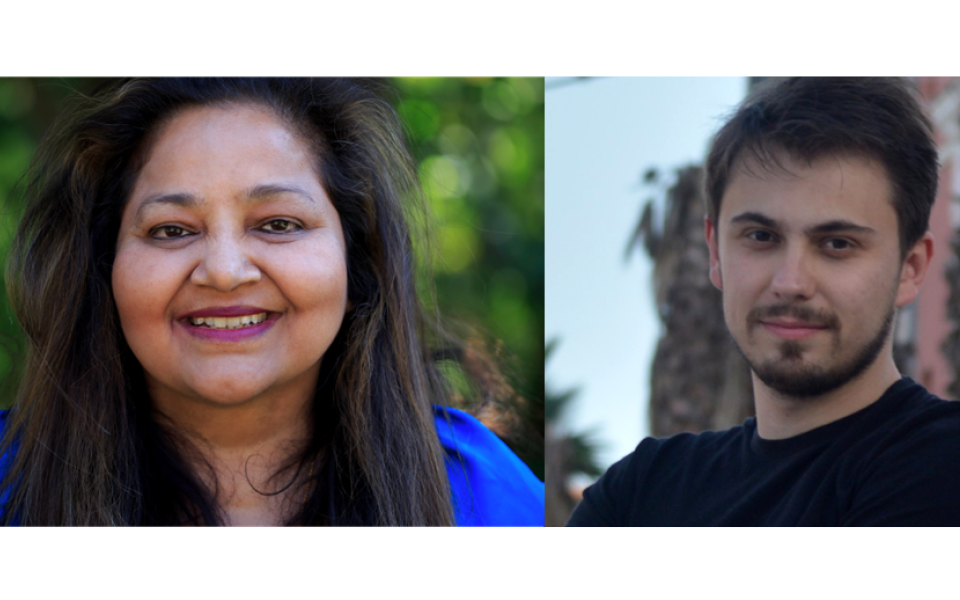 Preeta Bansal's and Daniel Eror's leadership experience epitomizes the essence of URI – peace, justice, and healing.

They are uniquely positioned to lead URI 3.0 alongside our new Executive Director, Jerry White, working closely with Founder and President Emeritus, The Right Rev. William E. Swing, and the Global Trustees.
"I am thrilled to welcome our new Chair, Preeta Bansal. Her integrity, passion, expertise in governance and interfaith commitment are well-recognized, and much appreciated by us all. 

Preeta is an innovator and pioneer who truly embodies and brings the spirit of servant leadership to what we call URI 3.0."

–  Jerry White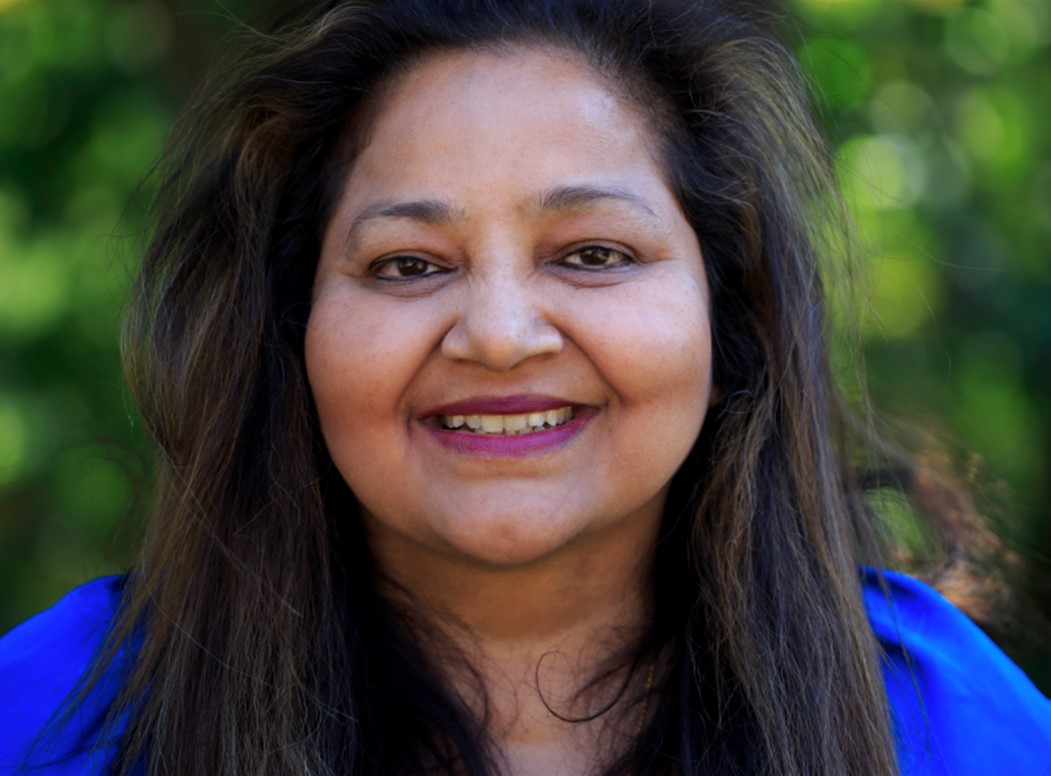 Preeta Bansal is a community volunteer, independent corporate director, investor, lawyer, nonprofit leader, and lecturer who spent more than 25 years in senior roles in government, global business, and law practice. She is now dedicated to a lifetime of service in support of the awakening of consciousness, grassroots peacebuilding and empowerment.

Her remarkable experience spans from senior roles in the White House to US diplomatic and human rights work, to handling cases in the US Supreme Court, to the top echelons of global corporations and law firms.

After a career scaling the heights of institutional power, Preeta now prioritizes her civic and philanthropic endeavors, spiritual practice, and grassroots network models of change. She helps anchor a major volunteer-based global interfaith ecosystem dedicated to service and social change through inner transformation, which reaches millions worldwide. She has returned to her Nebraska roots where she is the Chair of Civic Nebraska and is actively involved on nonprofit and university boards. She also advises several corporations, sits on public company boards, and lectures on topics relating to new distributed, participatory models of governance in an age of technological and social disruption. She is a Henry Crown Fellow of the Aspen Institute and a life member of the Council on Foreign Relations.
"At a spiritual level and governance level, Preeta brings deep gifts. 

As URI takes its next step forward, I have every confidence that Preeta is uniquely qualified to lead."

 – The Right Rev. William E. Swing
Throughout her life, Preeta has courageously advocated for freedom of thought, conscience, religion, or belief for all religions, sects and traditions (including nonbelievers), often in the face of state control, oppression, or violence. She served as a commissioner and chair of the U.S. Commission on International Religious Freedom, and was appointed as committee chair of the US President's Advisory Committee on Faith-Based and Neighborhood Partnerships. She is an honorary board member of the Interfaith Center of New York City and advises the Pluralism Project at Harvard University.
Born in India, Preeta was raised in the US from the age of three. She learned to build bridges and thrive as a path-breaking female minority leader in numerous environments. Her family was among the earliest, pioneering Indian American families in the American midwest, having migrated to the US soon after the passage of the 1965 Immigration Act. In the 1990s, she was among the highest-ranking Indian American public officials in the US and the first South Asian American to have argued a case in the US Supreme Court. She has received the National Organization of Women's "Woman of Power and Influence Award", and was named one of the "50 Most Influential Minority Lawyers in America" by the National Law Journal. She graduated Phi Beta Kappa and magna cum laude from both Harvard-Radcliffe College and Harvard Law School in Cambridge, Massachusetts.
"How we do the small things is how we do the big things," Preeta says. "To create cultures of peace, justice, and healing in the world, we must first embody those within and among ourselves."
Please scroll through the slideshow below to see all the photos. 
(please use the arrows in the middle right or left of the photos)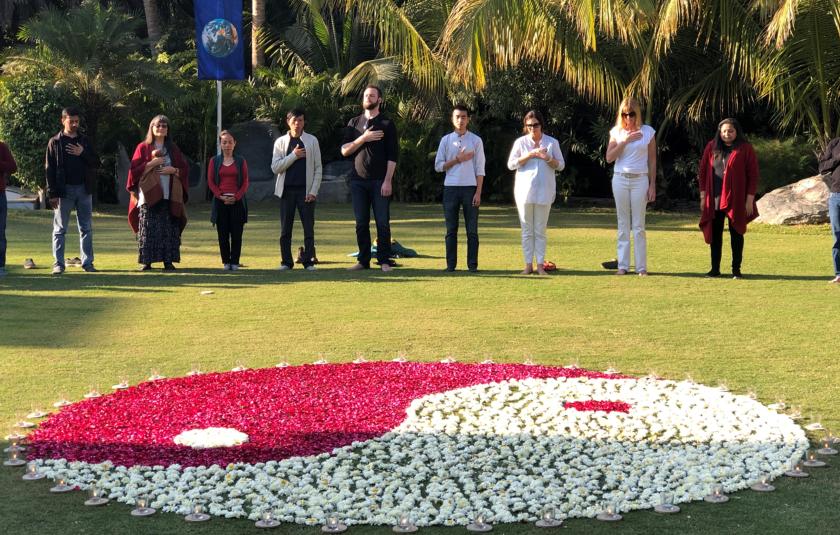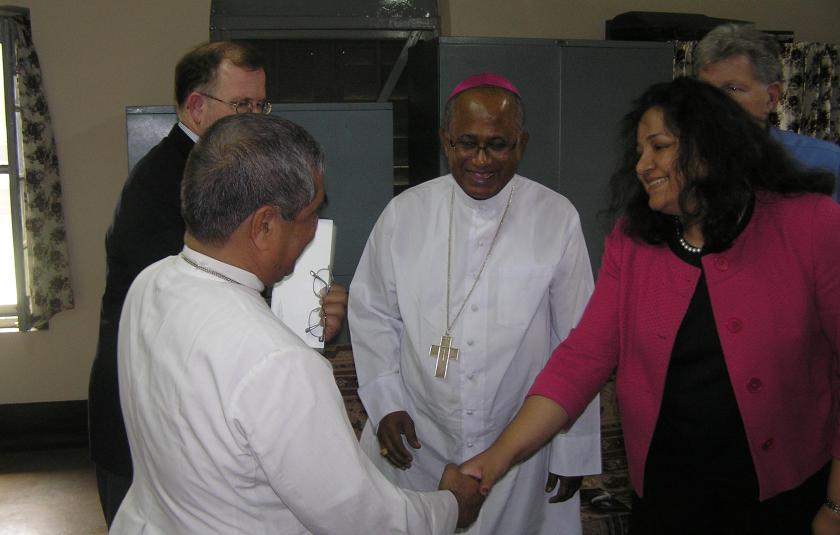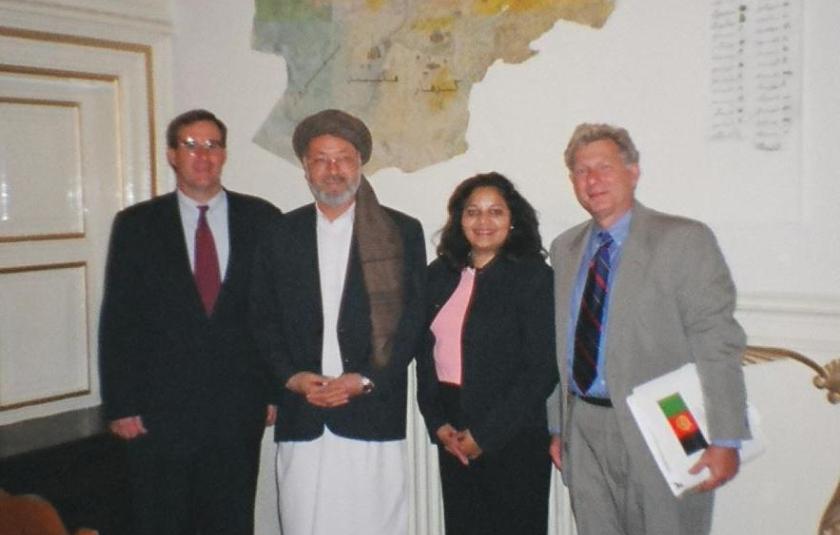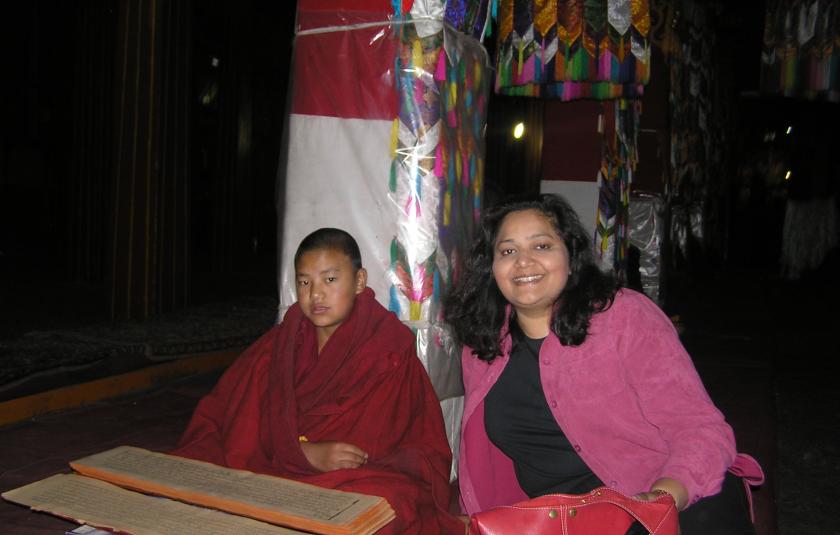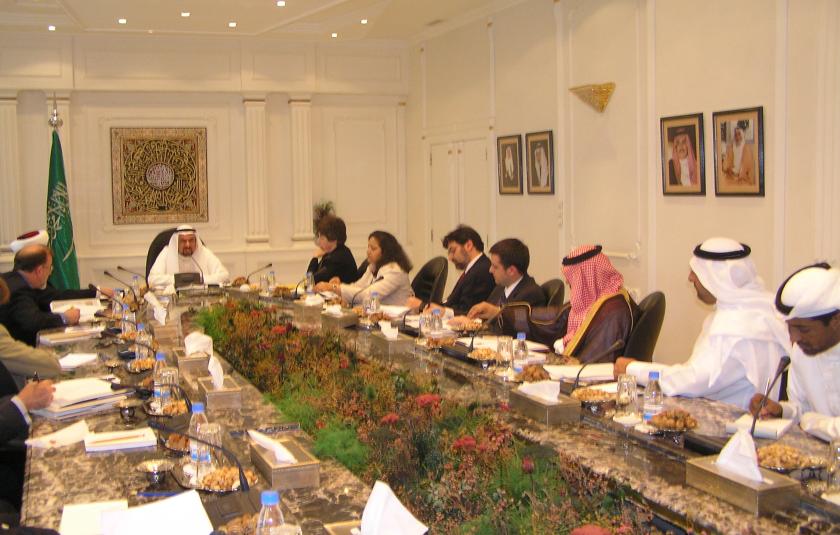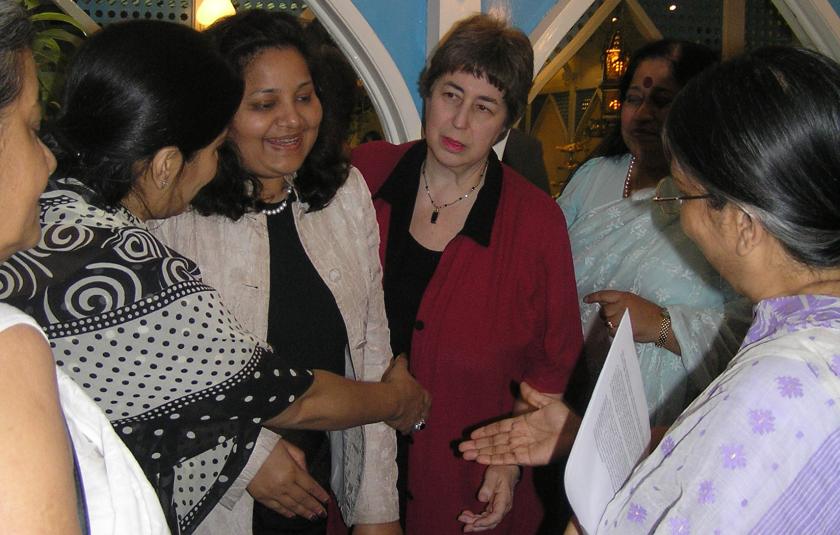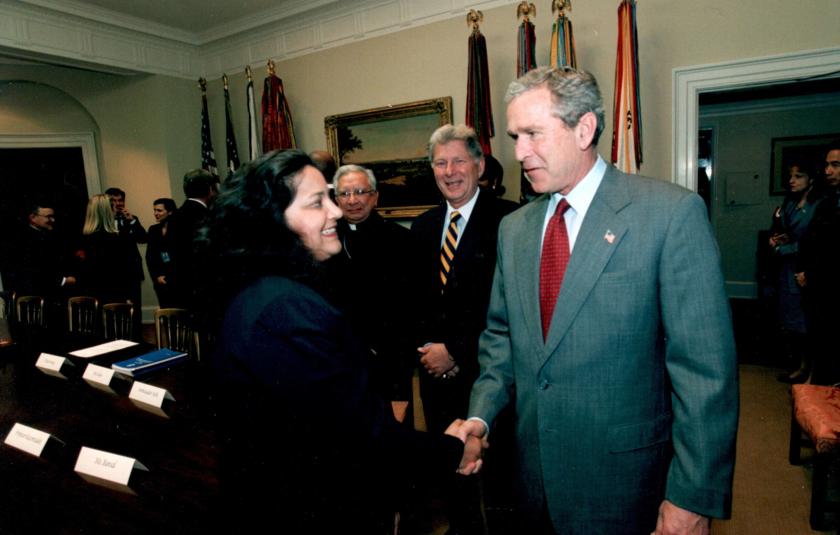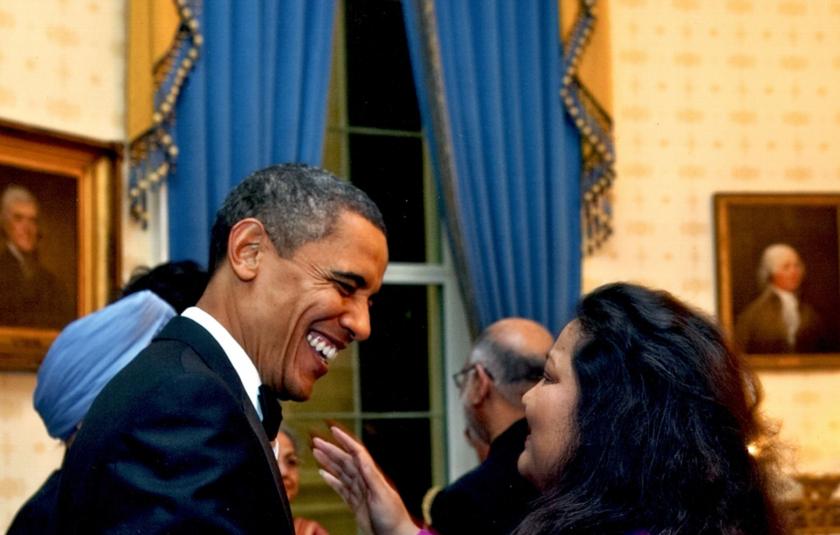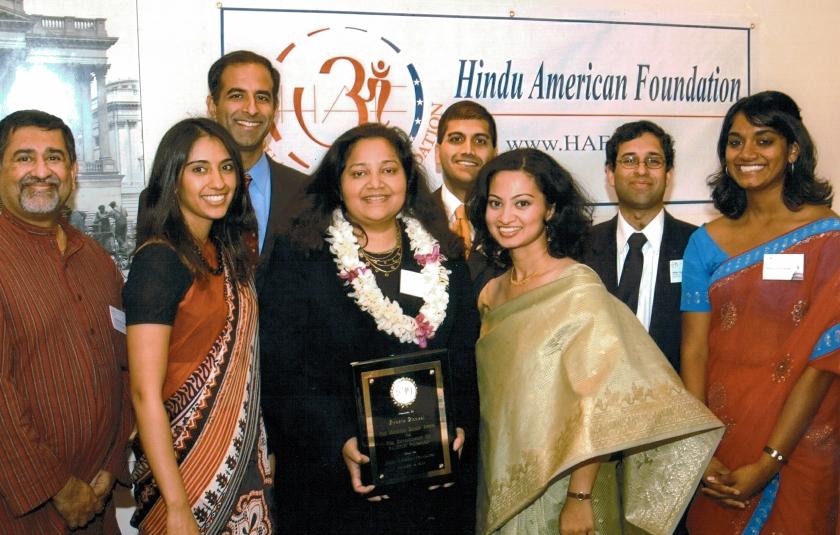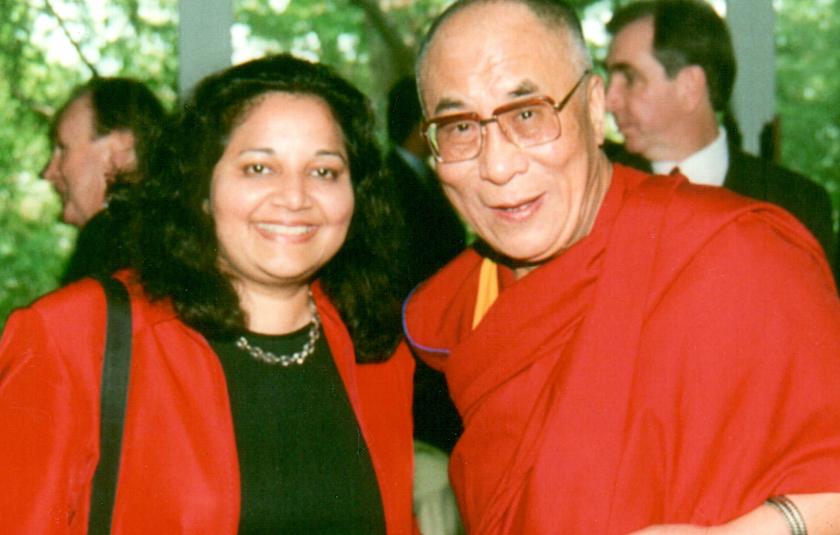 "Daniel Eror is a superb choice as our first Vice-Chair. He walks his talk daily, as seen in his ongoing work for peace in Bosnia and Herzegovina. 

His connection to all faiths and demographics makes him the right choice at the right time to join URI's new leadership team." 

 – Jerry White
Daniel Eror's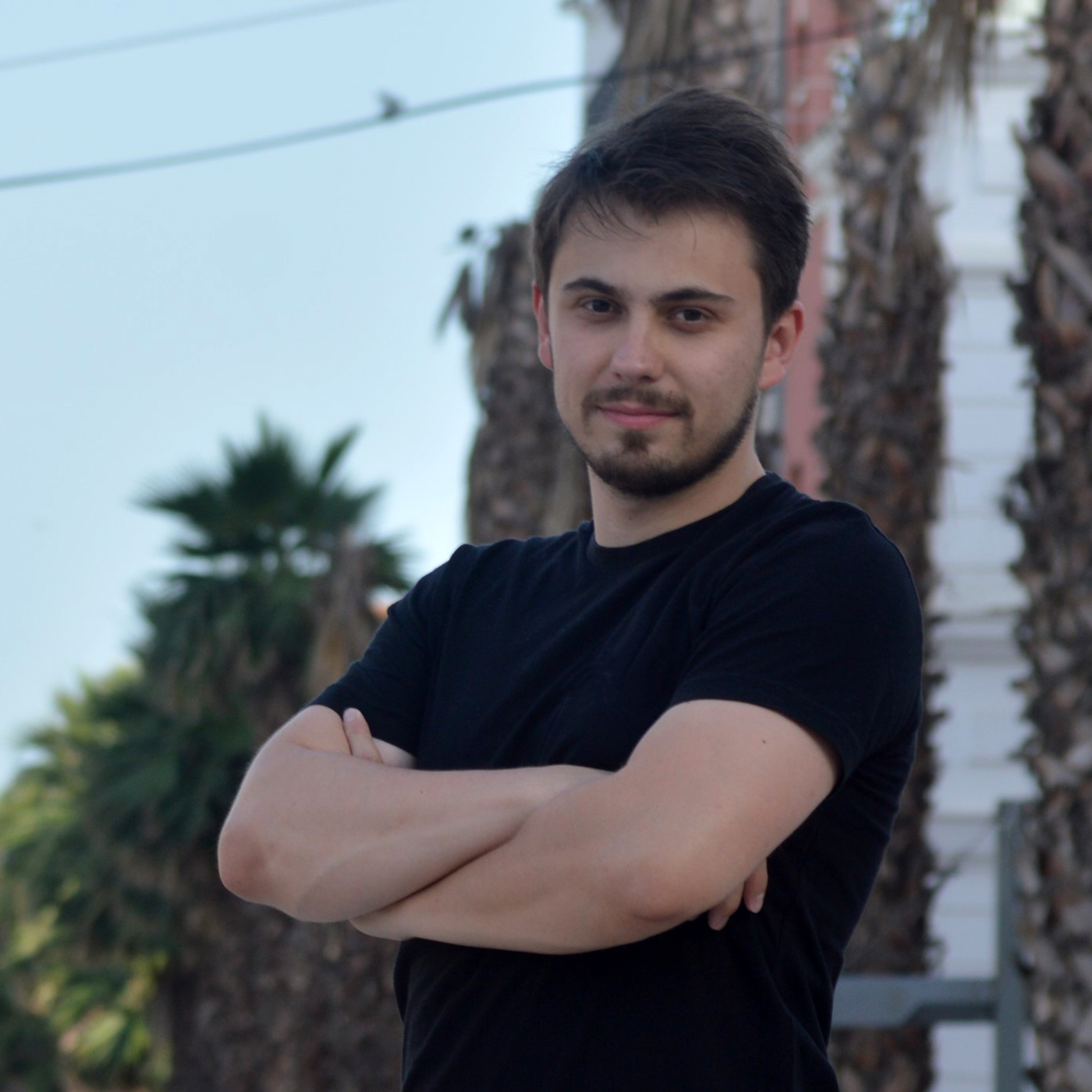 service-based leadership, expertise in governance, and wisdom nurture his determination to elevate URI's network to the next level. He has deep experience developing the potential of volunteers, and driving impact, and building consensus among diverse stakeholders across cultures, regions, languages, faiths, spiritual and indigenous traditions.
Born in Sarajevo, Daniel learned firsthand how intercultural dialogue, reconciliation, and peacebuilding were especially critical to the younger generation yearning for peace, justice, and healing in Bosnia and Herzegovina.
He obtained a Master's Progam in Economics and Management and a Master's Program in Interreligious Studies and Peacebuilding at the Faculty of Catholic Theology Sarajevo, the Faculty of Islamic Studies Sarajevo, and the Faculty of Orthodox Theology Vasilije Ostroski Foča.
He is a founder and president of Youth for Peace, the most prominent youth-led organization in BiH, working in the field of peacebuilding. He is a certified trainer for work with youth, with expertise in the field of conflict transformation, human rights, and discrimination. In addition to his newly elected role as Vice Chair of the URI Global Council, Daniel is Treasurer of URI Europe and Co-President of Religions for Peace Europe.
Daniel draws his inspiration from many places including Pope Francis' saying, "To change the world we must be good to those who cannot repay us." 
Daniel knows what genuine peacebuilding is. He has lived it. 

And now he brings his experience and heart to the broader arena of the URI world. 

 – The Right Rev. William E. Swing
 
Please scroll through the slideshow below to see all the photos.
(please use arrow in the middle right or left of the photos)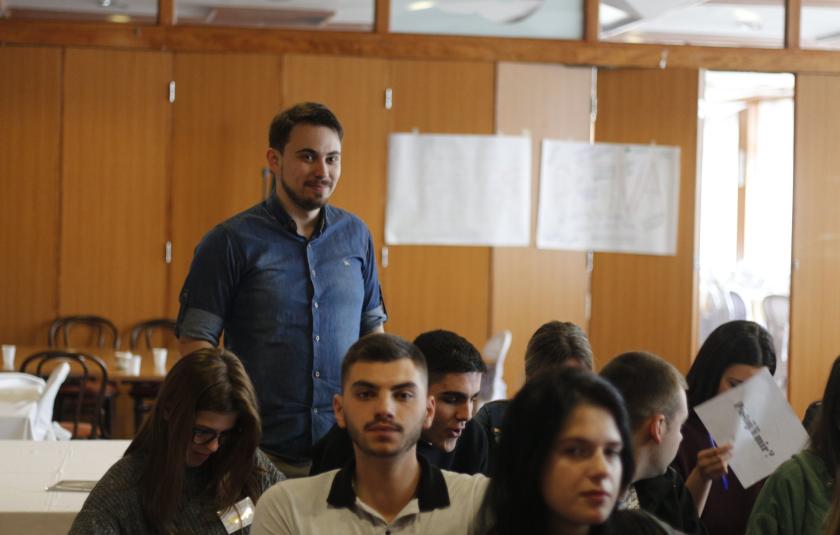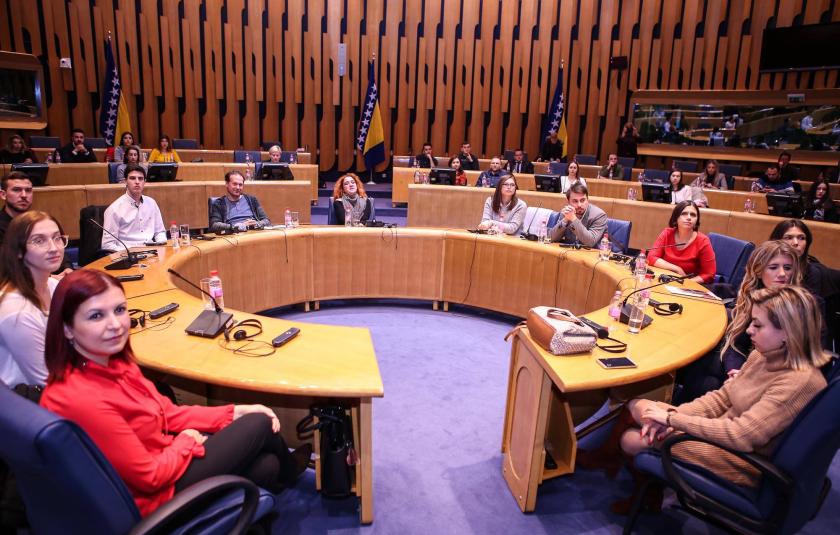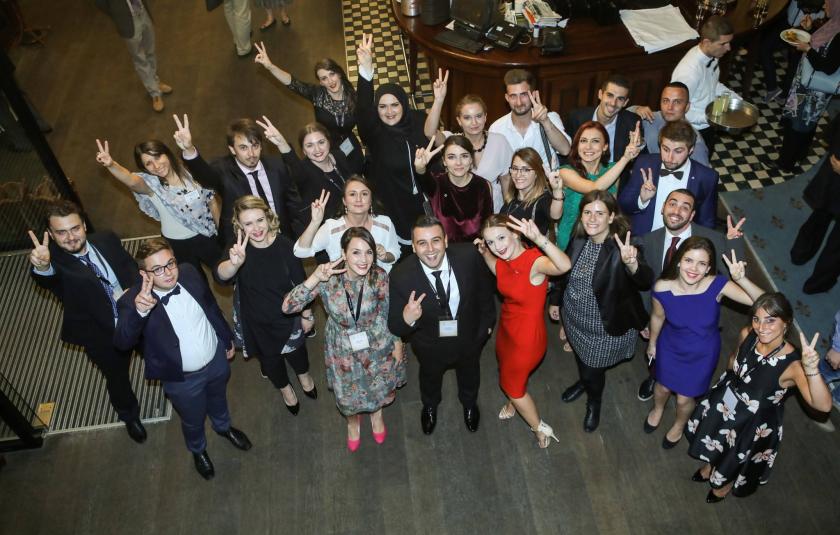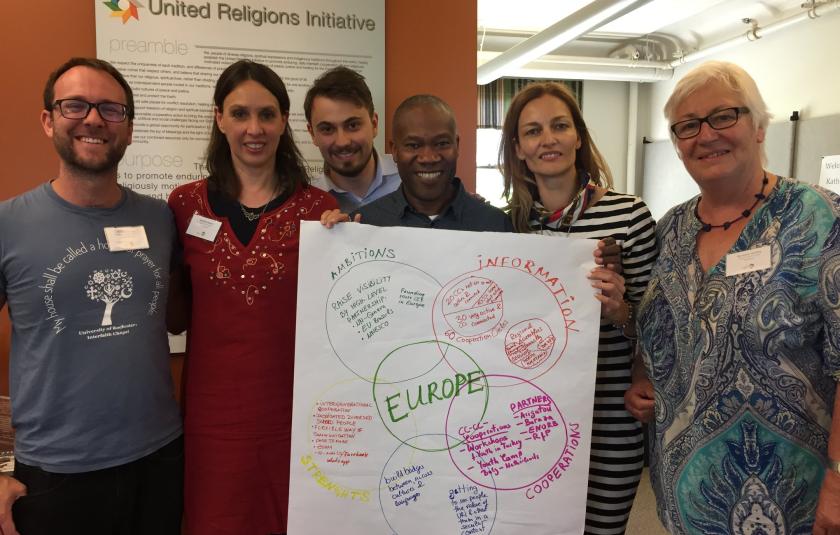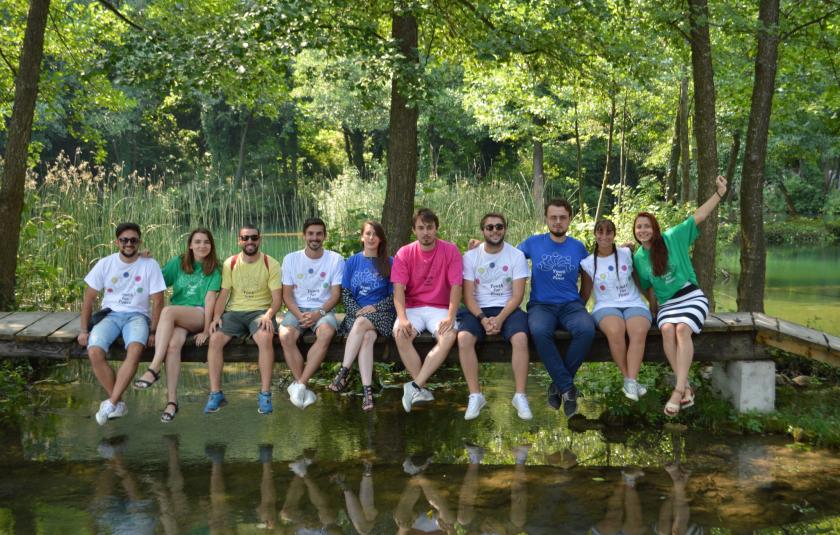 Please join us in welcoming Preeta and Daniel to their new leadership roles as officers of the dynamic Global Council, alongside Pulin Sanghvi as Treasurer and P.K. McCary as Secretary. 
Congratulatory messages can be sent to [email protected].