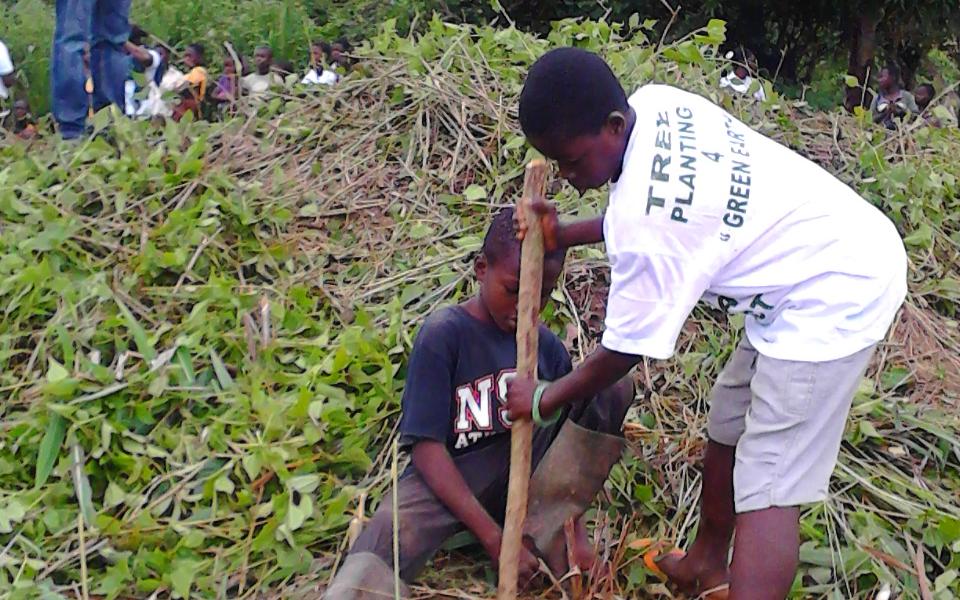 Hello Beautiful People of URI,
It's been a long time since hearing from our Cooperation Circle in Ghana, the Gold Coast, and we want to extend our sincere apologies because it's been a tough year for us in almost every initiative we have on the ground. First, I have not been well and was trying to get better from a malaria fever attack. At the same time, our parent organization, Pet & Lisa Organization Ghana (PLOG), was planning and hosting a Unity Tree planting project sponsored by our partners Nektarina Nonprofit (U.K.). The project (which brought almost 200 children from various religious backgrounds together at a suburb of Jasikan in the Volta Region of Ghana to plant the trees) was aimed at curbing climate change, reducing carbon emissions in the environment, training children and youth in the act of planting more trees to help sustain the environment we live in and above all: promoting peace among religious groups in Ghana.
In the end, we did achieve our aim by inviting leaders from the communities who represented the two top religions in Ghana: Christian and Muslims. The best part of the project was: a 10-year-old youth dispute between these two rival religions was settled by the children and youth who participated in the program together. A GREAT ACHIEVEMENT, isn't it? The event was held held on the 31st of July, 2015.
Children Settling a 10-year Dispute
We had planned to plant teak trees on a 41-acre parcel of land we acquired to build an educational and all-sports facility center for underprivileged children and youth in Ghana. However, we had no knowledge about the 10-year ongoing dispute between Christian and Muslim youth (in the quarters village community in the Volta Region of Ghana).
It was on the very day we were gathering the schoolchildren and youth in the village to join us in implementing the activity that a quarrel began among those present. Hearing their words and insults to each other, I realized that the two sides had never met or come together for a single cause in the past 10 years. The reason was that a fight broke out among two people in those old days, which got almost all the people from both sides engaged in a brutal mob action. Due to that, each religious group has been on their own all this time, living isolated in different areas until this date.
We learned there had been various attempts to reconcile them, all of which failed within seconds. Although the story is old and it seems the generations today don't mind doing and sharing things in common, the few that had the knowledge passed it on to their children and youth. But, glory to God, our tree planting got everyone, whether they were Christians or Muslims, attending.
By planting together, they made it boldly clear to the whole community that the dispute was cancelled on that faithful day, and that it would not be mentioned among their parents, children, youth, or families for generations to come. In fact, you will not have anyone in the community now who will tell you anything about this history, or that the story ever existed, as declared by the Chiefs and leaders to the whole community.
A MIRACLE indeed.
Moreover, due to this breakthrough in the community, the registration of children and youth into our project - dubbed the Individual Child Sponsorship Program (ICSP) - has been extended there to assist the orphans, street children, needy and deprived children there, too. I wish to use this opportunity to inform everyone in this URI family that we will be needing each one and their entire Cooperation Circle members to choose and assist at least one of our needy children and youth in our monthly contribution sponsorship program to give a new hope and meaning to a child's life in Ghana,  West Africa. Once we are through with all preparation we will communicate to you all again on how to apply and sponsor a child or children.
---
Again, Shalom Ghana CC is organising an end-of-year School Variety and Speech Day in promoting peace among their families and communities, and to promote education for underprivileged children. This is the reason for setting up the village school called Shalom International School (SIS), located at Dodo-Amanfrom in the Volta Region of Ghana. It was held on the 14th of August, 2015.
A branch of the school is under preparation to be set up at our 1st adopted village, Akaa-Buem, where we have 41 acres of land to build an ultra-modern Education and All Sports Facility Center to educate, train and house underprivileged children and youth to give them a better future. To become part of this initiative, we invite you to assist by donating towards our school supplies through our online fundraising campaign.
Please contribute to give an education and future to an orphan, street, needy, rescued, etc. rural child. And kindly appeal to your family, friends, colleagues, etc. to donate. We look forward to seeing most URI members become part of our projects, visit us in Ghana, sponsor the basic needs, medical and education of the over 150 deprived children we cater for and more being discovered each day, assist in building schools in the villages etc, etc.
Our hope is in God. Love, Peace,
Peter Nana
Chairman, Shalom Ghana CC
Director, Pet & Lisa Organization Ghana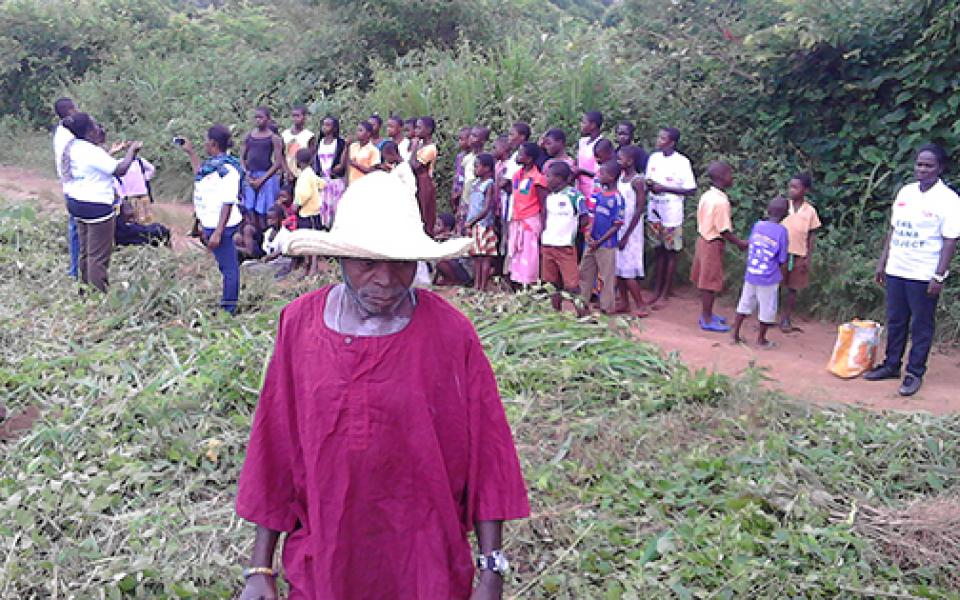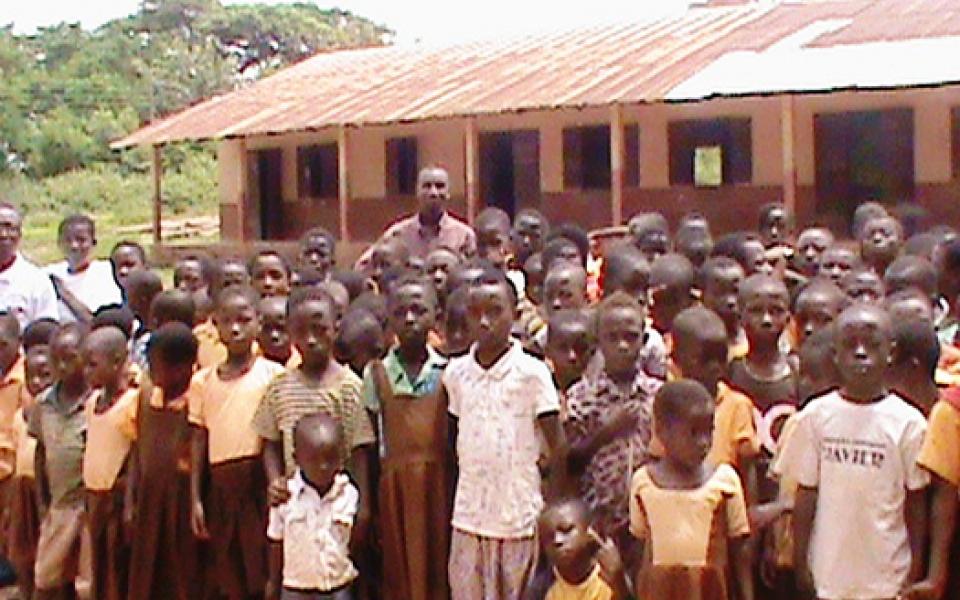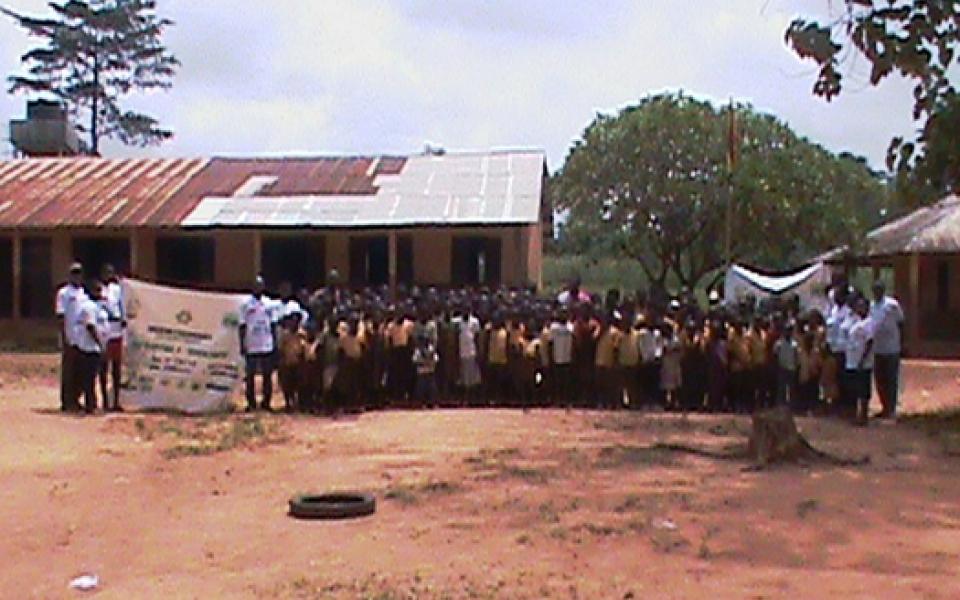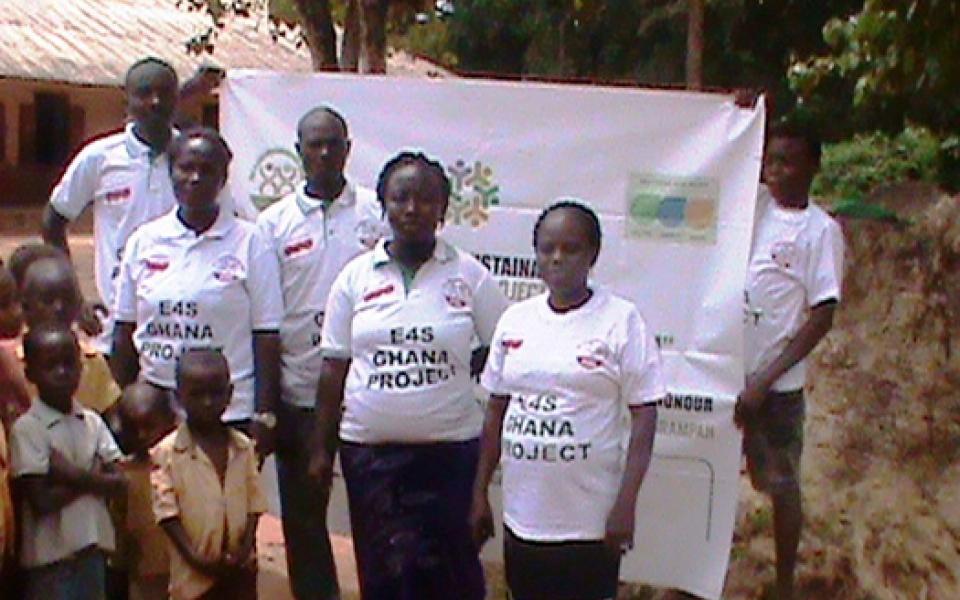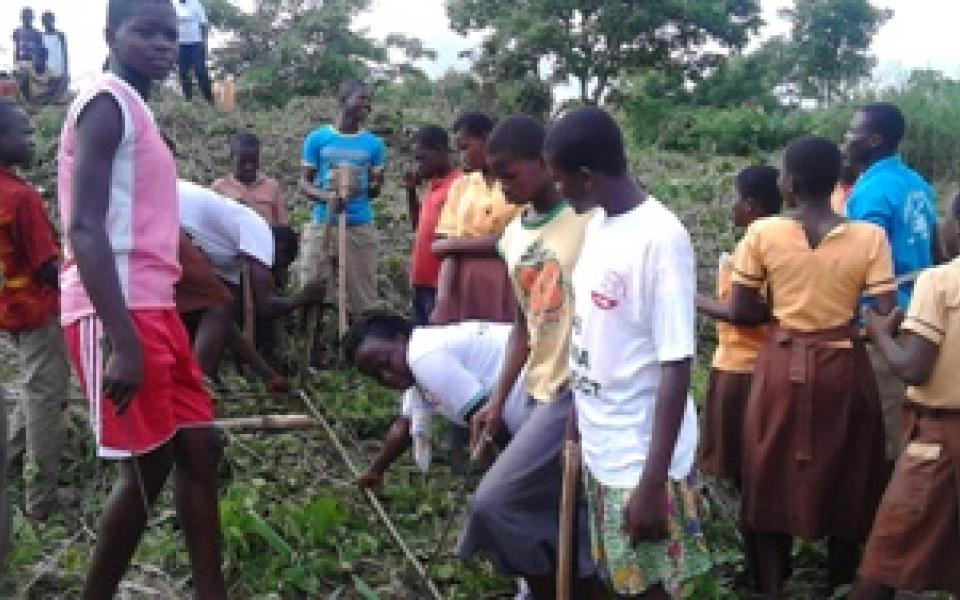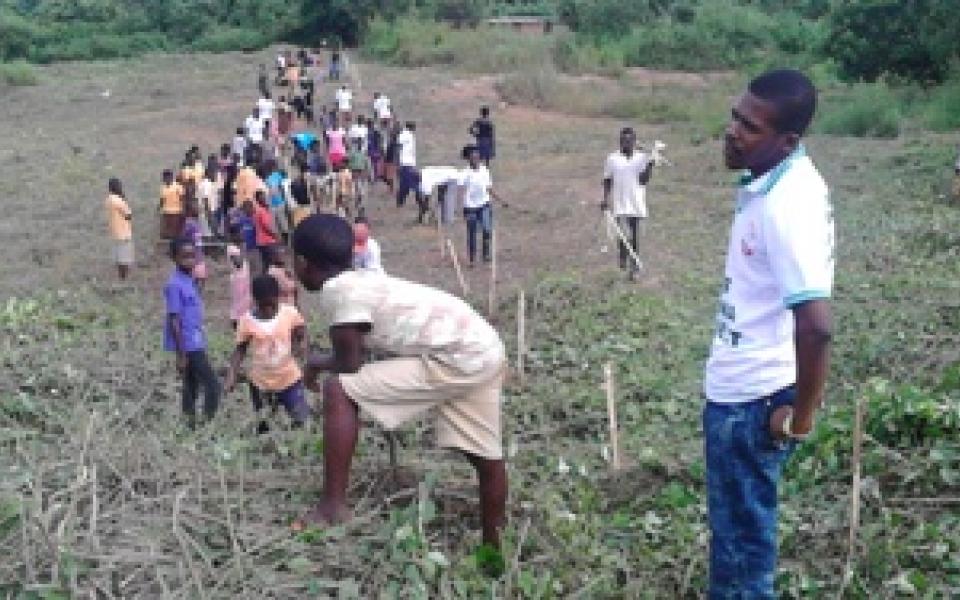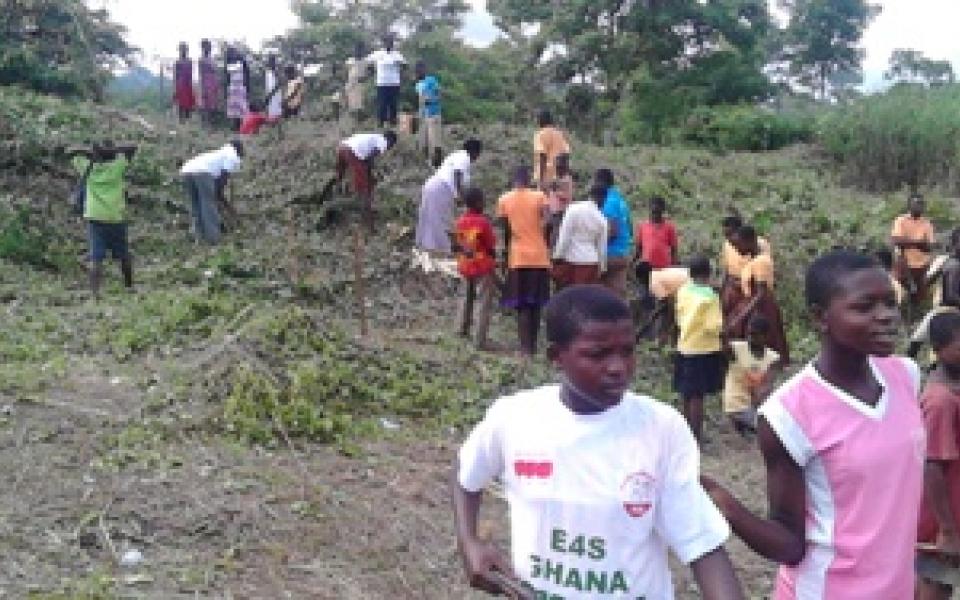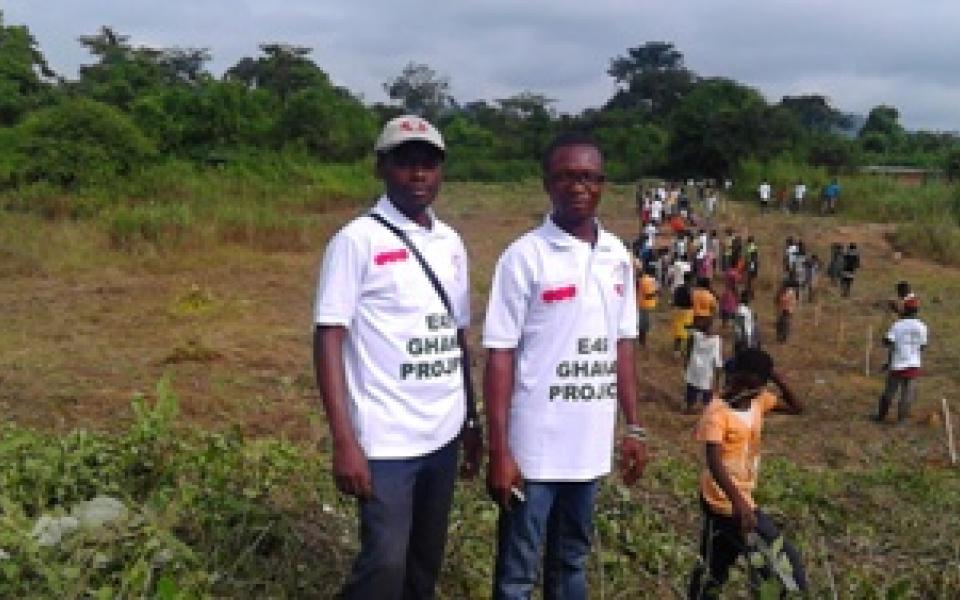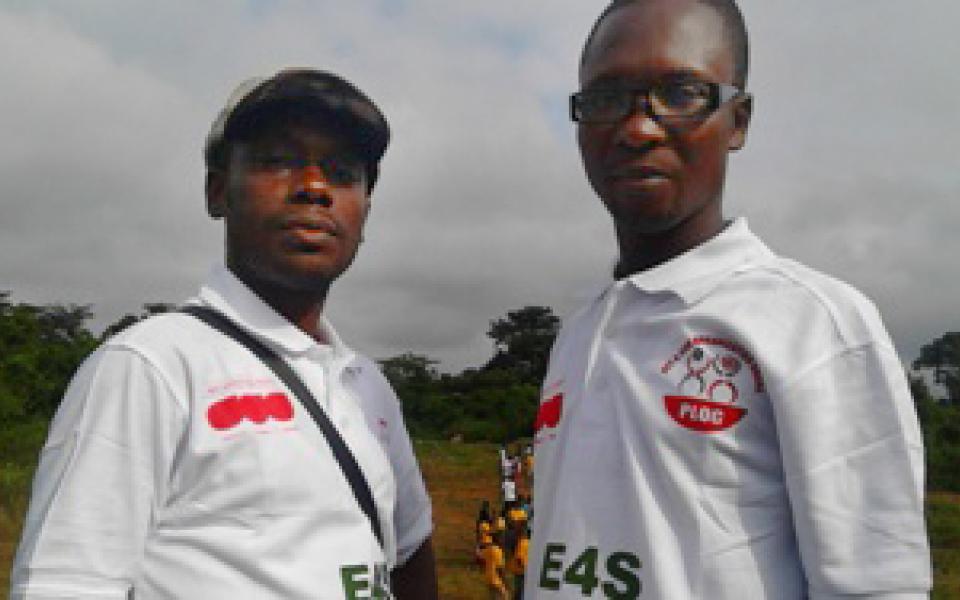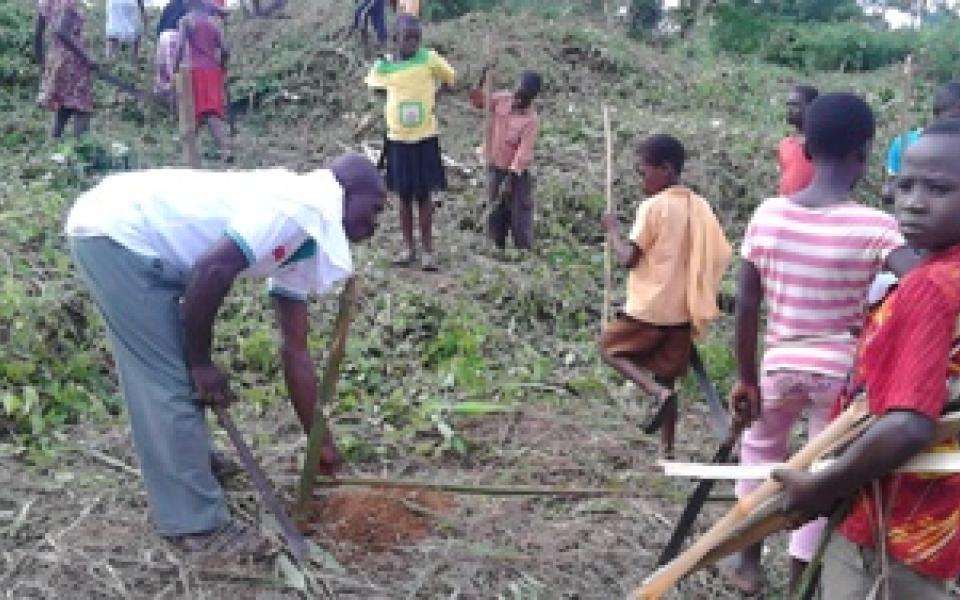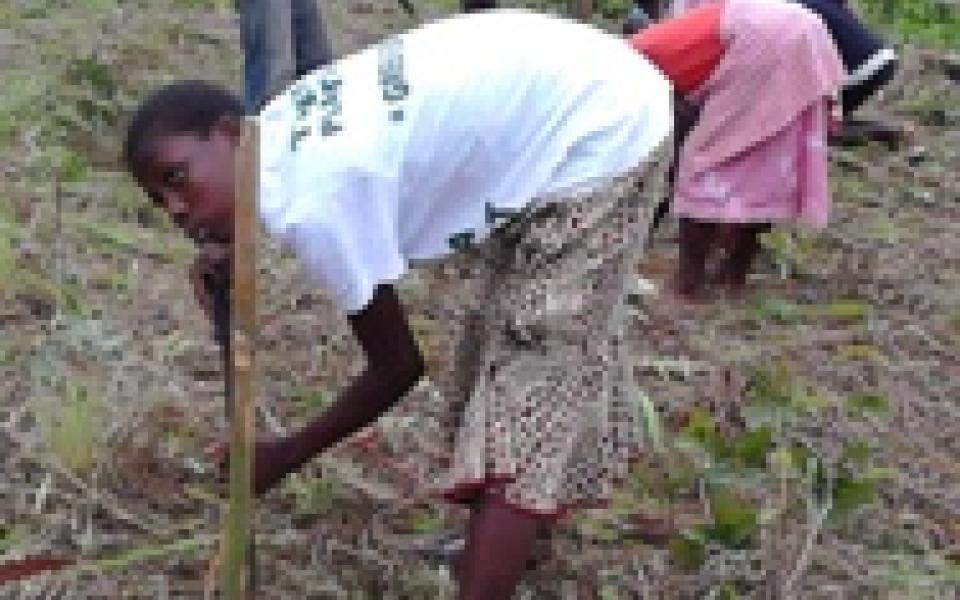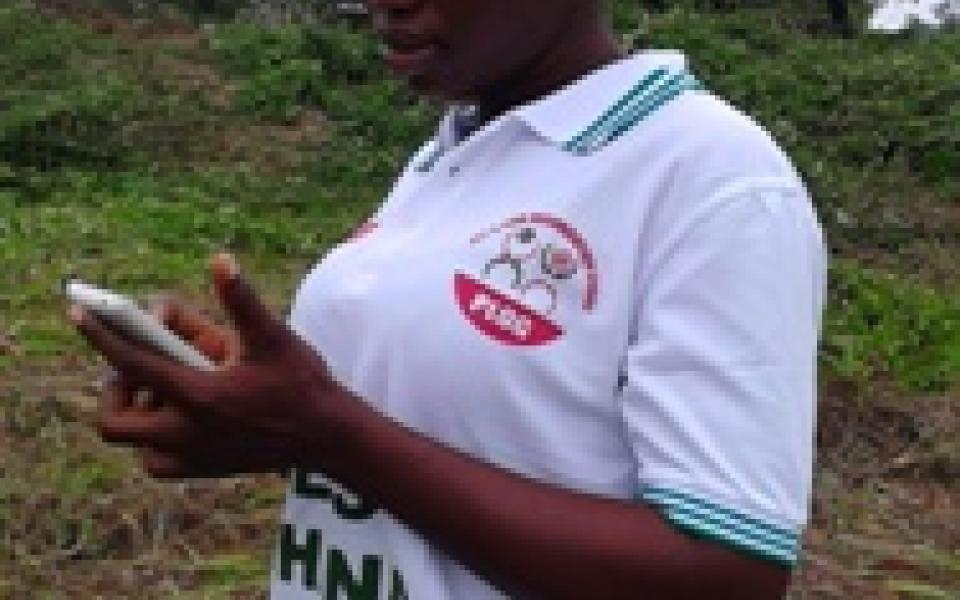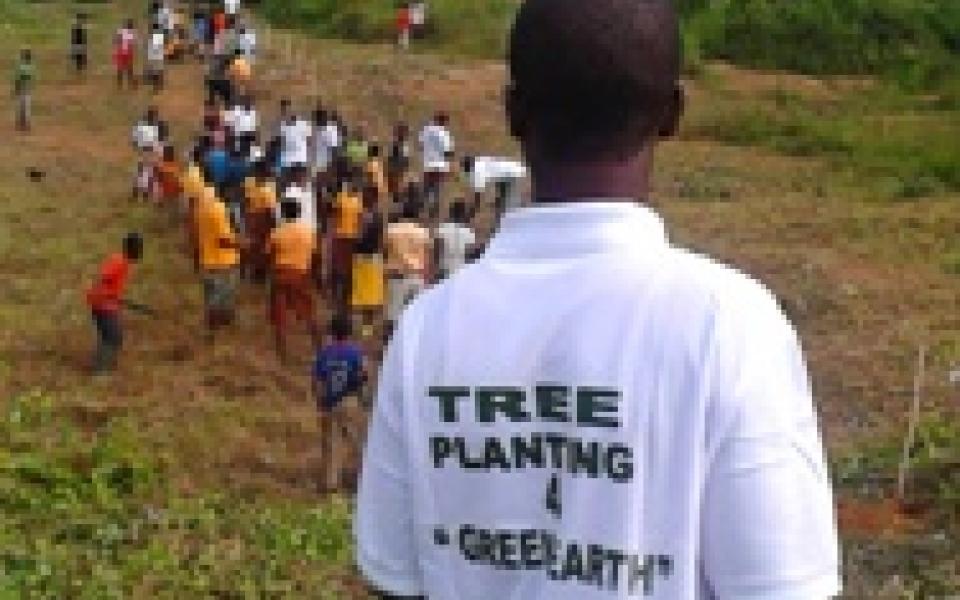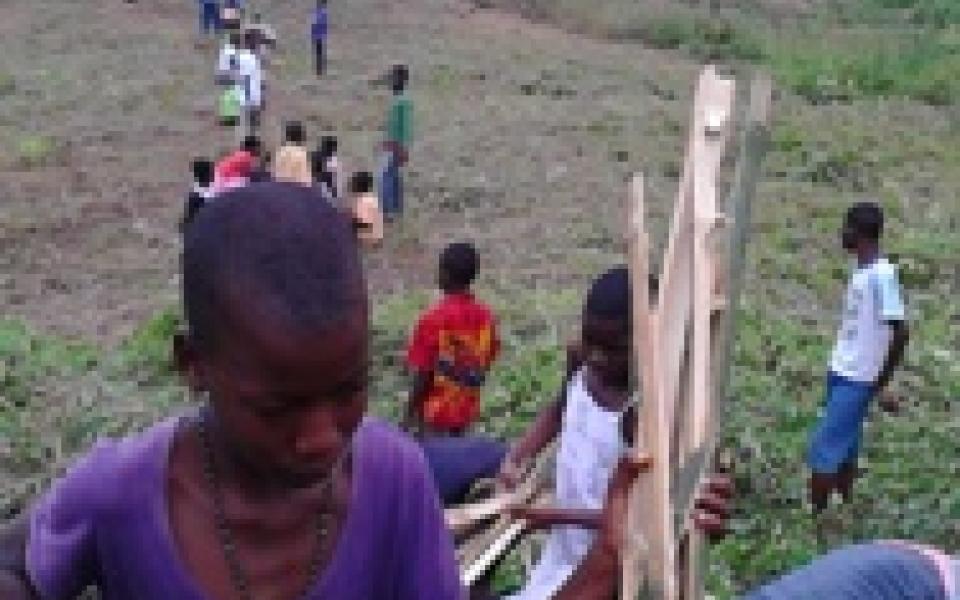 Cooperation Circles Involved