Attracting diverse groups to the cause of peace through education and awareness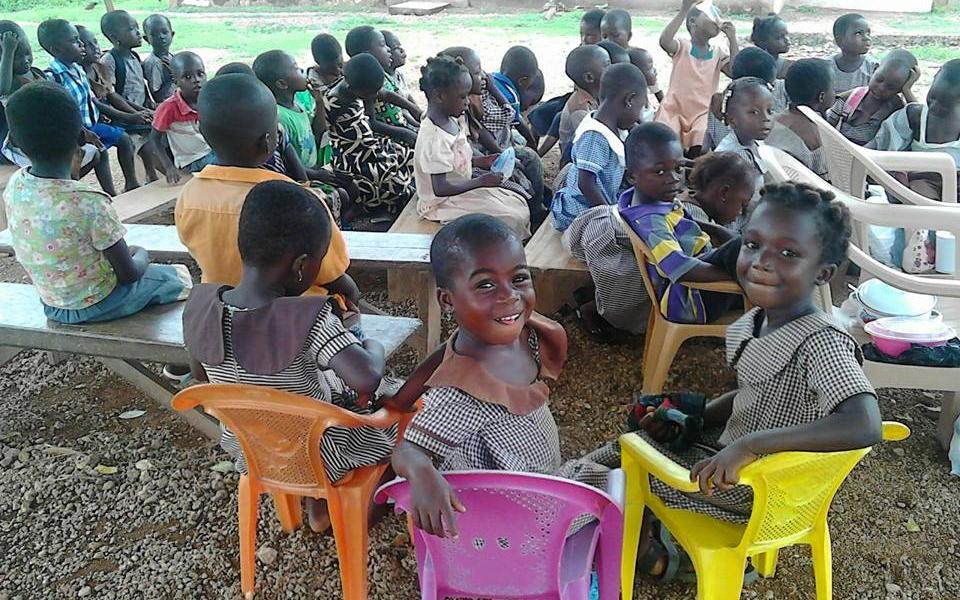 "Our purpose is to educate, as well as to build peace, cohesion, and development."
Traditions
Indigenous
,
Islam
,
Christianity
Sub-Region
Western Africa
Pet & Lisa Organization Ghana is a Ghana-based registered national nonprofit based in Accra—the capital city of Ghana in West Africa. The Cooperation Circle (CC) works to promote education, peace education and conflict prevention workshops, seminars and conferences, capacity building and social development. This CC currently has a total of eight active members and several volunteers.
Pet & Lisa Organization Ghana, together with many of its partners in Ghana, organizes community peace awareness gatherings and interreligious crusades that have attracted religiously and culturally diverse people, including leaders and youth.