The prolonged insurgency and armed conflict – over 20 years to date – which claimed many lives and left behind a great number of orphans and more vulnerable community members with no clear sense of directions – making more people frustrated, and traumatizing others into committing suicide.
In 1990, when l was 12 years old, we went to for holidays at Patongo. On the third night, the rebels surrounded the village. We heard noises and saw people running. My father opened the main door and allowed us out to go and hide.
I ran after my sister, Rose, holding her hand. As we ran towards the eastern location, I heard a gun shot just next to me. We all fell down. I couldn't believe my eyes: I saw my sister lying in the pool of blood, dead at the spot.
I couldn't move even a step. All my clothes, my hair, were full of blood. People gathered, thinking the two of us were shot. But it was only my sister. It took me a long time to talk about this story because it was too painful to remember what the war has caused.
People in the village gathered to my parents to offer counseling. I told them, "let's pray to our Heavenly Father so that we can have peace on Earth."
In 2000, I joined the Norwegian Refugee Council as an admin/programme assistant with the aim that people should believe and have faith in God. I worked there for nine years. I also worked on camps where I shared my experiences with vulnerable community members; the only words I told them was to have faith in God: pray, forgive and reconcile. I told them that ending this insurgency in Northern Uganda can only be done by welcoming different religions - praying in a manner and direction that aims to end the war and end religiously motivated violence by creating cultures of peace, justice and healing for the Earth to all living things.
We started this project (Golden Women Vision Uganda) with a group of five social workers serving 84 beneficiaries, three quarters of who are formerly abducted women, young boys and girls, as well as others born into captivity.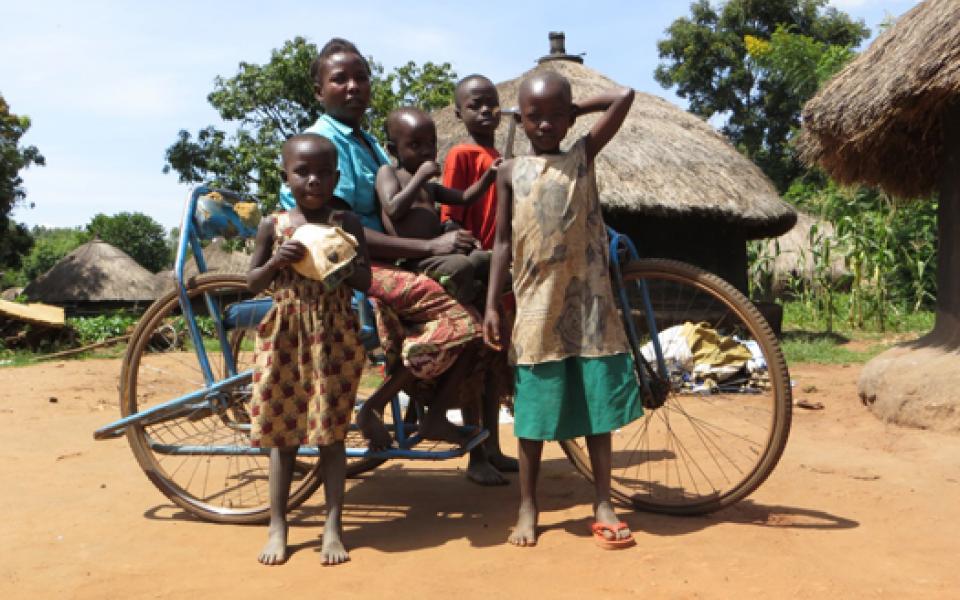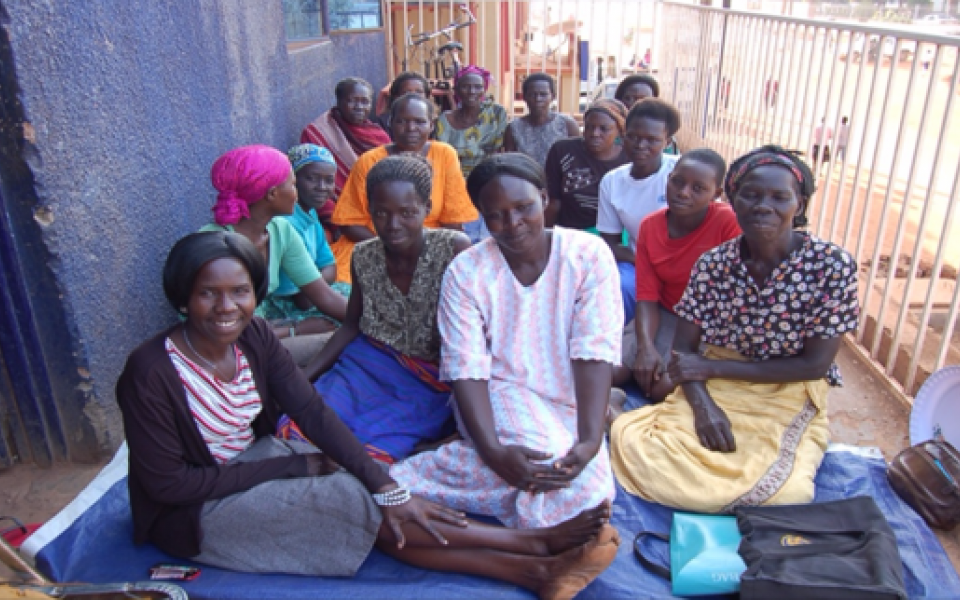 Director, Golden Women Vision Uganda