Physical, practical, spiritual and emotional life skills and counseling to bring back the eroded relationship in the family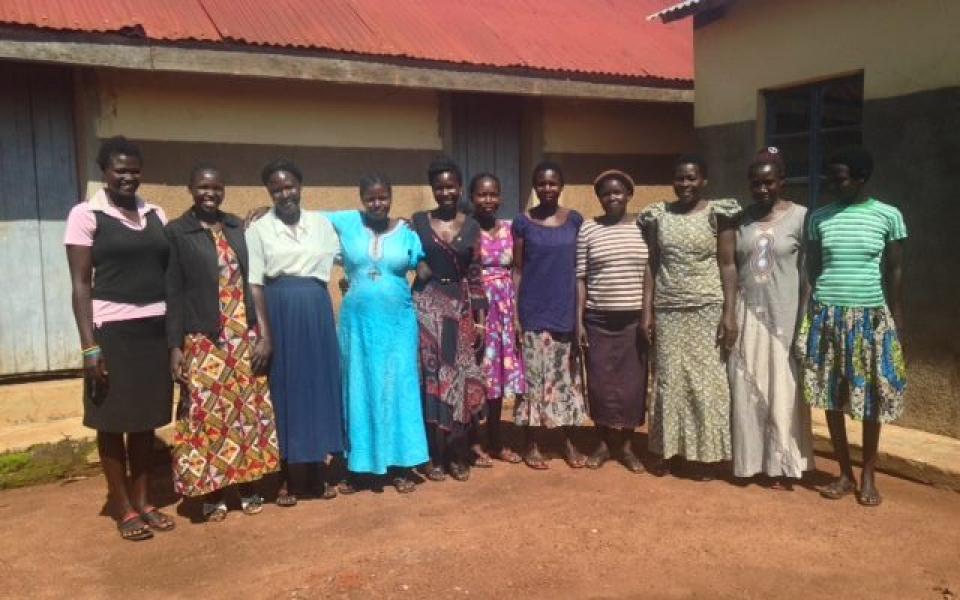 "Our purpose is to contribute towards improved social-economic status of the vulnerable people who were affected by the northern Uganda war insurgency."
Sub-Traditions
Protestant
,
Catholic
,
Born Again
,
Seventh Day Adventist
Golden Women Vision in Uganda is a community-based organization, registered in January 2011. It was formed by the community members and social workers of Muslim, Protestant, Catholic and Seventh Day Adventist communities. They work in a vulnerable area, which is a result of the insurgency in Northern Uganda. The majority of the people have been disturbed and traumatized by violence, and some cannot, up to the present day, forgive each other for the crimes committed during the war. Some people still hold enmity against fellow village mates. Golden Women Vision in Uganda works with women to forget these challenges and to forge a positive and peaceful future for them.
Cooperation Circle (CC) members' aim is to improve the social-economic status of the people who were affected by the Northern Uganda war insurgency. They train women and girls in income-generating activities such as baking, liquid soap making, pancakes, and paper beads for self-sustenance. They also organize cultural dances for the youth, to help them forget the bad memories of the past and reconstruct a better future. Dances are also part of their leisure and help them socialize and appreciate each other. For healing and reconstruction purposes they also undertake visits to hospitals, prisons, homes and schools.
Members wish to transform the lives of Ugandans and other people around the world through physical, practical, spiritual and emotional life skills. They provide counseling to bring back eroded family relationships and to promote character development in the lives of people. During the war, some people were ordered by the rebels to direct them to the hideouts of relatives and friends and they were forced to kill their own relatives. CC members facilitate the process of bringing such families together, since they are finding it difficult to forgive and reconcile with each other for the "crimes" they were forced to do against their will.