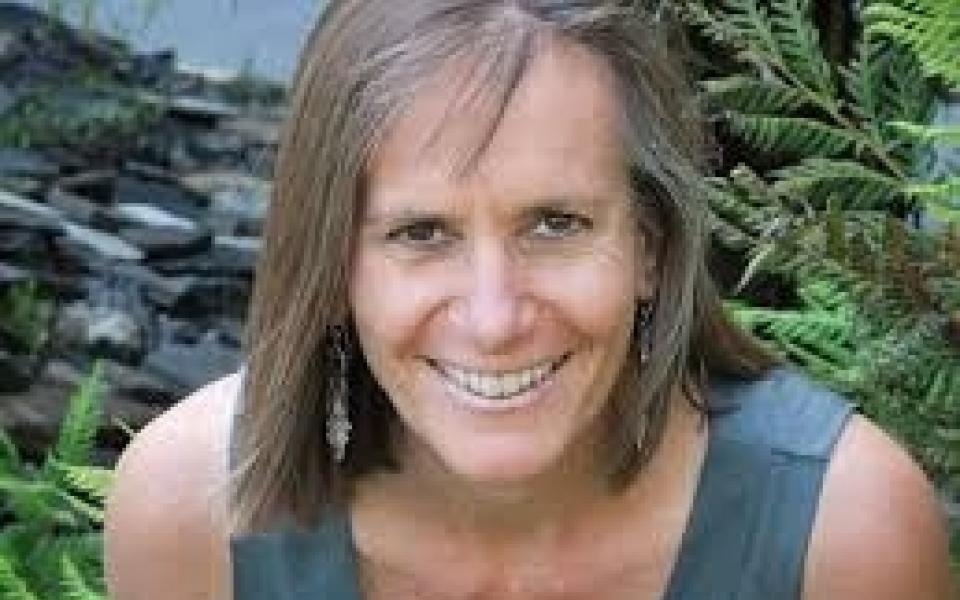 Dear MIC partner,
I share news with you about changes for me and Marin Interfaith Council.
My husband, Chris, and I are moving to North Carolina in May to begin the next chapter in our life adventure. My parents retired to Asheville 25 years ago and I have visited many times over the years. It will put us closer to my mom, as well as my sister, niece and nephew. And it's time to rebuild our work lives in a part of the country where we can eventually retire.
I will be the MIC Executive Director through the end of April. I plan to attend the Wednesday, May 4th MIC interfaith breakfast (I hope you will too!) where I will formally pass the baton to the very able hands and leadership of 2 MIC board members.
The Rev. Scott Quinn will be Acting Director and Ms. Stephanie Humphrey will be Acting Programs Associate. Together they will work with Executive Assistant, Ms. Janice Lum, and with the MIC Board of Directors to lead during this transition. A search committee for the new Executive Director will commence work sometime in the summer months, with a hope to hire a new ED by early 2017.
Words are not adequate to express the profound privilege and joy I have had to serve with many of you for almost 12 years at Marin Interfaith Council. I look forward to celebrating with you what we have accomplished and imagine together the important work that lies ahead for the faith communities in Marin County, California.
I hope you can join us for a farewell-fundraiser on Thursday, March 31st, 5:30-8:00 pm, Congregation Rodef Sholom, 170 North San Pedro Rd, San Rafael.
In peace, hope and love,
The Reverend Carol Hovis Executive Director