Creating spaces for clergy and civil leaders to discuss societal issues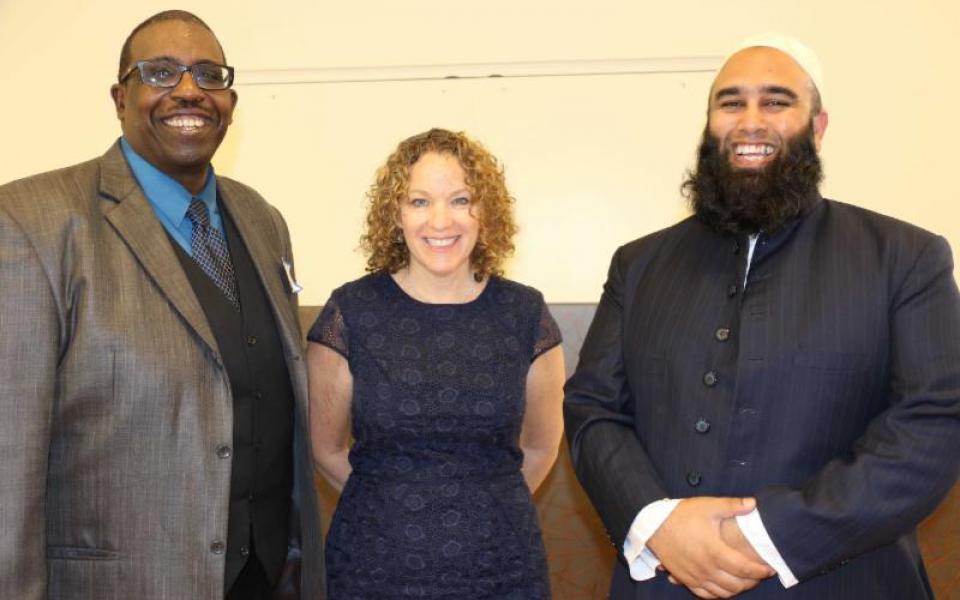 "Our purpose is to celebrate faith traditions, advocate for justice, and build our community."
Sub-Traditions
Nazarene
,
Roman Catholic
,
Episcopal
,
Quaker
,
Methodist
,
Mormon
,
Presbyterian
,
United Church of Christ
,
Unitarian
,
Lutheran
Location
San Rafael, CA, United States of America
Marin Interfaith Council Cooperation Circle (CC) address the social justice issues of poverty and the impact of a lack of healthcare for children. Members hold forums with local clergy and civic leaders for open discussions, and create spaces for faith leaders to gather and engage in a featured topic—to sit, walk, pray, meditate, and be present with a diverse gathering of colleagues. They also conduct day-long retreats four times a year, and celebrate Martin Luther King Jr. Day and the National Day of Prayer.