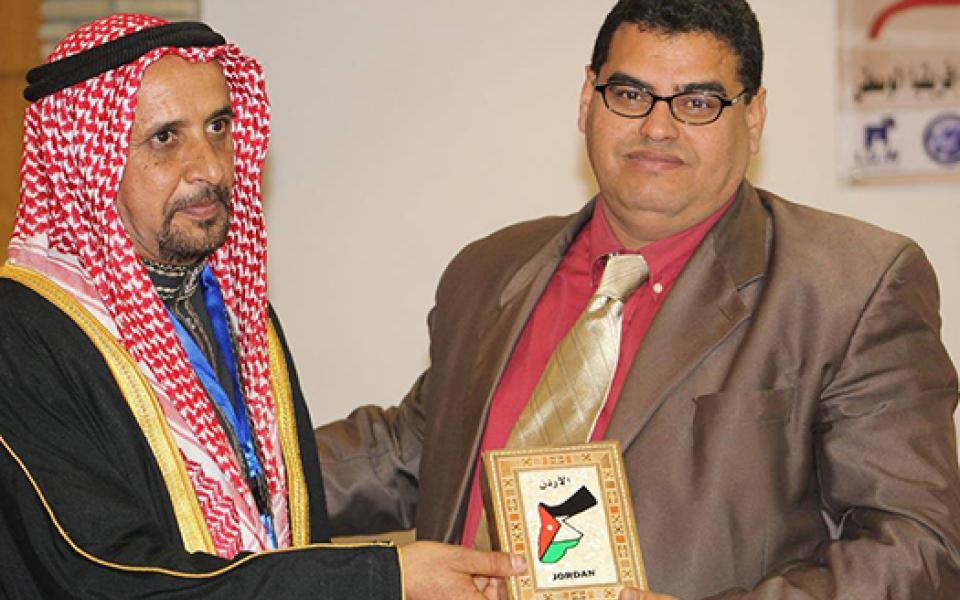 Albadiya for Intercultural Dialogue Initiative (AIDI) Jordan won the "Volunteering Youth - Cohesive Nations" International Award in Tunisia, 10 January 2017.
The Cooperation Circle participated in the third Arab Youth Forum for Volunteering, which was held in Tunisia from 6-10 January 2017 under the theme "Youth and Volunteering… Challenges and Prospects". The forum was attended by 60 participants, who attended from 20 countries across the Middle East, Africa and Europe.
The forum aimed at:
Highlighting the role of volunteering in sustainable development.
Building the capacity of young volunteers in the Arab region to drive positive change in their communities.
Moreover, the forum provided a platform for young people themselves to inspire each other and exchange experiences and resources. Mr. Khalid Al Jazi, the president of AIDI Cooperation Circle, talked about how his group uses volunteer work as a tool to bring together people from different cultures and religious backgrounds to achieve noble goals. He added that his group was inspired by URI and introduced interfaith cooperation as an integral part of their volunteering project to combat terrorism and extremism and create peaceful and sustainable societies.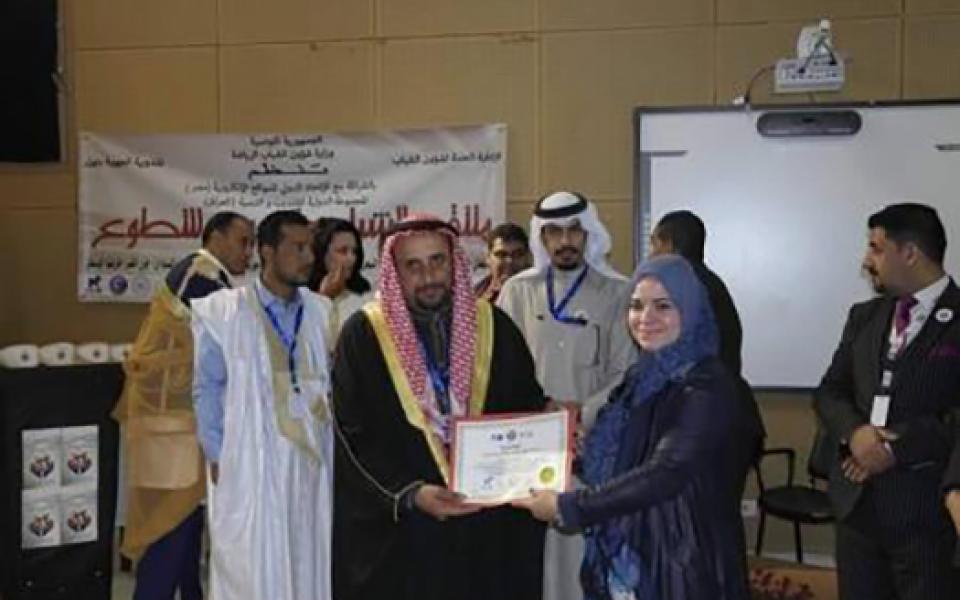 Additionally, his group utilizes volunteering to enhance cultural understanding; AIDI Cooperation Circle has hosted tens of American volunteers to do community service in his local community, and he can feel the positive changes in his people attitudes toward foreigners. Many stereotypes about Western and Arab cultures have been broken down as a result of his group's work.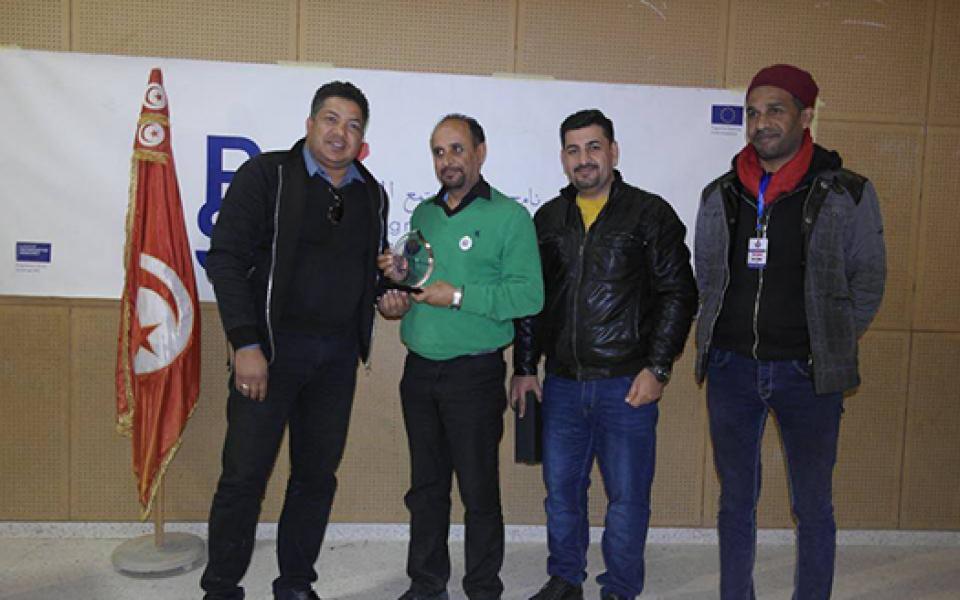 After a fierce competition, AIDI Cooperation Circle won the second rank "Volunteering Youth- Cohesive Nations" international Award in recognition of its achievements in bringing transformational change to its community.