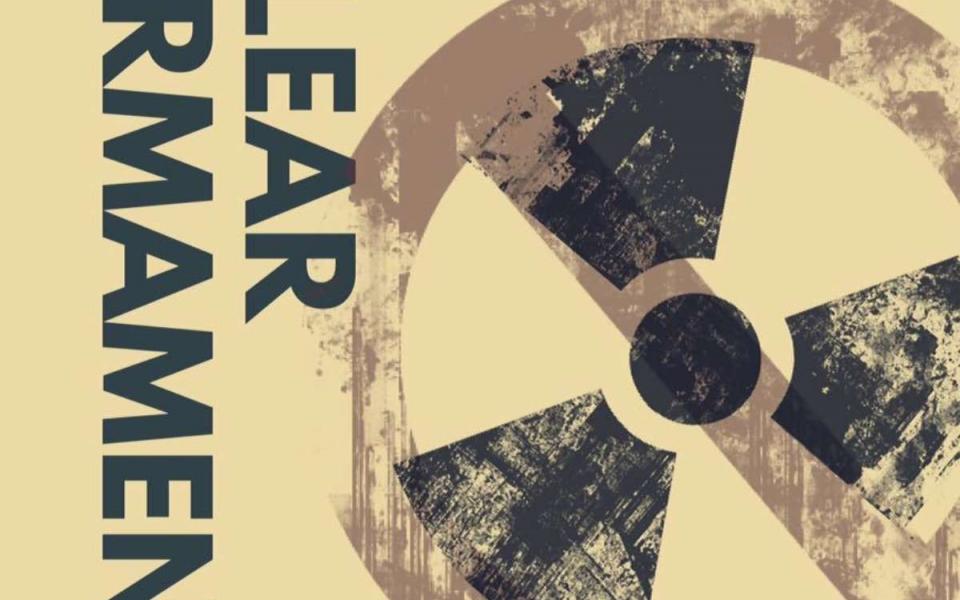 Mar 06, 2017. 
Webinar for Young adults around the world 
A world free of nuclear weapons.  Is it desirable? Is it possible? 
Your VOICE is needed in this important webinar, on nuclear weapons abolition taking place on Friday March 24 at 1:00AM GMT (Thursday evening  6pm PST, 6:30am in India, 9:00am in the Philippines, etc).  Also, please pass this invitation to join the webinar to anyone you know who you think should hear what is being said. 
A youth group working on this issue will facilitate the upcoming webinar. Kindly confirm your attendance to [email protected] or hit us with any comments you wish to share on this issue.  
The trigger is on you.  What's your next move? 
The webinar will be held on zoom, a platform that allows everyone to easily see and hear one another. Join the webinar from a PC, Mac, Linux, iOS or Android by clicking this link: https://zoom.us/j/769937451 
Or iPhone one-tap (US Toll):  +16465588656,769937451# or +14086380968,769937451# 
Or Telephone: 
    Dial: +1 646 558 8656 (US Toll) or +1 408 638 0968 (US Toll) 
    +971 4 550 8389 (United Arab Emirates Toll) 
    +62 21 2188 9017 (Indonesia Toll) 
    +63 2395 3500 (Philippines Toll) 
    +66 60 003 5790 (Thailand Toll) 
    +886 277 417 473 (Taiwan Toll) 
    +84 8 4458 2373 (Vietnam Toll) 
    +1 855 880 1246 (US Toll Free) 
    +1 877 369 0926 (US Toll Free) 
    Meeting ID: 769 937 451 
    International numbers available: https://zoom.us/zoomconference...