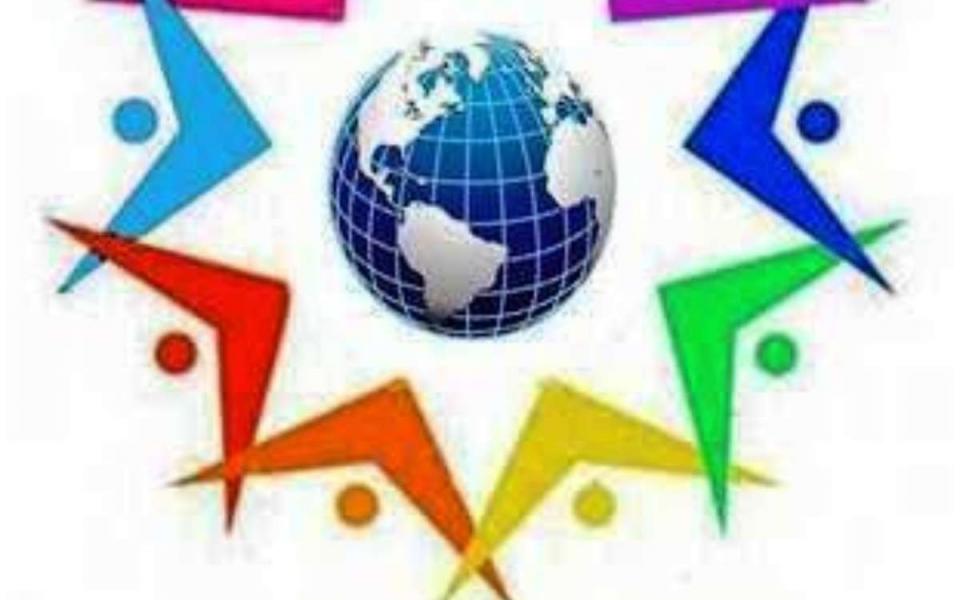 Apr 19, 2017. 
Welcome, Global Youth Movement CC, to the Multiregion! 
Global Youth Movement (GYM) is a group of young people based mostly in Southern India who have been walking the URI walk and talking the URI talk for years. As our newest CC, membership in URI will make formal the peacebuilding work that they have already been doing. Many of them came into interreligious peacebuilding work through the Young Leaders Program, and several attended the Traveling Peace Academy back in September 2016 with URI staff. Issac, their leader, has attended every India National Assembly for the past eight years.  In their own words, "GYM is not a new organisation joining URI, but is already a part of the URI family here. This is the next stage of our YLP initiative with a greater and much vast concept of global peace and inter-religious work." 
They are specifically interested in Multiregion because they embrace a vision of "think globally and act locally." They also envision growth across regions, with some potential connections already in South Africa. They have expressed interest in serving as a kind of hub for youth CCs around the world.  
Please join me in welcoming GYM!