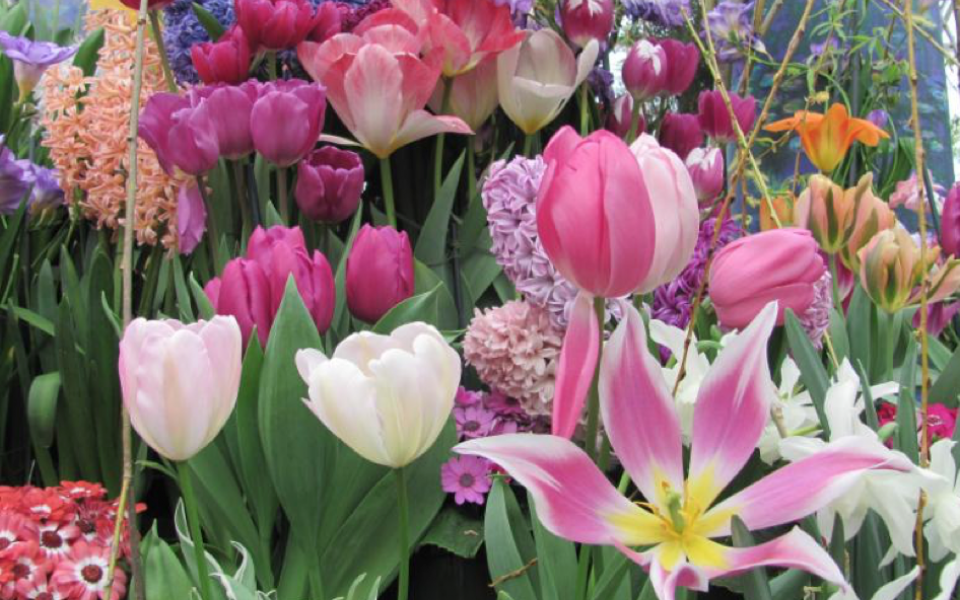 International Women's Day is celebrated in some countries and is completely unknown in the others. It is a big holiday in Russia, but the symbolic meaning has changed from the equal rights day to a day when all women get praise and presents.
History of the International Women's Day
The origins of that day are believed to be the 8th of March 1857, when female workers of textile industry went on strike in New York, demanding better work conditions and higher salaries. In the spring of 1908, women of New York City went on another street meeting, demanding women's suffrage (the right of women to vote on the same terms as men).
In 1910, German communist Clara Zetkin offered to establish a special day in honor of fighting for equal rights for women. Since then women in different countries conducted meetings and went on strikes on a first week of spring to fight for their rights – to be treated equally, to vote and to receive equal payment and work benefits. International Women's Day was officially acknowledged by the United Nations in 1975.
For the Russian people there are two great dates during the Year: Celebration of the New Year on the 31st of December and Women's Day on the 8th of March. From childhood, women get presents on this Day, and it is extremely pleasant. Men in the families are very helpful on this day. Actually, it is a celebration for the whole family, including men, of course. It is a day off all over the country.
My best wishes to all the women who will read this, and it will be so good if men will give you flowers and special presents.
Galina Ermolina with love from Spring and sunny Siberia (Russia)
"Euro-Asia" CC,URI,  Novosibirsk, Russia