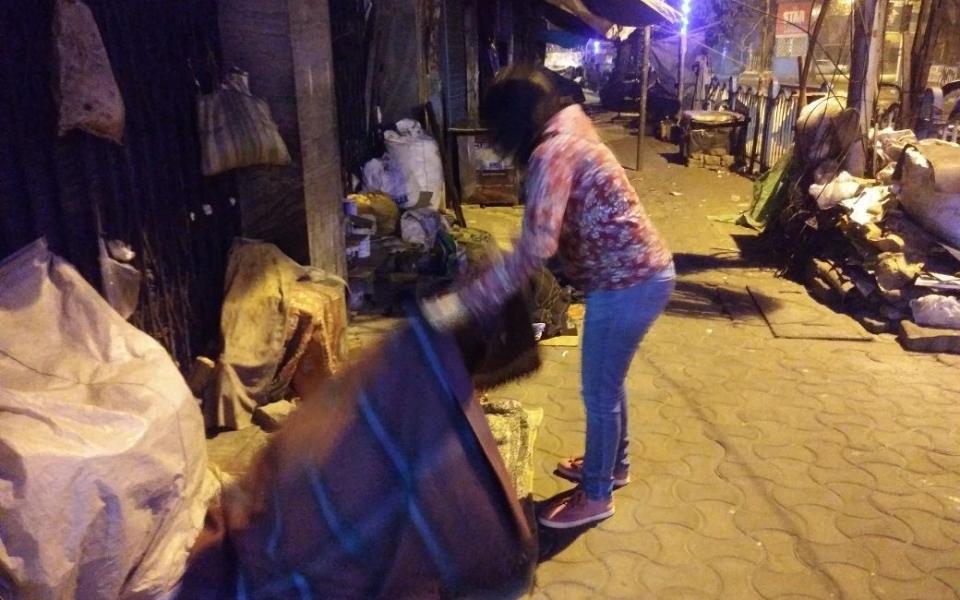 Warm greetings of the New Year 2018 to you all, and as you celebrate the glory of this miraculous season, may your home be filled with love, peace, and joy.
By the grace of the ever-kind and merciful Almighty, we at Helping Hands CC, Kolkata, India, could conduct two back-to-back programs.
"People don't die of age. They die of Neglect." - Jack Lalanne
On New Year's Eve, we went to Salvation Army, a social service center, which also has a small old-age home for men. It was heart-tugging to see how people in their twilight years were neglected by their families. All they long for are the simple pleasures of being loved and cared for by someone.
We at Helping Hands CC paused to empathize and understand the little desires of these grey-haired senior citizens as we spent New Year's Eve with them. The quality time that we shared with the elders was filled with cheerful songs and hour-long conversations. They shared some of their valuable experiences. We motivated some, because as they age, loneliness and depression make them lose interest in their life, and they feel like giving up. We made them realize that their stories are not yet over.
At the end, we gave each one of them homemade cakes, which they received with joy and in turn blessed us from their hearts. Thus, we ended the year 2017 on a high note. This program made us realize that all they needed some love and time. Let us therefore find the light in our hearts to spread love and care. Share their smile, and make them feel alive again!
---
See more photos by clicking through the slide show below.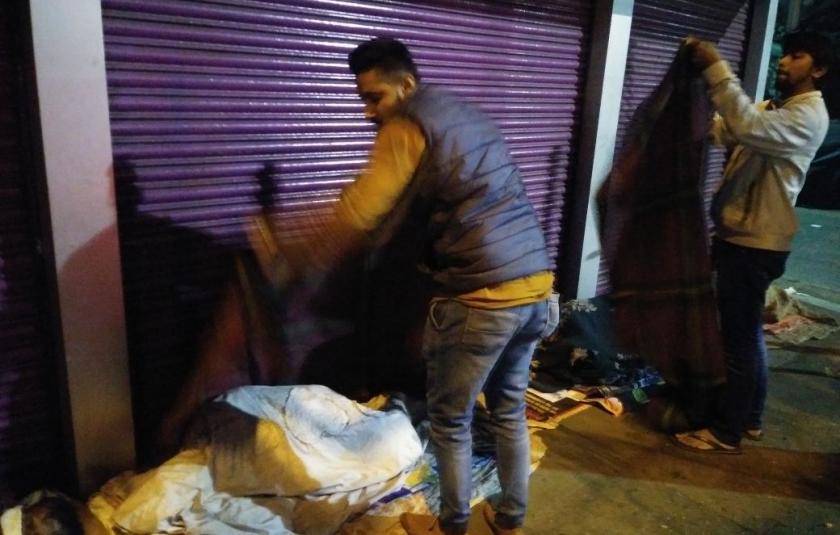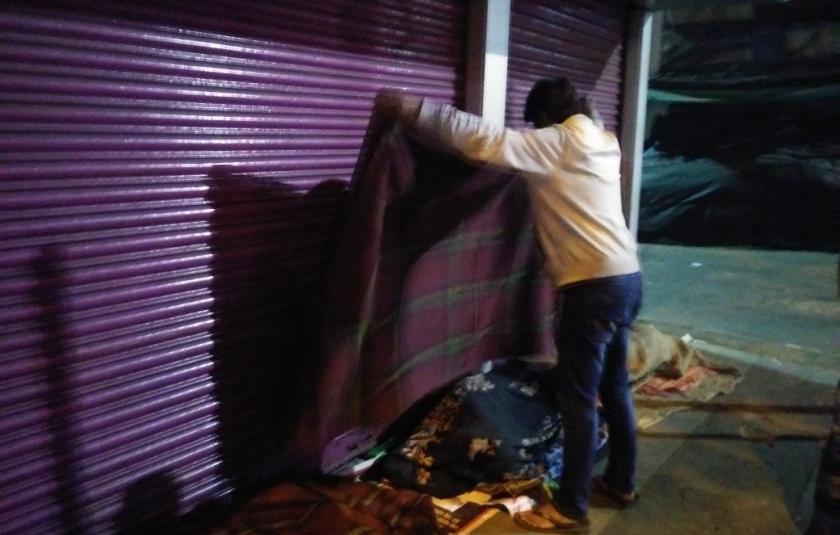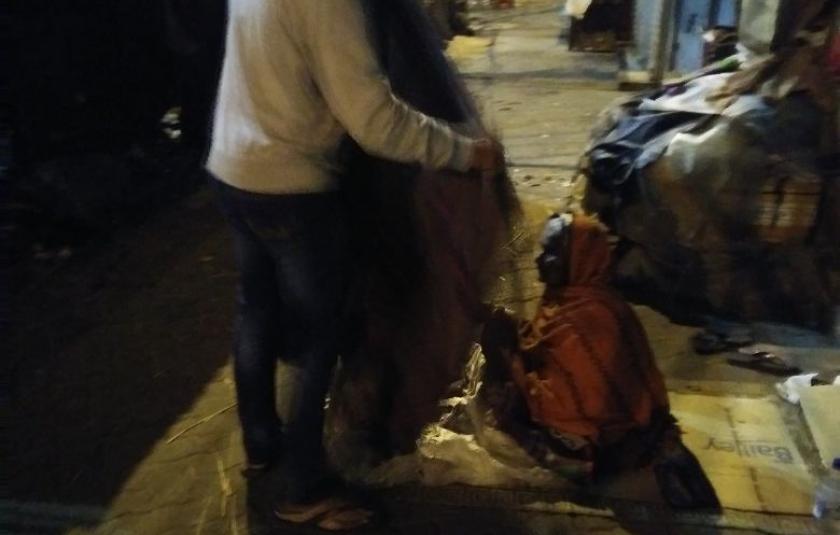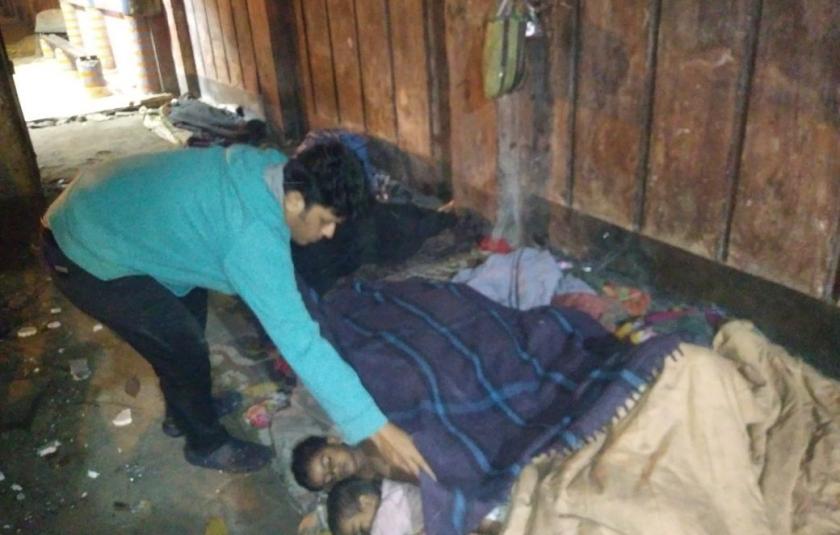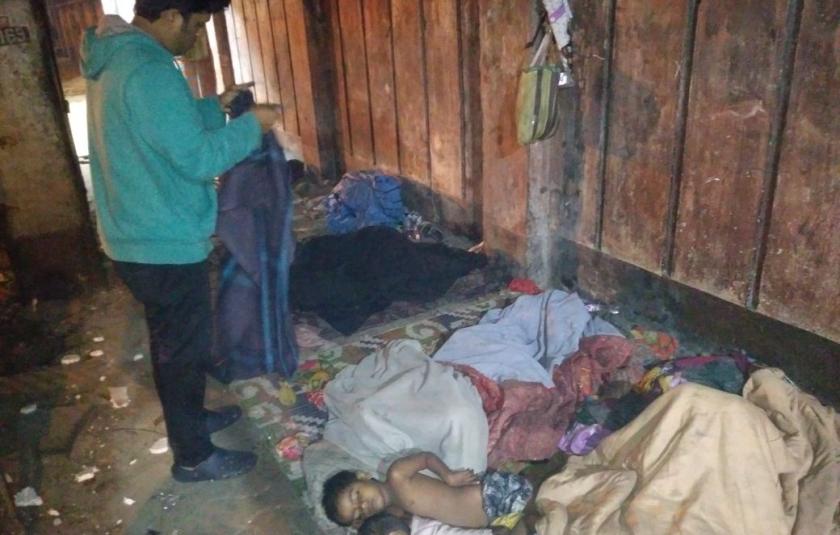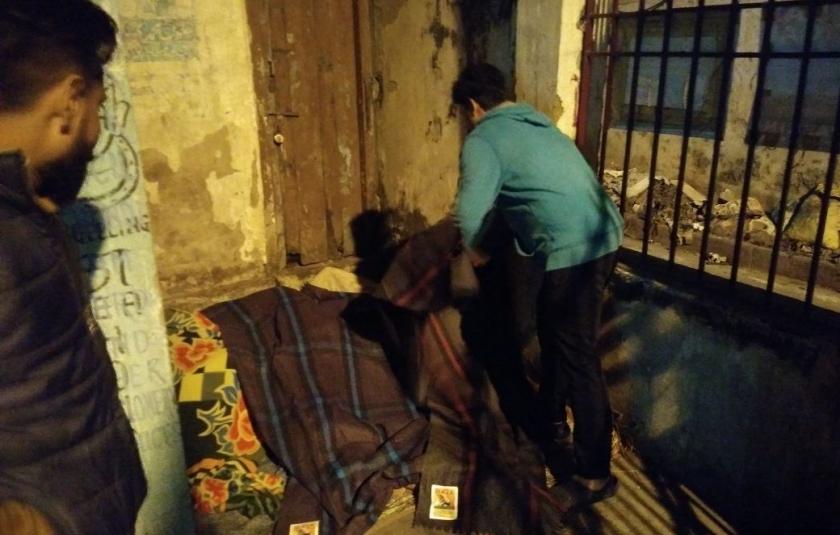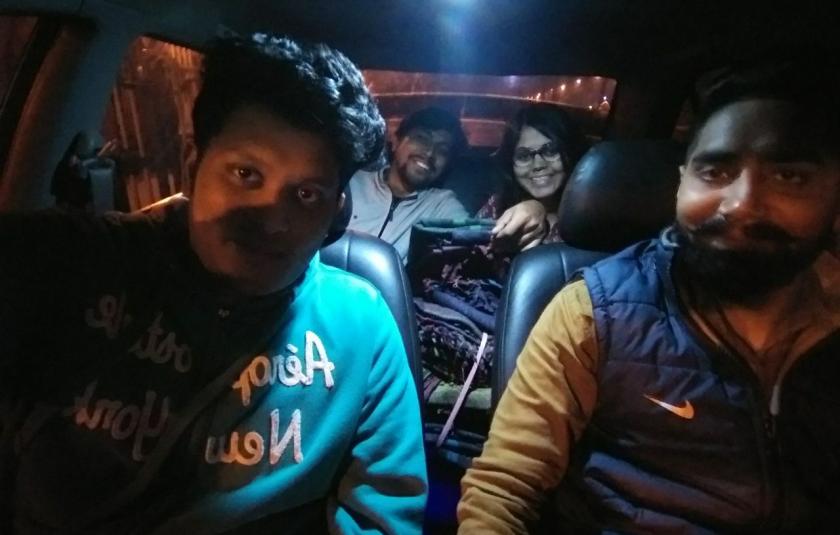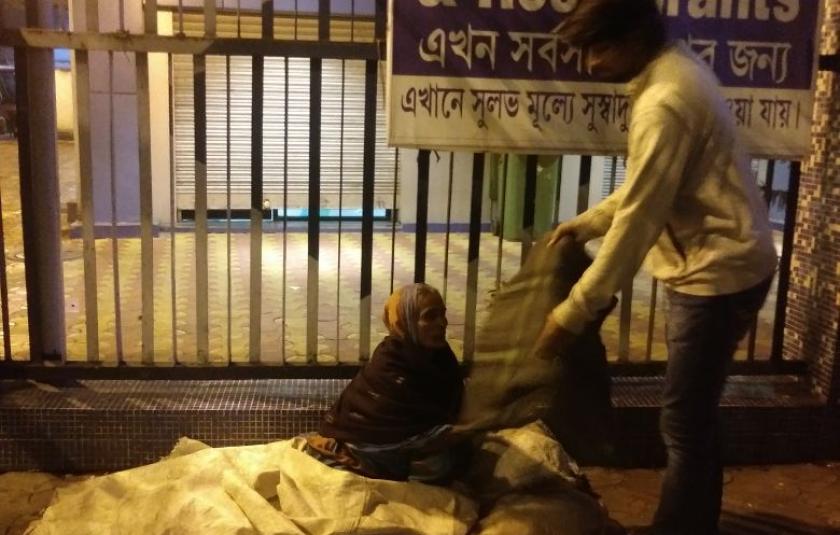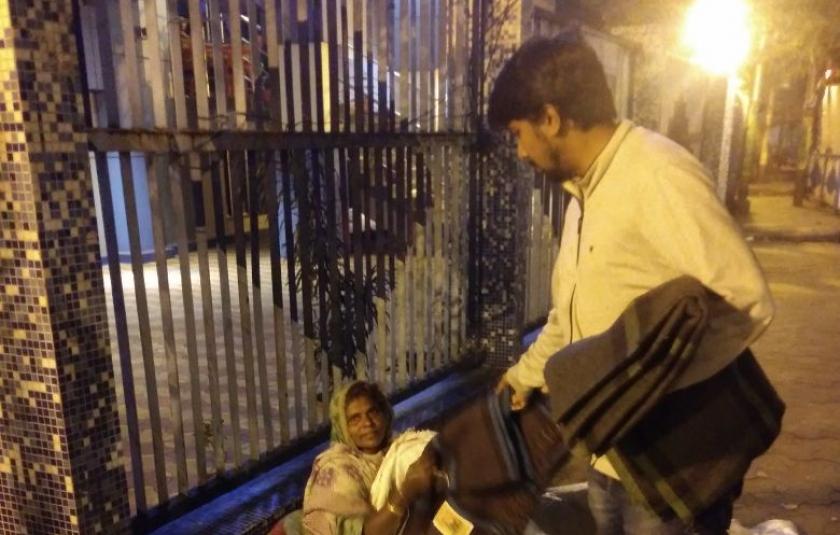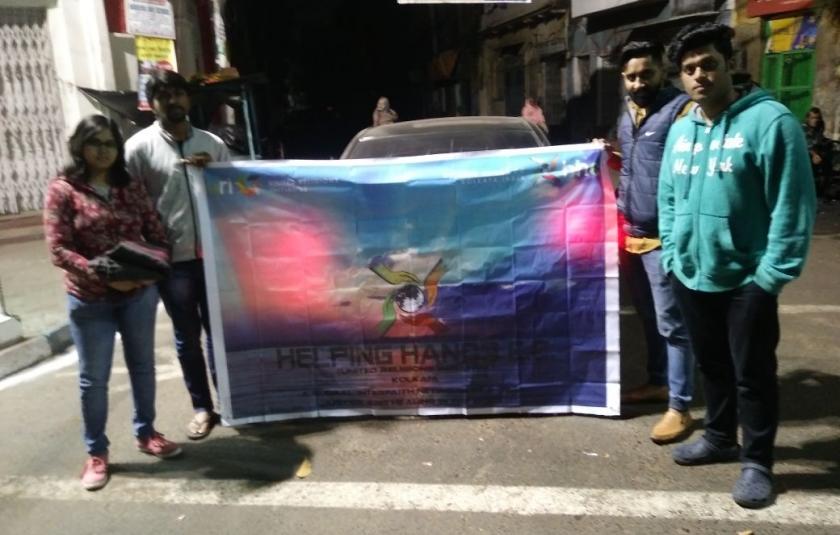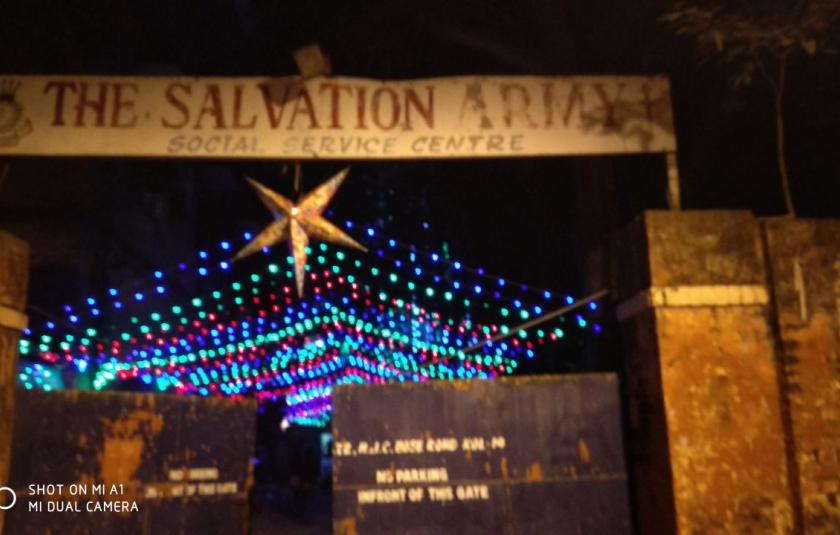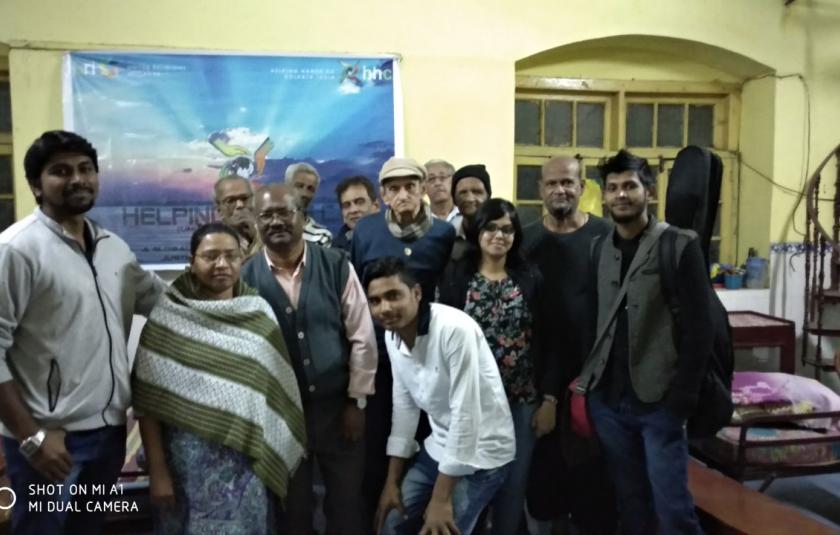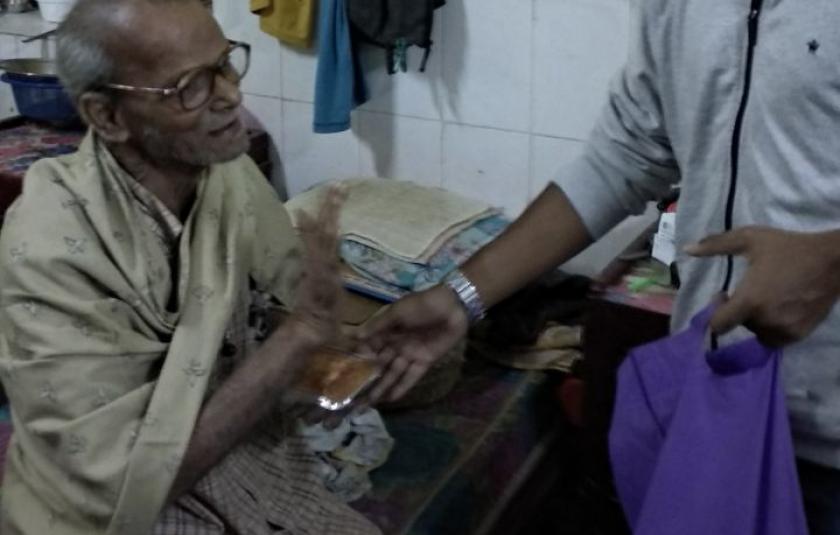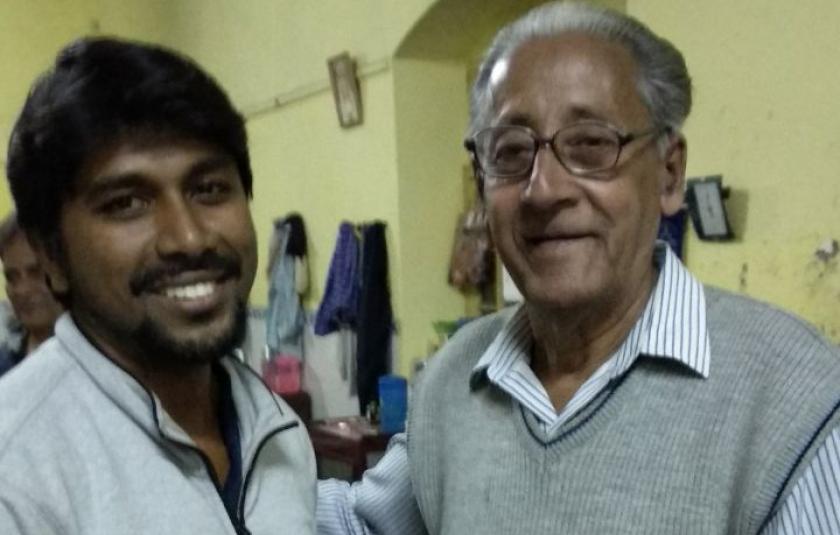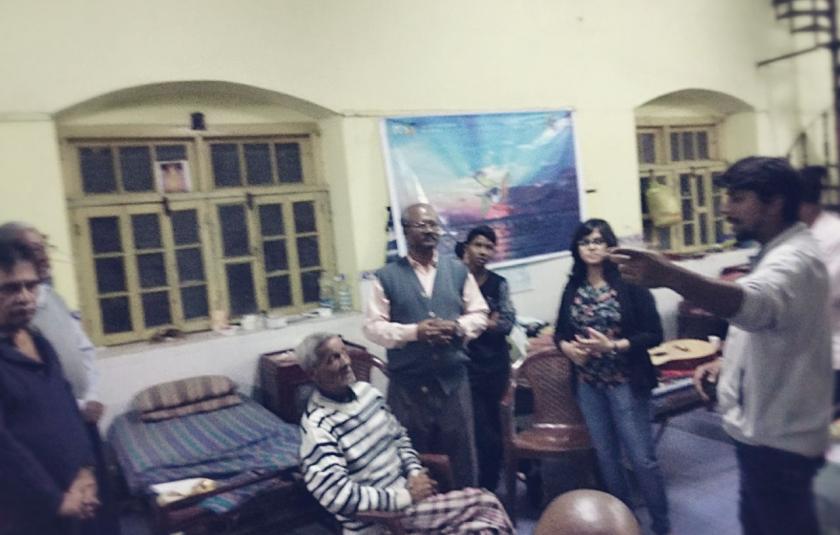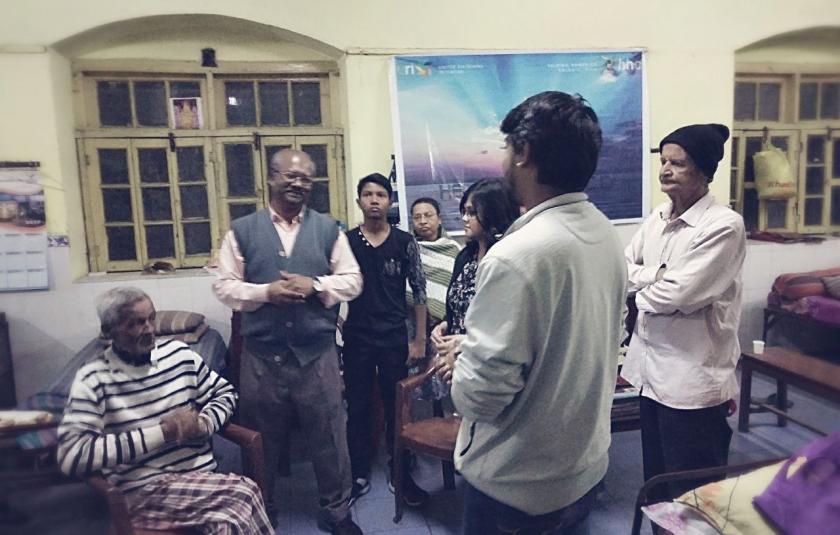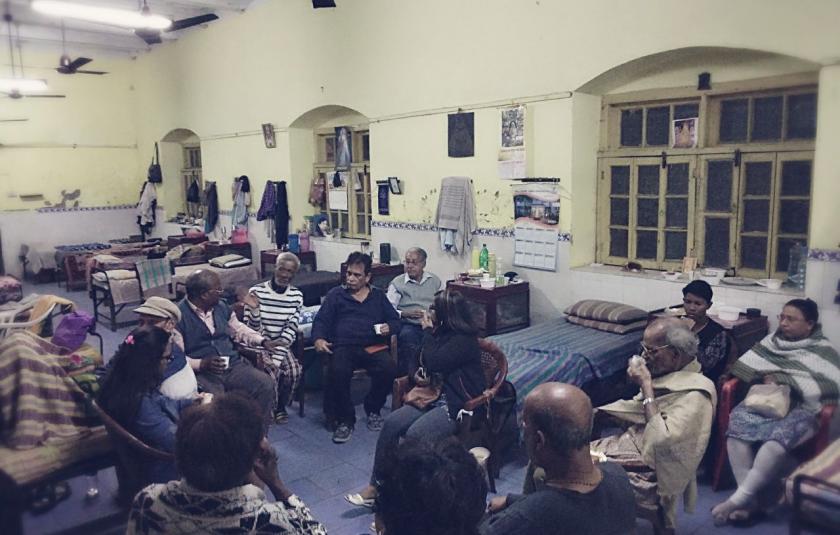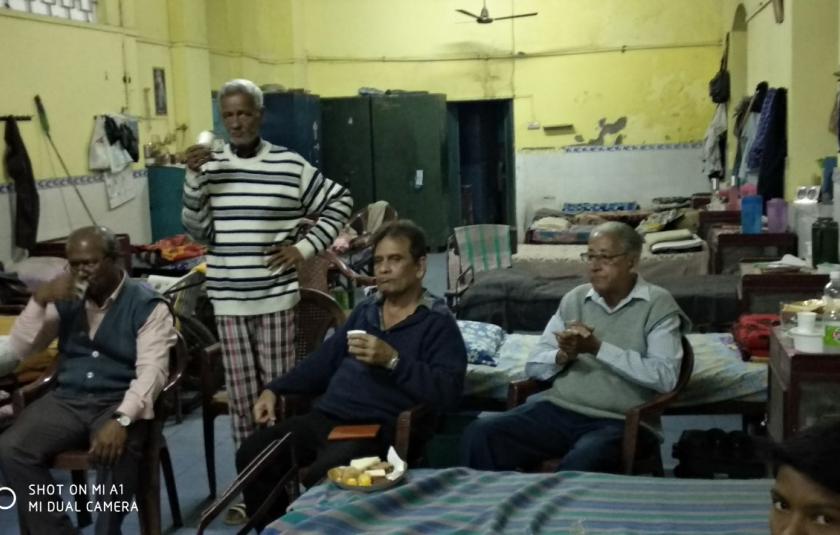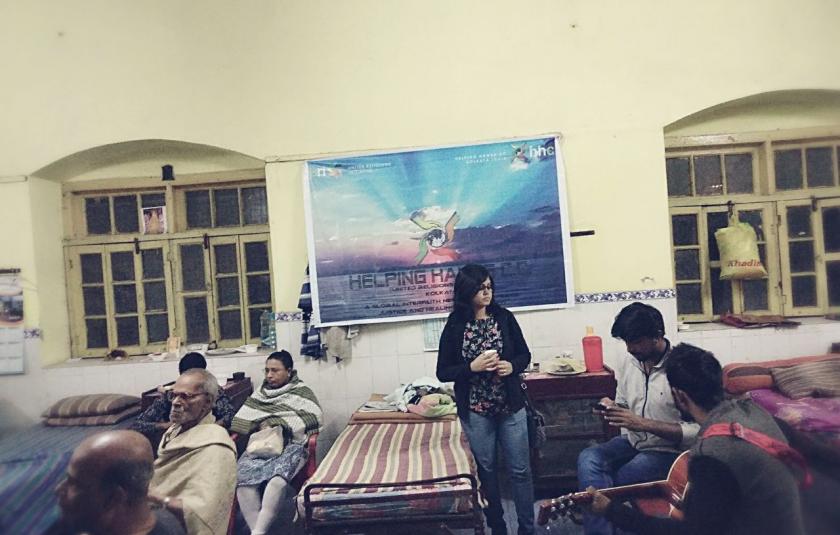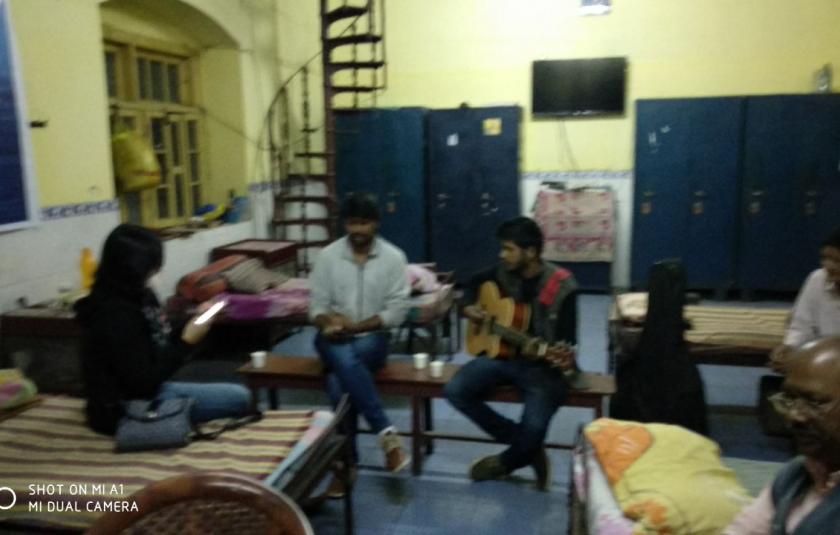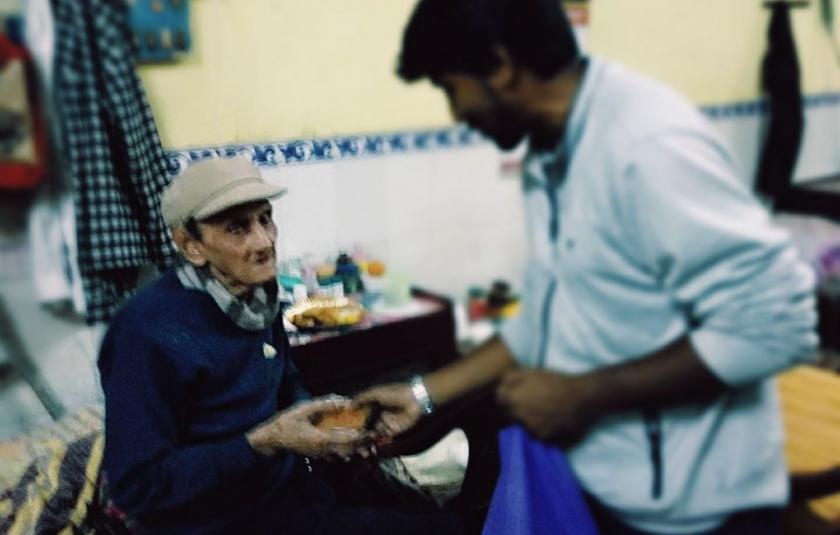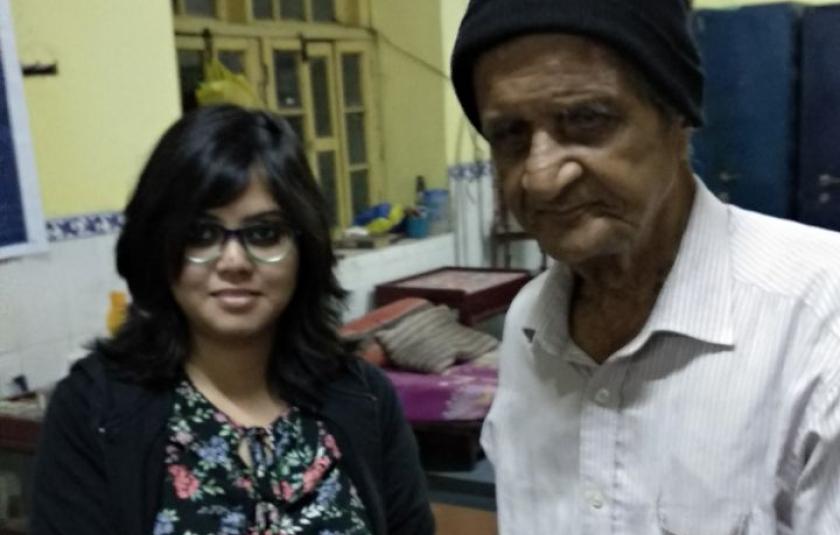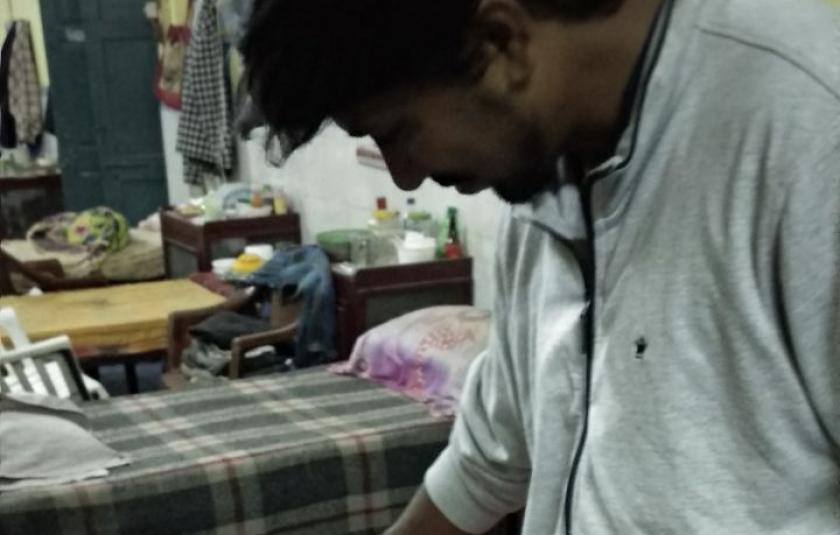 "Cold doesn't kill people, lack of clothing does. "
It is said, "Well begun is half-done." So, for our second program, we decided to make the first day of 2018 special. We celebrated 1st January by giving at least one blanket to someone in need, so they could have dignity. This winter, we committed ourselves to raise resources from our family and friends to make someone's winter a little warmer.
We distributed 100 blankets to the poor people who sleep on the streets of Kolkata, on New Year's night. We would like to specially mention here that everyone donated wholeheartedly when we went to them with our proposal. We are truly very thankful to all who donated and also to all our members, who actively participated in our program. A member of our CC happily offered his car, which eased the process of our distribution. Our work carried on for the whole night, enabling us to give the blankets only to those who were in utmost need of it.
This program taught us: It is not how much we give, but what matters is how much love we put into giving.
"Wherever you turn, you can find someone who needs you. Even if it is a little thing, do something for which there is no pay but the privilege of doing it. Remember, you don't live in the world all of your own." - Albert Schweitzer
Let us unite for a peaceful world.
Regards,
Shreyosi Biswas,
Secretary,
Helping Hands CC