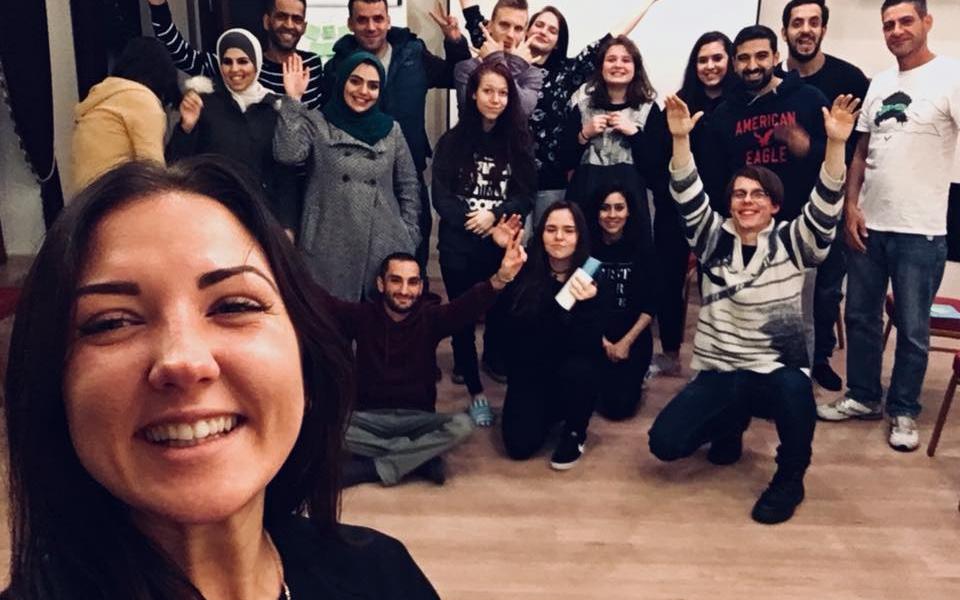 URI MENA participated in a 7-day youth exchange project called "FingerPrint of Cultures," which was held in Latvia, Nov. 2017. The project idea was developed after the "EuroMed" project called "Footprints of Palestine," where the partners - Jūrmala Youth Initiative Centre and two CCs of the United Religions Initiative Middle East & North Africa (URI MENA) met (Quested Peace CC - Jordan and Volunteering for Peace CC - Palestine).
---
Click the yellow arrows to scroll through the photos in the slideshow below.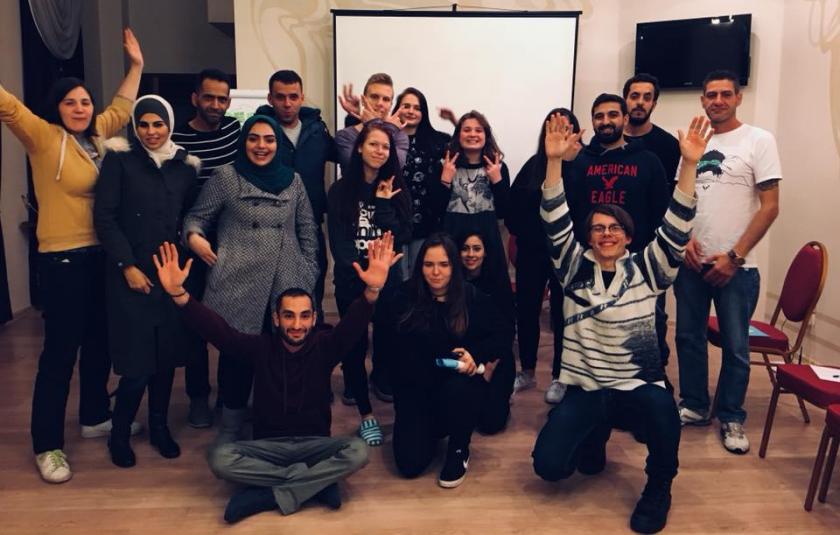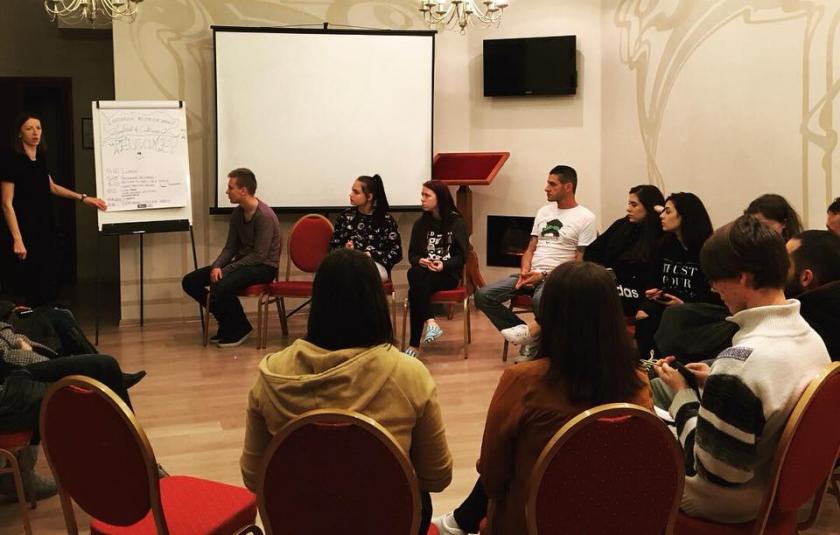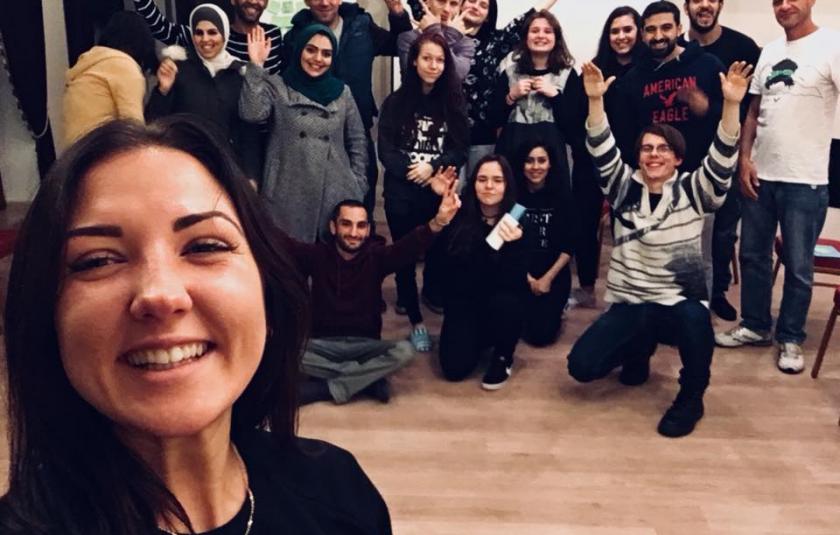 Twenty people took part in this exchange; 10 from Jordan (nine from Quested Peace CC and one from Volunteering for Peace CC) and ten from Latvia from Jūrmala Youth Initiative Centre. Most participants were aged between 16 and 30 years.
The project involved informal learning techniques engaging participants in fun, informative activities. Participants were actively involved in workshops, presentations, group discussions, brainstorming sessions, reflection sessions, team-building activities, and energizers. All participants were encouraged to frankly express their differing opinions.
Read more and see more photos in the full report below.