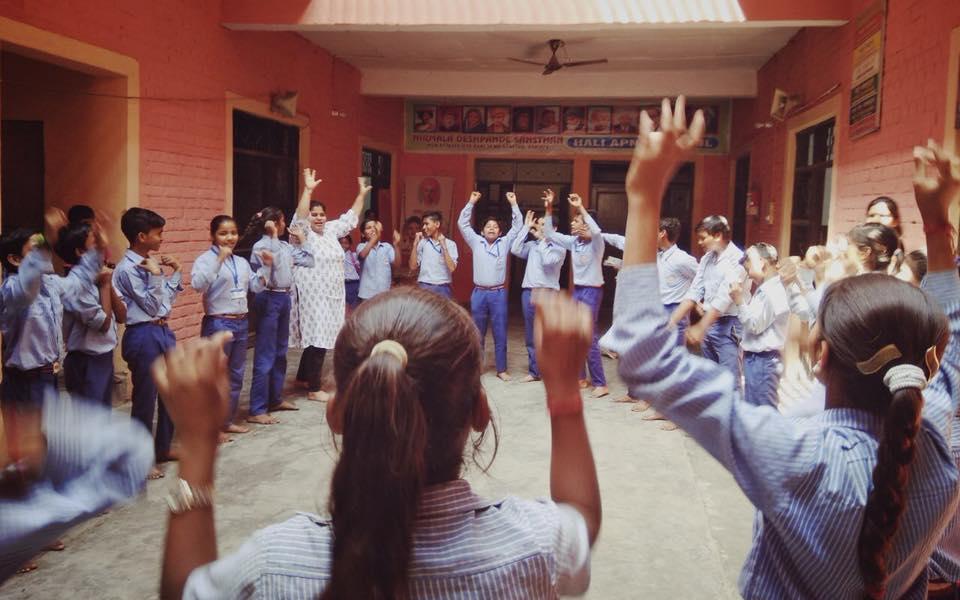 United Religions Initiative is a bridge-building organization, and the collective, joint effort of Nirmala Deshpande Sansthan Cooperation Circle (which also goes by the name Mata Sitarani Sewa Sansthan) and Sahas Foundation Cooperation Circle from the URI North India and Afghanistan Region is an exemplar of its kind.
Both the groups joined hands and organized a five-day Gender, Sexual and Reproductive Health Program in Panipat, India. This workshop was particularly centered around gender-sensitization. It was conducted for 35 school students who belong to the underprivileged background of our society. 
Each day of the workshop covered issues such as Gender Identity, Sex Education and Menstruation with adolescent girls. Purvi Yadav and Mona Yadav, the founders of Sahas Cooperation Circle, facilitated the program as trainers, while Mr. Ram Mohan bestowed the opportunity to share their wisdom and knowledge.
---
Click the yellow arrows to scroll through the photos in the slideshow below.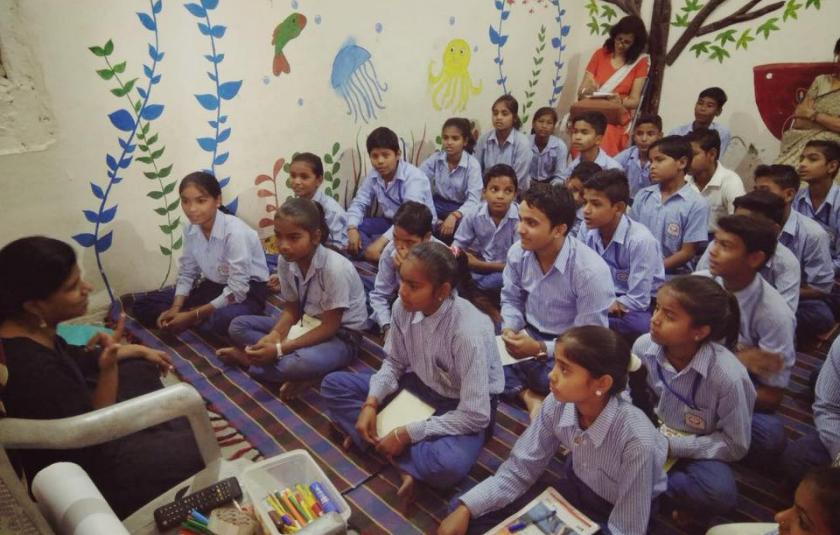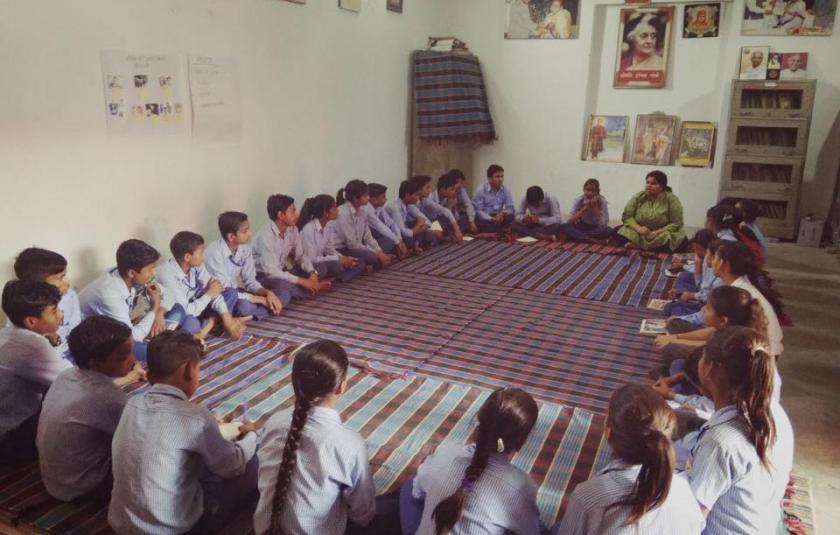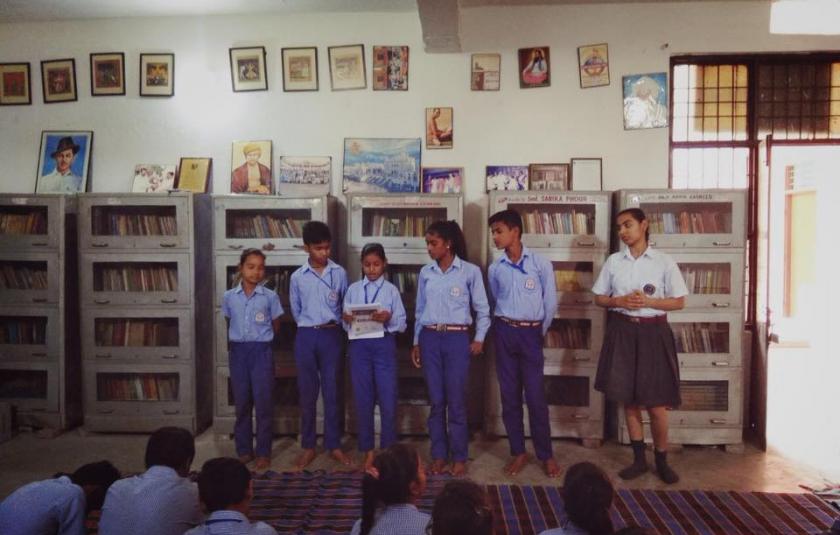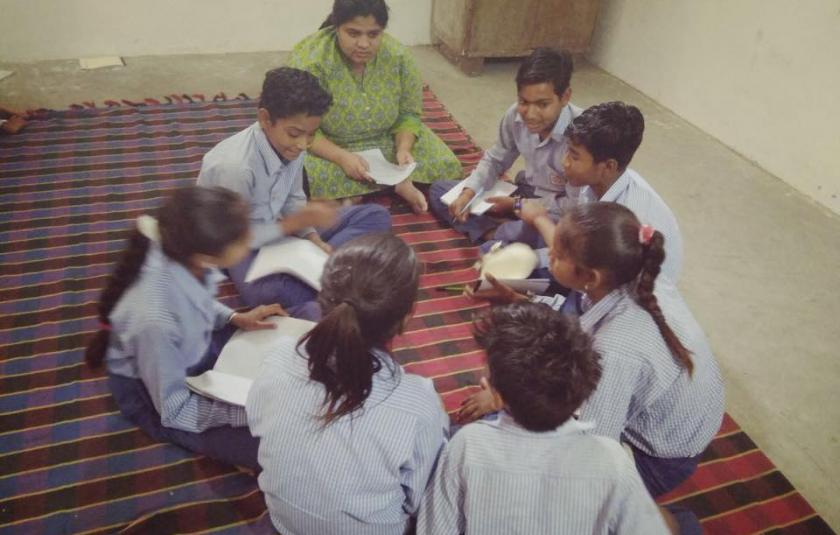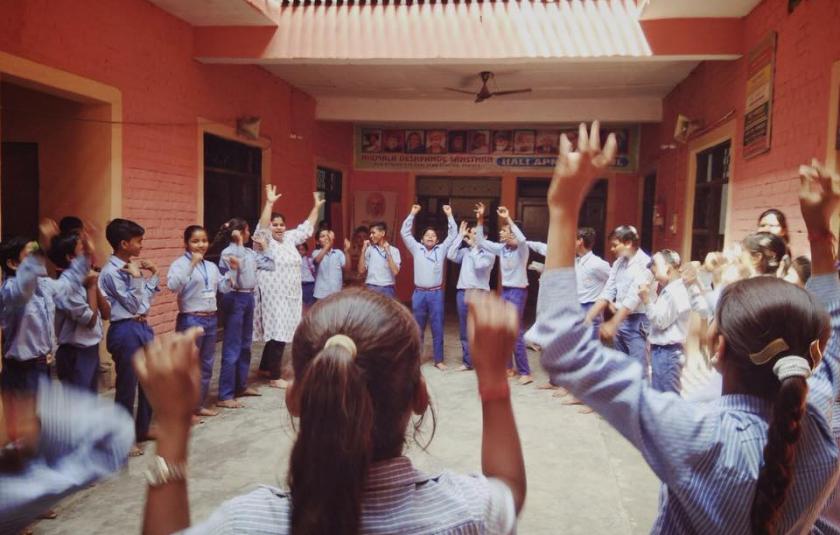 Cooperation Circles Involved