G3S Foundation Cooperation Circle (CC) has had some amazing events in recent days. (Click the yellow arrows to scroll through the photos in the slideshows below.)
Computer Program for Teenage Girls:
G3S Foundation CC initiated a computer program for teenage girls. A total of 15 students have been admitted to the Basic Digital Literacy course at Marari Khurd village of Muzaffarpur, Bihar.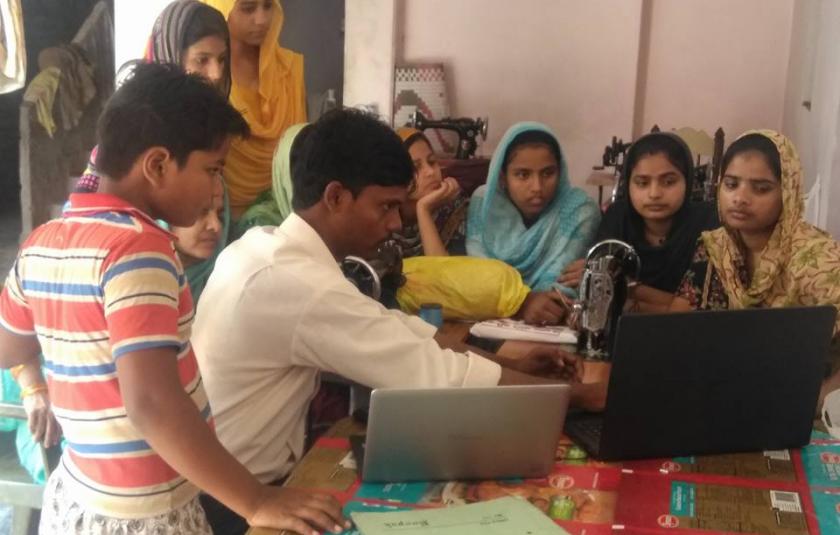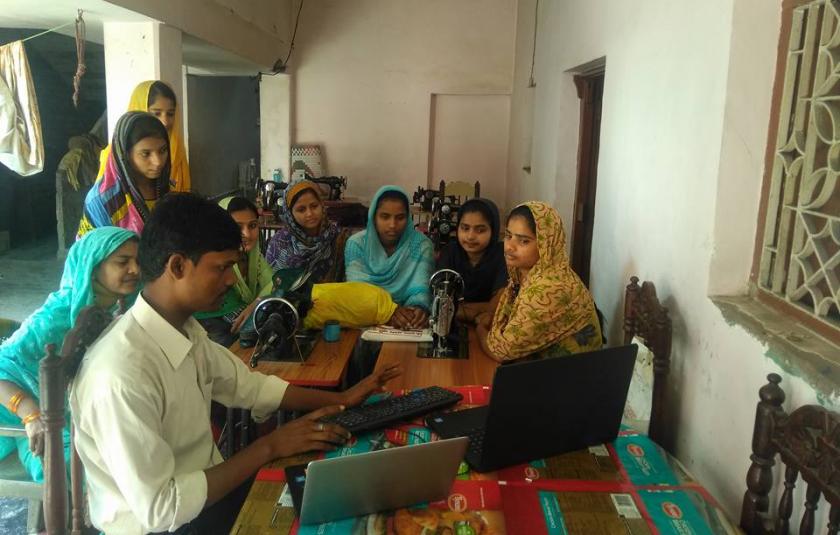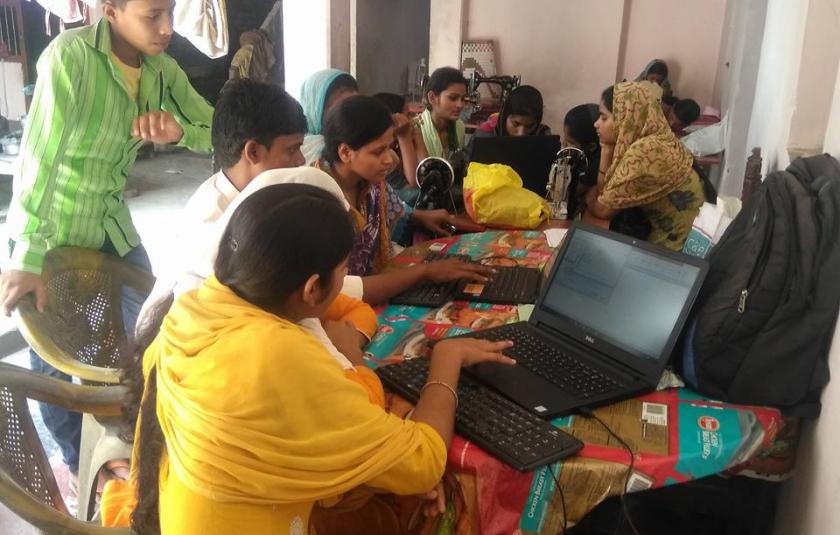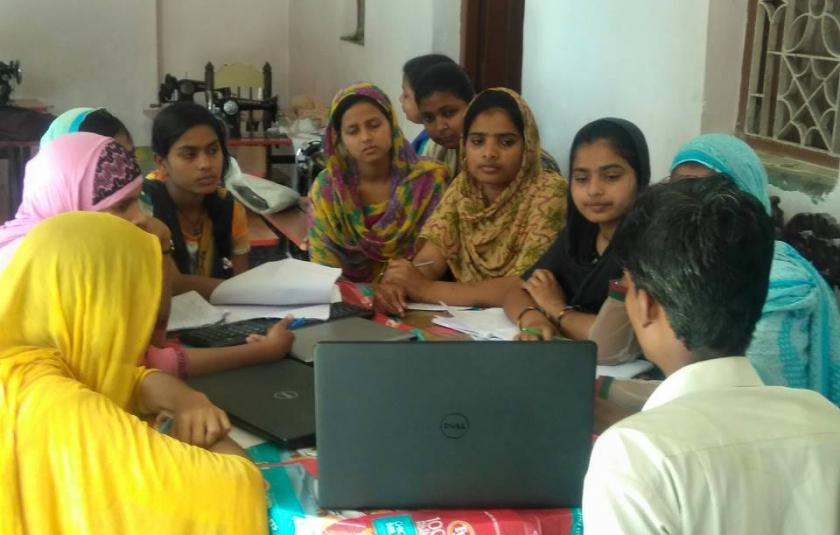 Class Test:
G3S Foundation CC conducted a Class Test of TK Slums School students to check their performance and status.
The test was not only to evaluate our students' performance but ourselves as well. The result will help us assess our teaching methods and improve accordingly.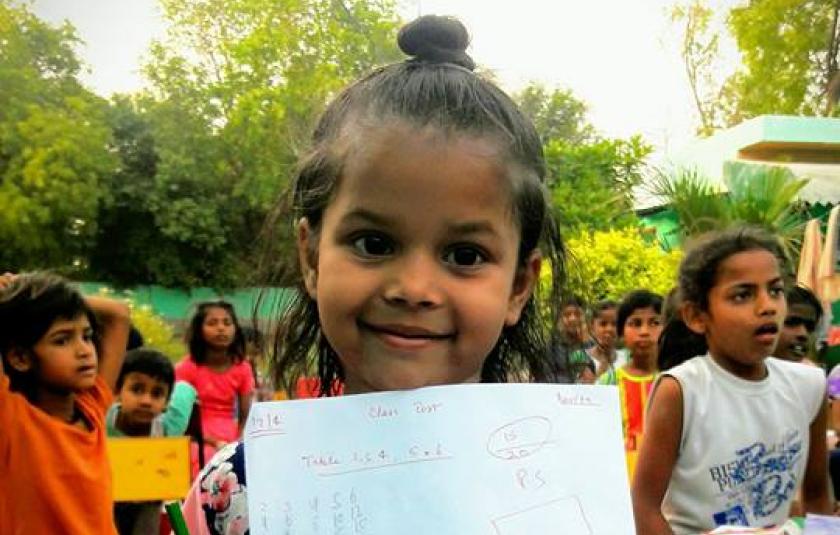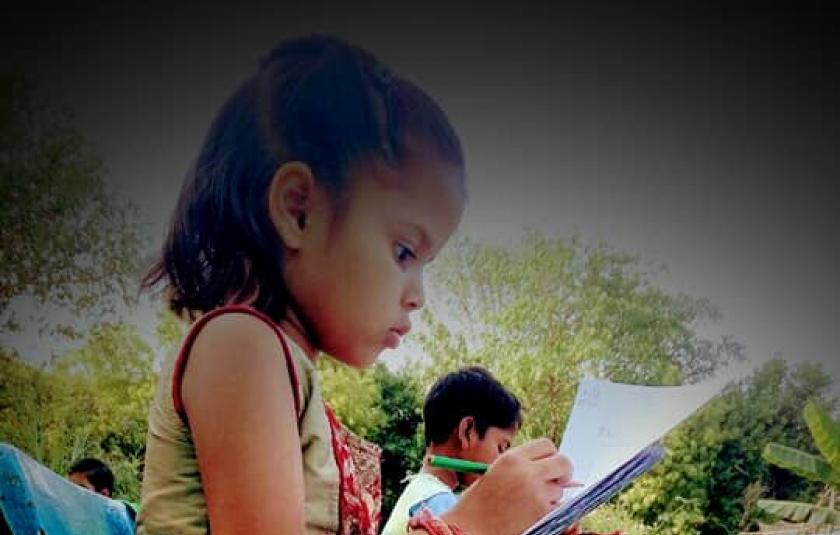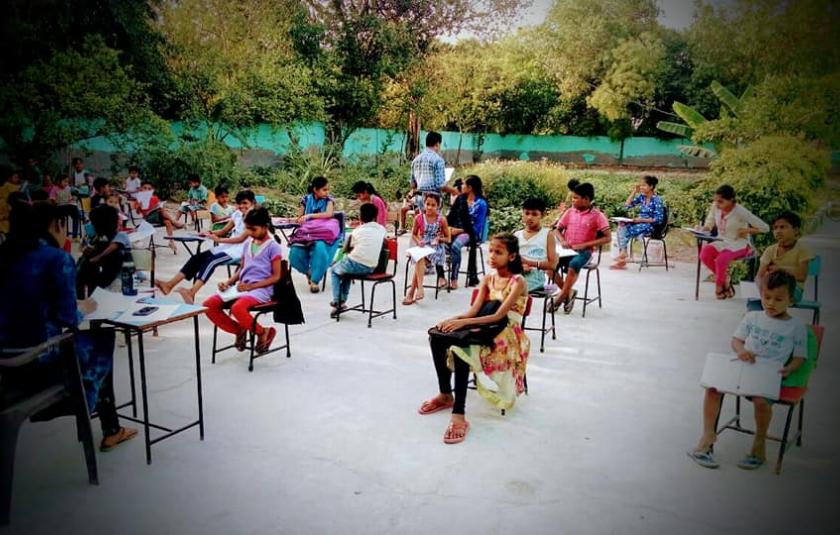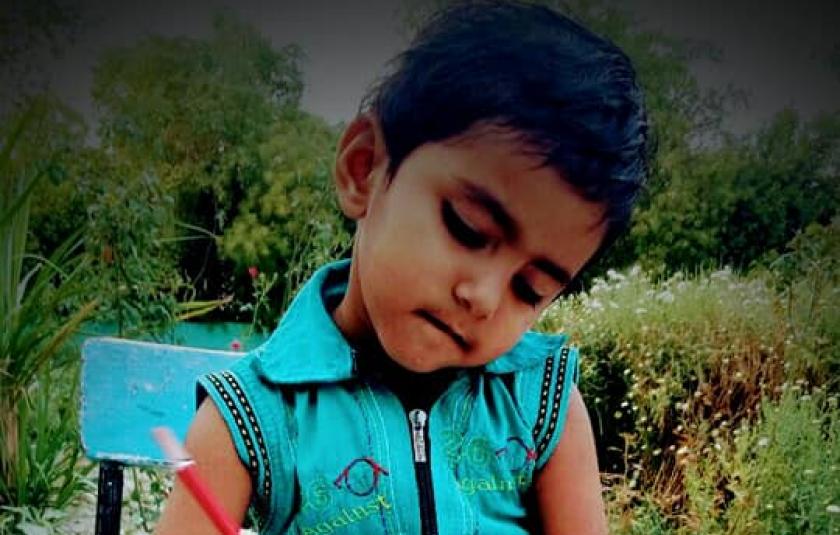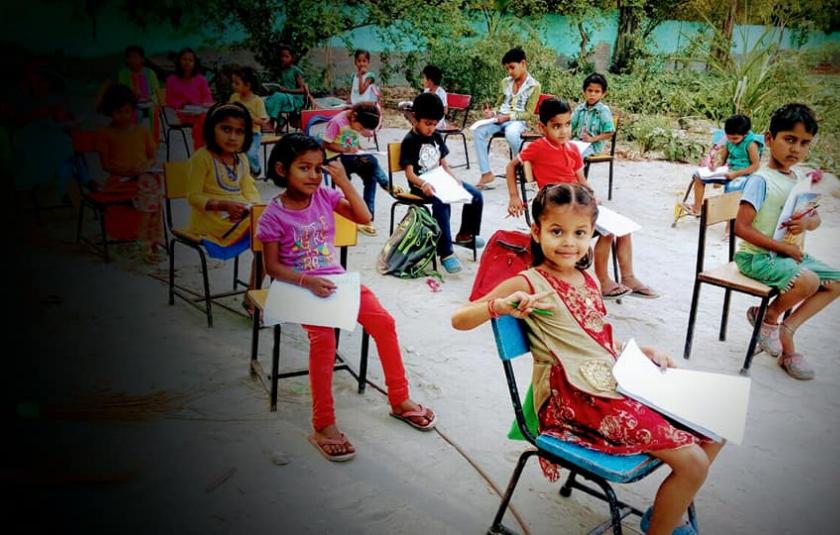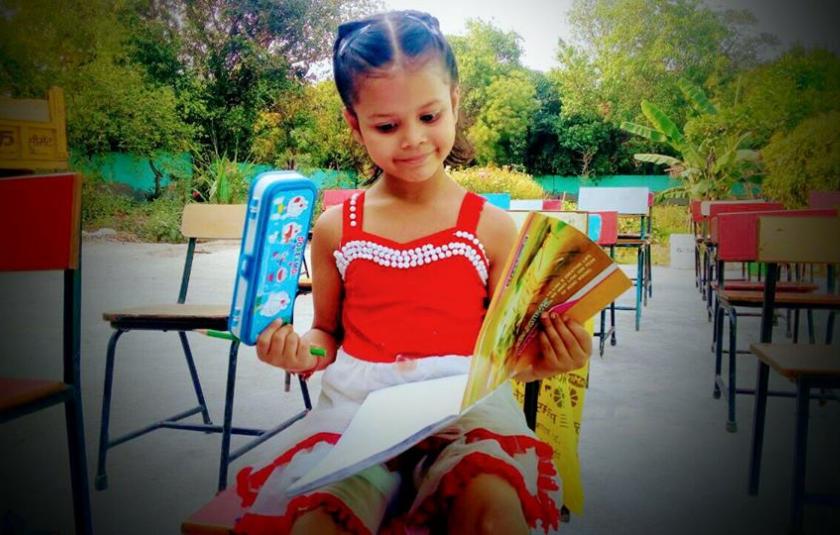 Workshop on Creativity:
In Association with the NSS Unit of Swami Shraddanand College, G3S Foundation CC conducted a workshop on creativity with the unprivileged students of Tomo Kovacs Slum School.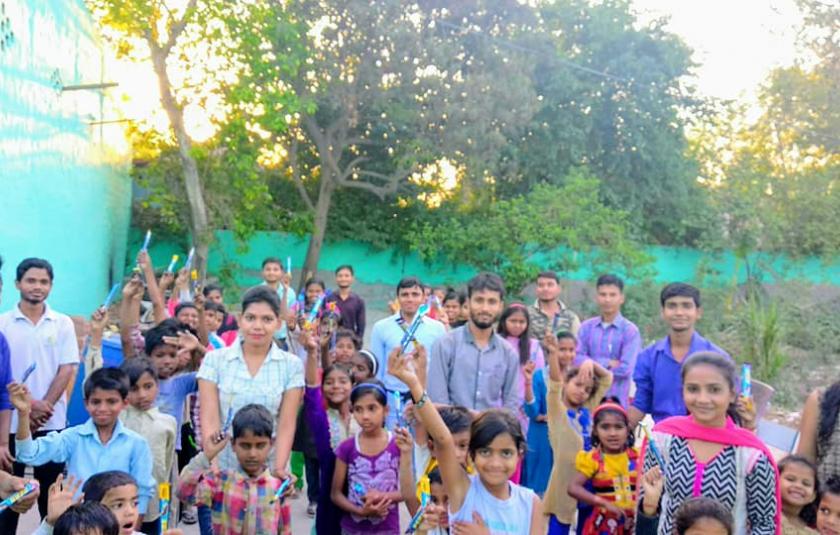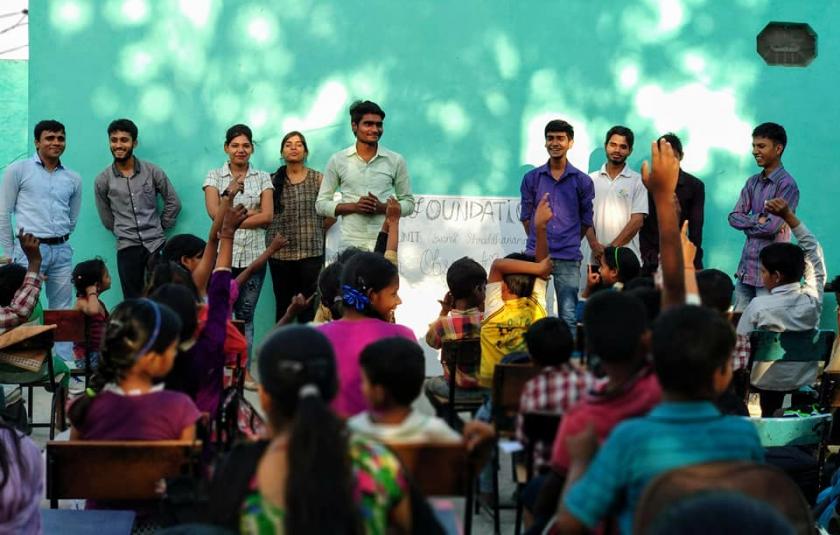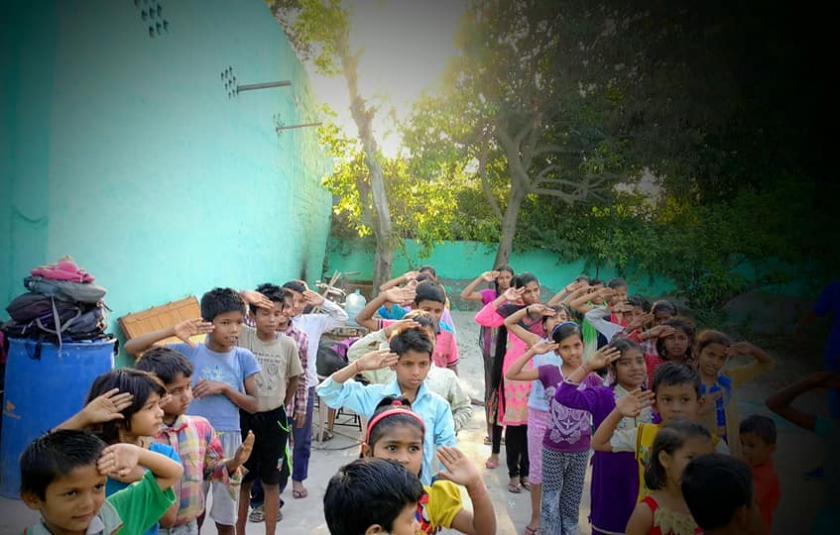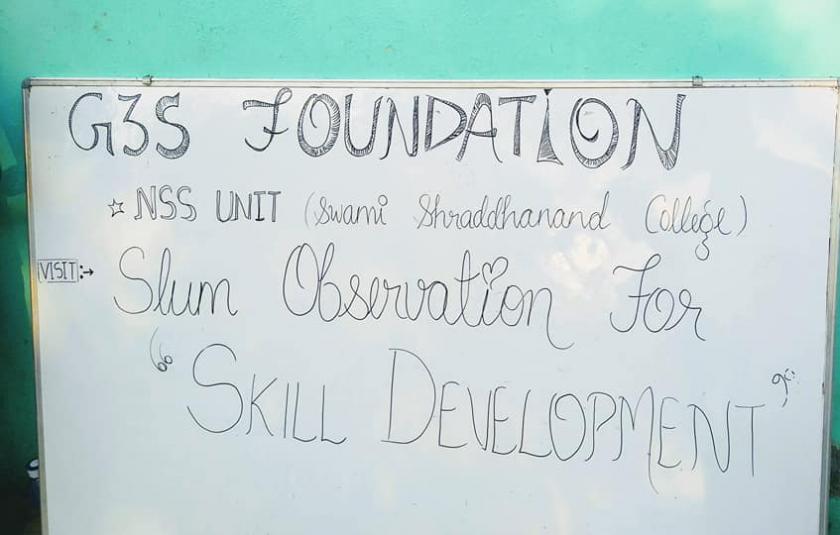 Drawing Competition:
Under the theme of "Every child is an artist," G3S Foundation CC organized a drawing competition among Tomo Kovacs Slum School kids to encourage their creativity and talent among other students.
The children showcased their creative skills in drawing and came up with amazing artwork. After the drawing, the students had the chance to present their drawings in front of all the students. Our judges chose five winners and two special-mentions.
We believe that this kind of competition should be held time to time so that every child gets the chance to improve his or her hidden creativity.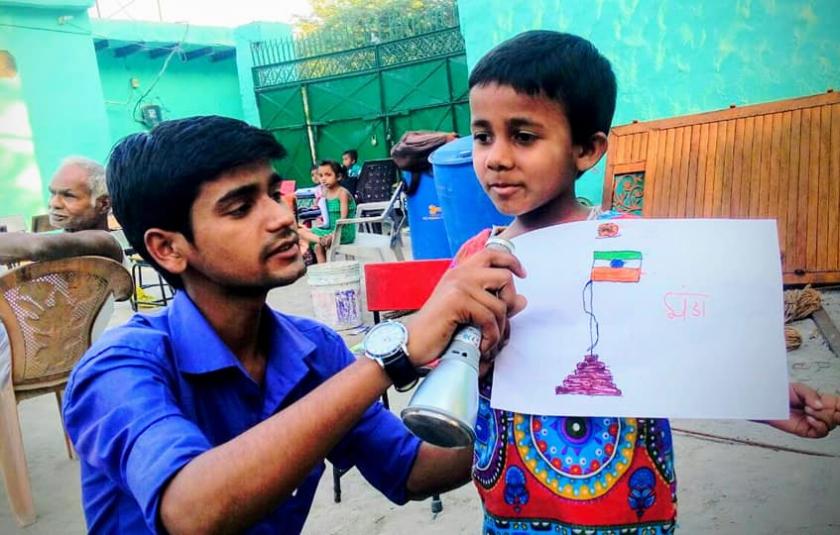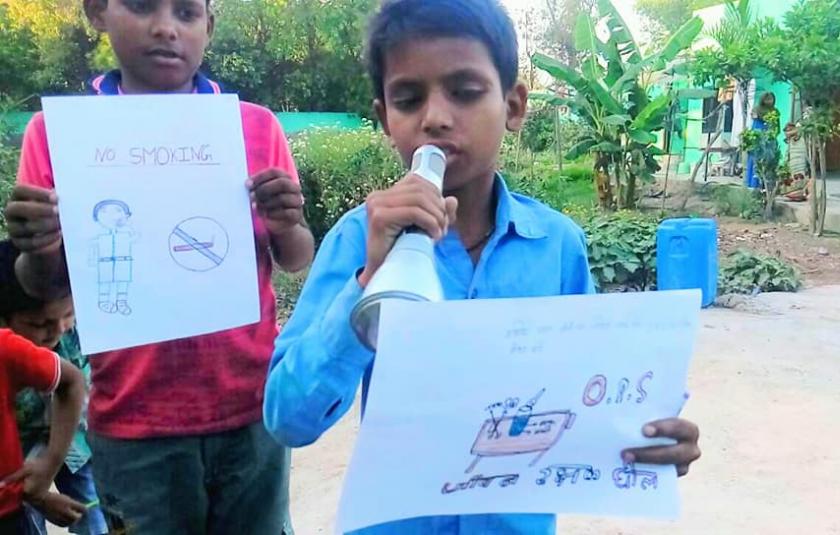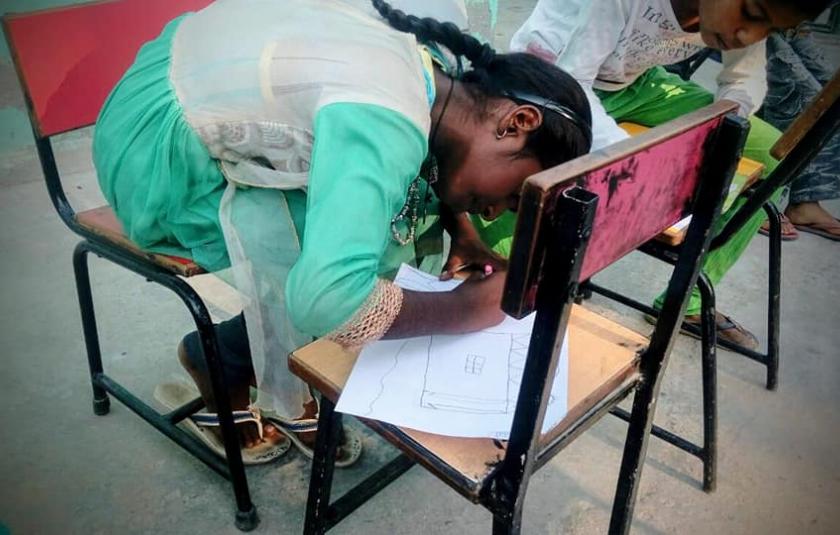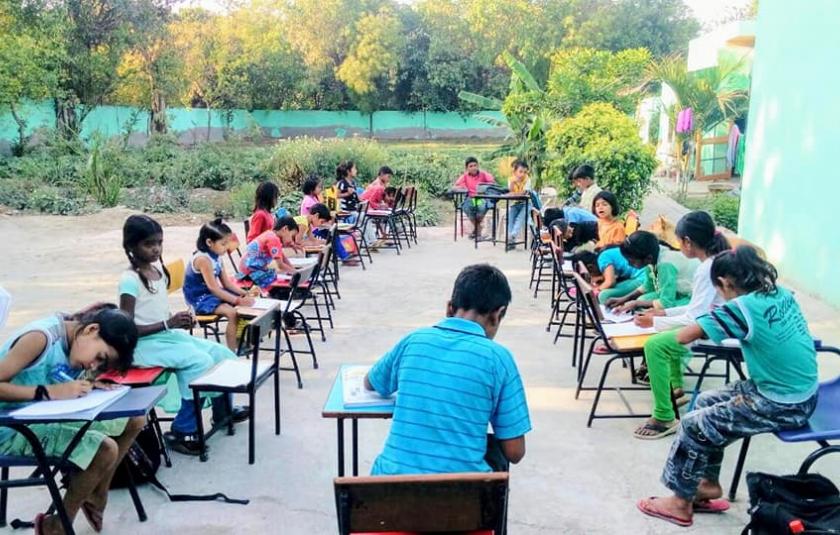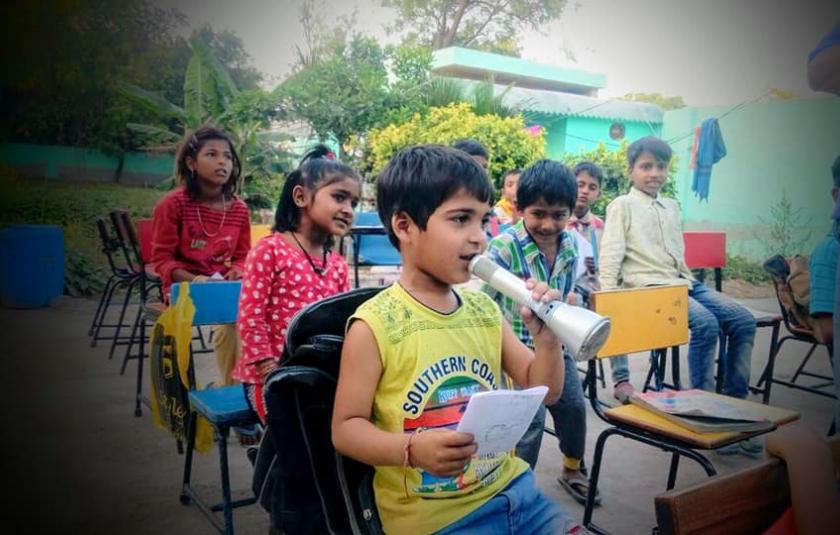 Cooperation Circles Involved