Peace and harmony around different communities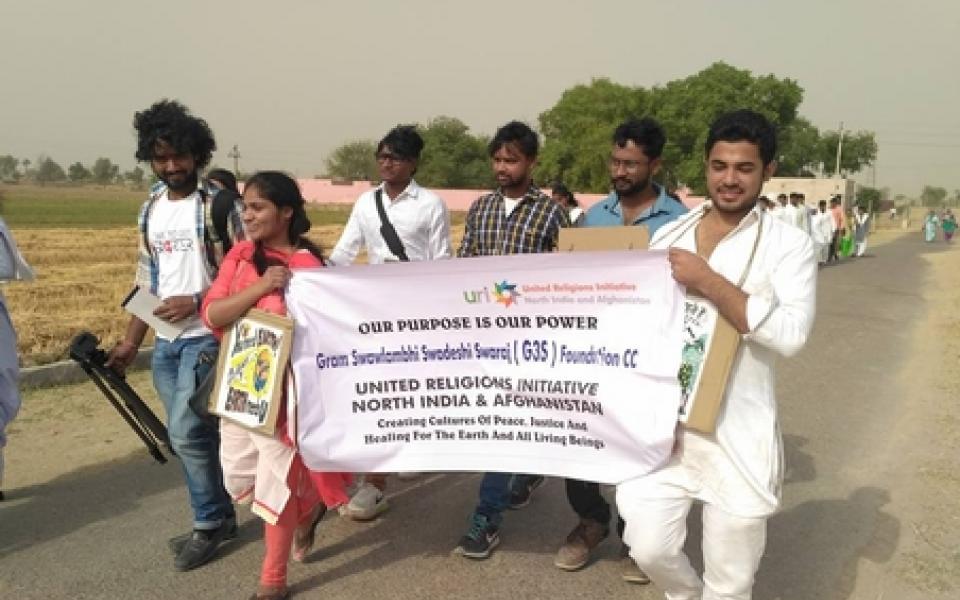 "Our purpose is rural and sustainable development and environment conservation."
Traditions
Sikhism
,
Hinduism
,
Islam
,
Buddhism
Gram Swawlambhi Swadeshi Swaraj (G3S) foundation is a huge group of young committed and talented college students who are very enthusiastic about working for the society. Their small endeavors of working with street children, teaching orphans, and educating children from rural and underprivileged societies are making a difference in the lives of many who otherwise could not have availed themselves of this opportunity for education and care. Furthermore, the commitment in the group towards the environment and a greener society is note-worthy. Among their future plans, members are spreading awareness of conservation and cleanliness. They want to stop migration of rural communities to urban areas for their livelihood, and want to instead help make village communities independent. They want to save the environment from global warming. They also organize activities related to enlightening the villages and supporting education, such as Bal Panchayat (creating the awareness to rural children), Mathematics Talent Hunt, and Adarsh Putahu (household creative activities like planting, education awareness, health awareness, village economy developments, handicrafts, and formation of self-helped groups).