URI – A Harbinger of a Deeper Democracy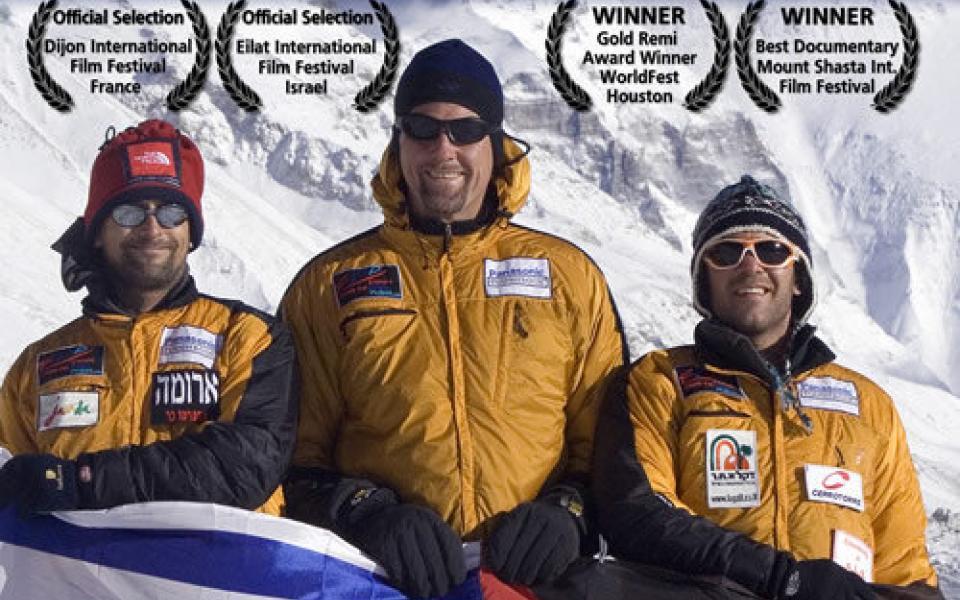 URI – A Harbinger of a Deeper Democracy
Democracy is more than a system of governance that offers a right to vote.  Democracy's deeper meaning calls forth the best in people and invites them to be leaders. The good news is that people in unlimited numbers are taking initiative to be leaders in their local communities and across borders. Politicians, clergy and business executives are not going away but they are being joined and challenged by new waves of citizens who see a need, reach out, organize and cooperate to make positive change.  
URI Cooperation Circle (CC) members are showing the way for this kind of citizen leadership.  To note just a few remarkable achievements: The Everest Peace Project CC led mountain climbers from different religions to climb Mt. Everest for peace; The CC of Henderson County North Carolina established a Peace Academy to teach townspeople how to deal with difference constructively; CC members in West Bengal gave blood at their local hospital; and CCs in Rio de Janeiro helped to pressure their government for a reduction in arms, just to name a few of thousands of examples happening within our network every day. With over 900 CCs in 104 countries, the numbers of citizen leaders just in URI's global network is enormous!
It's not new that ordinary people are undertaking acts of leadership and achieving change. What is new is that they are growing in number, self-organizing, cooperating across boundaries, using collective power, trusting the aggregate of their tiny pushes, and gaining confidence.  URI is part of this emerging force that is unleashing the potential of democracy. Democracy in its truest sense is "of the people, by the people and for the people."
In his book, The People, Yes!, Carl Sandburg (a US poet and writer) hinted at this emerging force many years ago. "'The people,' said a farmer's wife in a Minnesota country store while her husband was buying a post hole digger, 'The people,' she went on, 'will stick around and last a long time. The people run the works, only they don't know it yet – you wait and see.'"
---
Read more posts in the Every Voice series, which presents thought-provoking quotes showing how people all over the world give voice to URI.