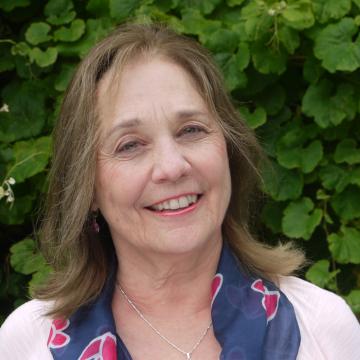 Senior Advisor
Sally Mahé, Senior Advisor and founding staff person of URI, has held senior staff positions for over 20 years. Sally formerly served as URI Director of Organizational Development and Director of Global Programs, working primarily with regional staff across the world. As Senior Advisor, Sally supports the Communications Team, is on-call for consultation, and makes core URI values, practices, and organizational wisdom available to the URI global community.

Sally co-authored The Birth of a Global Community in 2003 and A Greater Democracy Day by Day. Sally holds Master's degrees from Harvard and the General Episcopal Seminary, New York. She lives in the Bay Area with her children and grandchildren nearby.
Sally maintains several recurring blog series on the URI website.