Every part of life is equally worth our attention. Ramadan brings us to reflect on empathy and poverty, and how these themes are reflected in every decision we make, especially around meal times.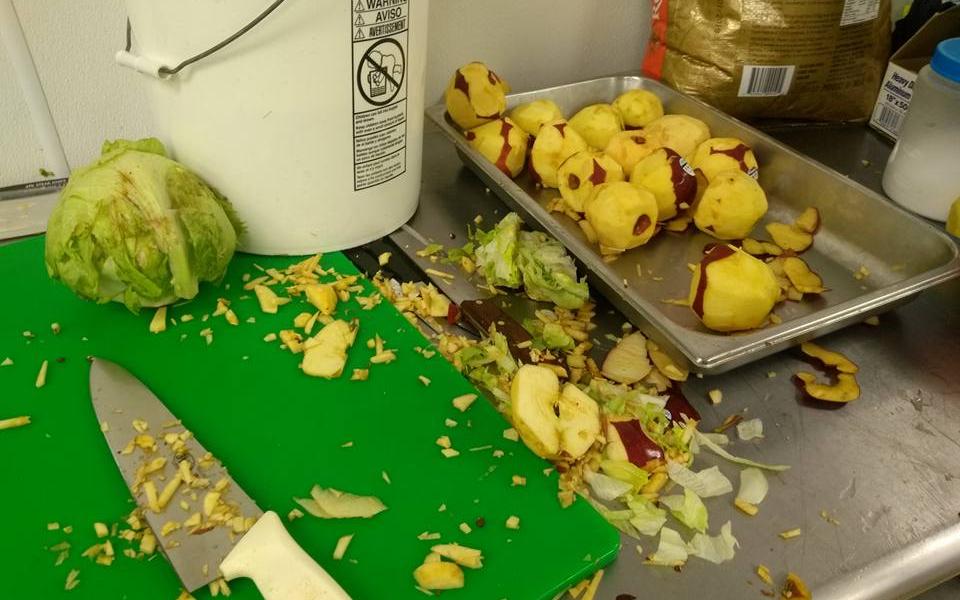 This Ramadan, Solar CITIES partnered with the Istaba Islamic society mosque of Tampa Bay, Florida. The Mosque serves a hot meal to over 1,2000 people after each day of fasting during the Islamic Holy Month. 
Solar CITIES is a group of interfaith practitioners from Florida and around the world who are exploring what it means to live ecologically, sustainably and with empathy for the Earth and All Living beings. Some of their projects include permaculture gardens, an off-the-grid homestead, and building biodigesters to transform food waste into cooking fuel. They brought this expertise and ethic to their partnership with Istaba, and blessed this ramadan with a "food waste to fuel and fertilizer program." 
Ramadan to many is about empathy and service to end poverty and all forms of suffering. The program that they co-founded will complement the evening meals by recycling left over food waste to grow more food for the community. 
During the second weekend of Ramadan, the Istaba Islamic society welcomes 1,700 people to service and dinner. Member of the Solar CITIES team, T.H. Culhane adds his thanks: 
We are blessed to be able to share the food, energy, and water nexus solutions we started in Darb Al Ahmar, in old Islamic Cairo, ten years ago with such a compassionate merciful (al-Rahman al-Raheem) group here in the United States.
This team is not alone. This Ramadan season many "Green Ramadan" guides have been floating around the internet, many promoting practices of waste reduction, conscious consumption, encouraging plant-based diets, and considering where our products come from and where our waste goes.