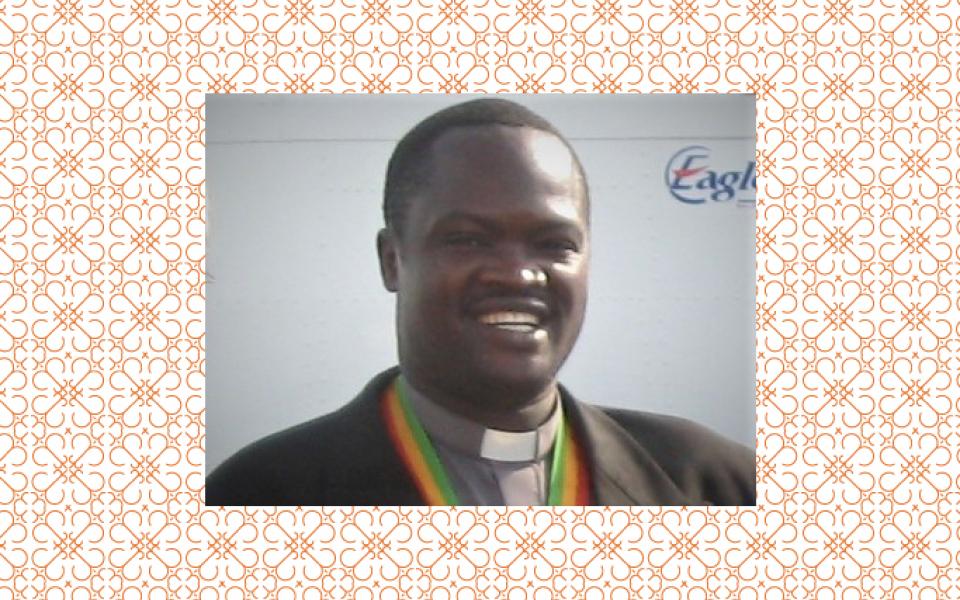 The children can lead us…
Children teach us so many things that are important.  For many of us in URI, our children are ready to take their place as peacebuilders alongside us. Several years ago, Reverend Patrick Lumumba, an Anglican priest, related a profound lesson in peacebuilding while observing his young sons taking a bath. Patrick also shared his enthusiasm when his older son participated with him in peacebuilding activities in his community. Currently, Reverend Patrick is Diocesan Secretary, Diocese of Northern Uganda and a community educator and peacebuilder working as a committee member of the Acholi Religious Leaders Peace Initiative Cooperation Circle. Patrick reports they have been doing great work to rebuild Northern Uganda!
"My sons, Johnson Paul and Obol James Otim, surprised me today by using one basin to bathe. They were sharing this one basin and bathing peacefully. I related this choice they had made to the field of peacebuilding and this query came into my mind:  what if nations, people, households, religious groups, and political groups (like in Uganda, just to mention but a few) would learn to share what they have and live with one another in peace? If that happened, there would be global peace."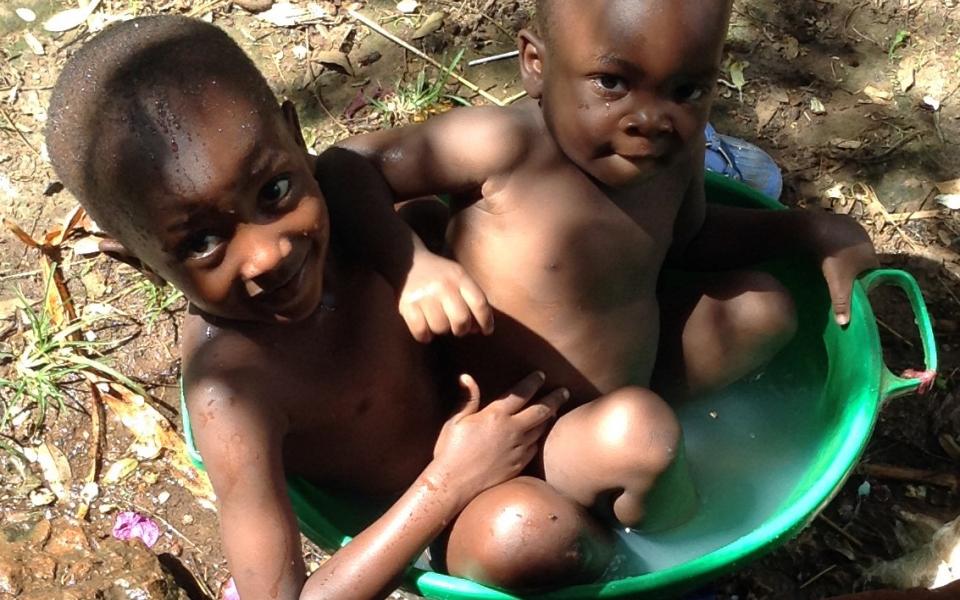 "My older son is teaching me, too. Our community started a process to build a church that will be a multipurpose hall for community transformation.  It is meant to be a hall for community prayers, meetings, peacebuilding trainings, and reconciliation dialogue, just to name a few activities. The photo shows us clearing the site. So far we have not witnessed any land conflict at this site and we are happy."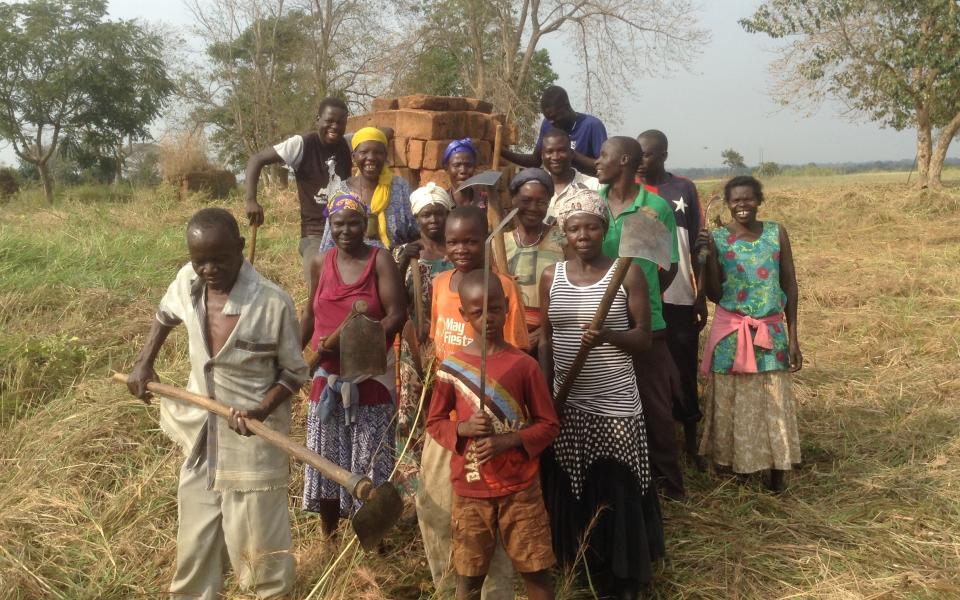 "I was accompanied in this project by my older son, Omara Samuel Baker Onono. As we do peace building, remember we are also getting old, so it is time to recruit our children to take over and continue with the work when we will not be there. My son Samuel likes community work so much! Please start the process early with your children - through practical training, hand over peace work to them."
-  The Reverend Patrick Lumumba