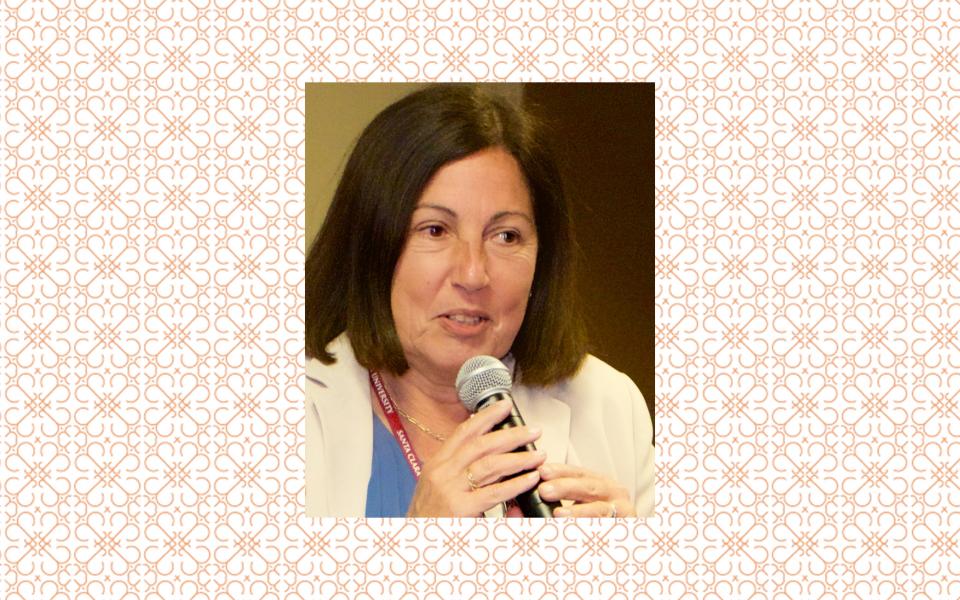 The URI community, like a family, needs "glue" to hold us together. Holding together is especially vital in challenging times. This sense of being held together, by sharing common interests and feelings, shows itself in many ways: sending greetings in times of joy and sadness, listening with respect, praying with like hearts, reaching out to help, and performing actions that spring from a common purpose. Maria Crespo, a long-time Cooperation Circle leader and staff member, is currently the URI Director of Cooperation Circle Support and a member of the URI Global Support Staff. She lives in Buenos Aires.
Here, Maria shares a heartfelt prayer from her Christian tradition, directed to our URI community. May her words help each of us feel that we are not alone as we yearn for peace in very challenging times.
---
A Community Prayer for Challenging Times
Oh Lord!
Here we are together again.
Listen to our prayer, see how we feel:
P assionate to do something that can make a difference,
E nthusiastic to share passion with others,
A fraid because the challenge is too big,
C alled to give the most of ourselves,
E nlightened by the wisdom of a common Spirit.
I lluminate our path as we walk, we
N eed your help.
T ouch our tongue so that we say what it is needed, our
H ands so that we give our time and tenderness with generosity, our
E ars so that we listen with an open heart.
W e want to serve,
O rient us
R econcile us
L ove us
D ynamize our good will
AMEN
---
Read more posts in the Every Voice series, which presents thought-provoking quotes showing how people all over the world give voice to URI.