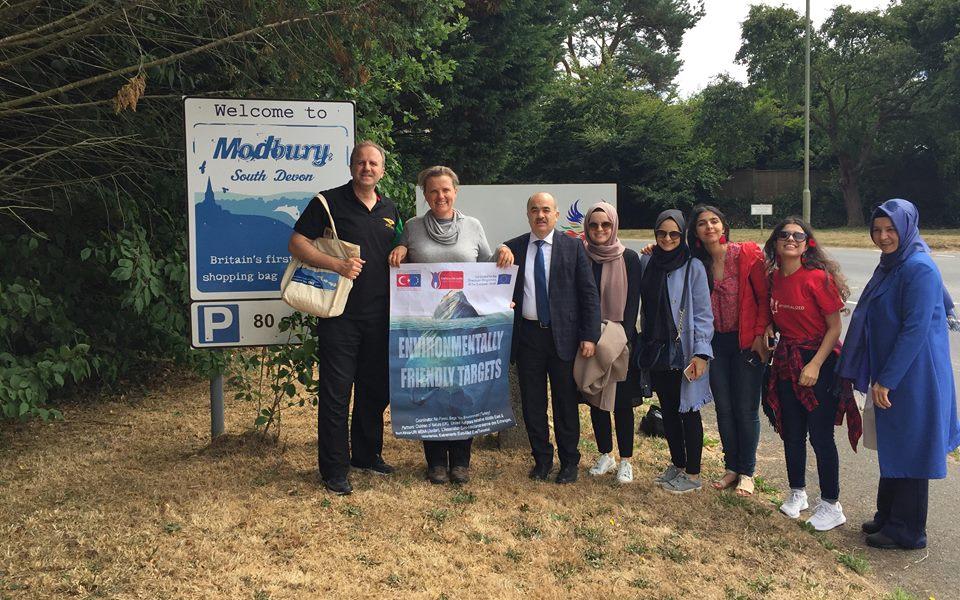 Five members of Desert Bloom Cooperation Circle, led by Mr. Samer Al Kasih, participated in the "Environmentally-Friendly Targets" youth exchange held in Plymouth, UK. The project gathered 24 young people coming from four countries: England, Jordan, Tunisia and Turkey. They spent a week sharing ideas and learning new techniques about how we can change our daily bad habits to meet environmentally-friendly targets.
The project, which was funded by the European Commission under the Erasmus Plus program, was organized by the Turkish National Agency in partnership with Modbury Parish Council. The UK was chosen for implanting this project because of its long-standing experience in eliminating the usage of plastic bags. The project touched upon several environmental issues, particularly the unconsciously-excessive use of plastic bags. Also, it provided many intercultural learning and teambuilding skills. They came up with the slogan of No Plastic Bags; Yes Environment!" 
---
Click the yellow arrows to scroll through the photos in the slideshow below.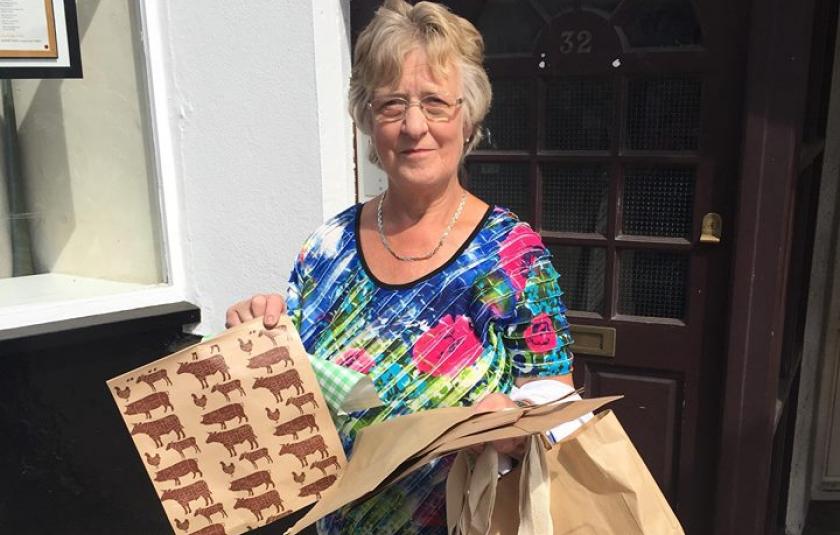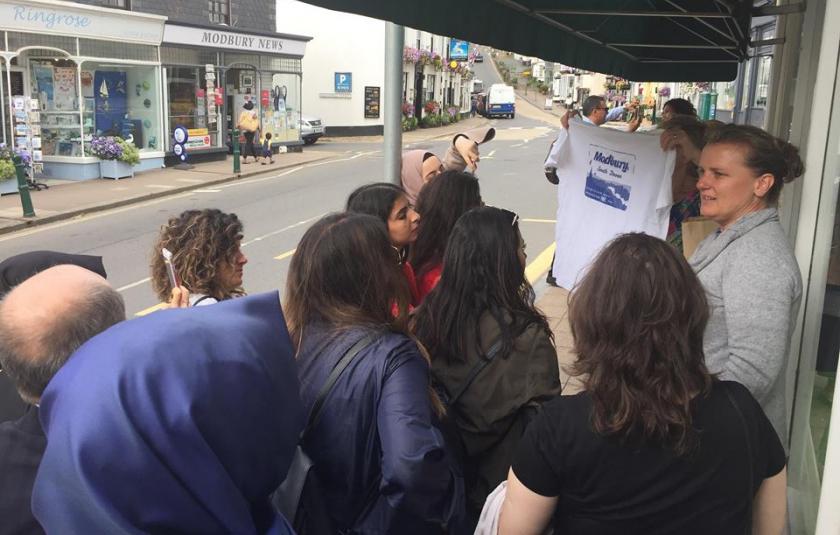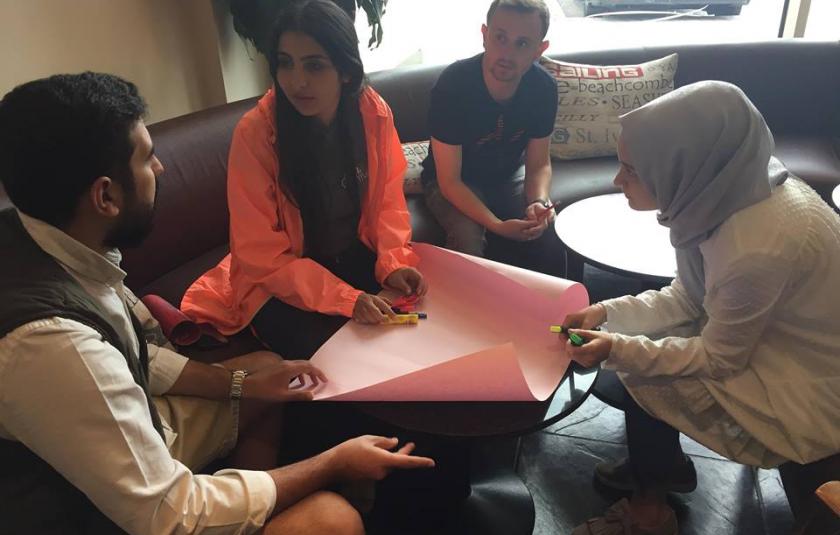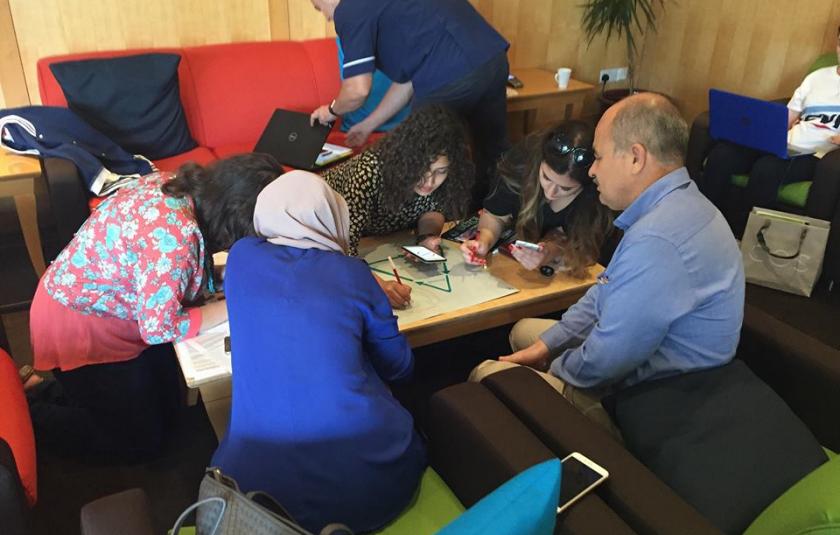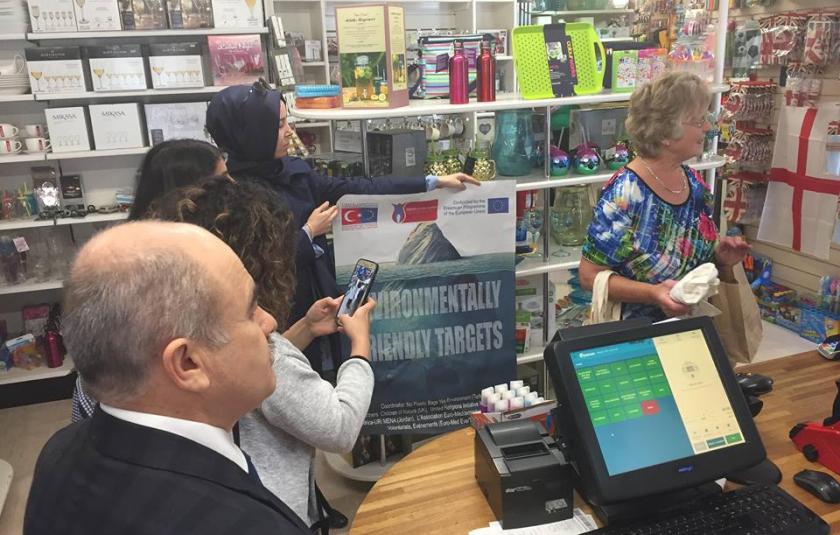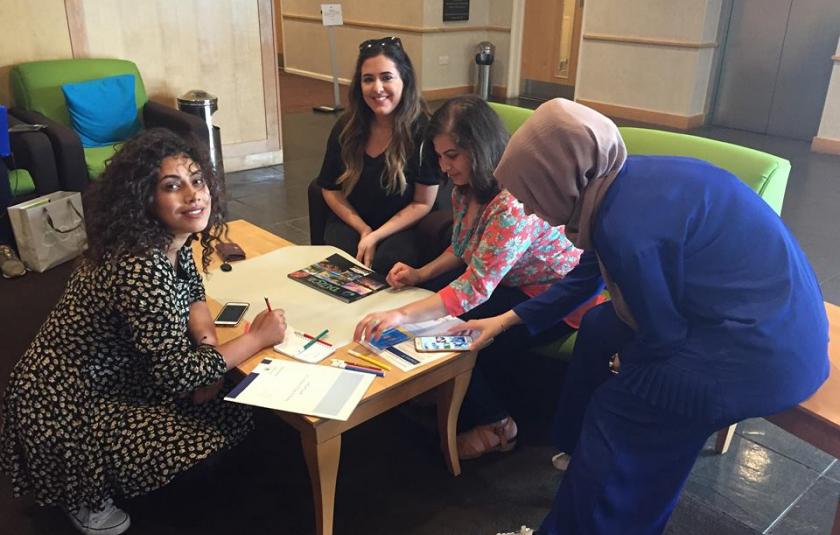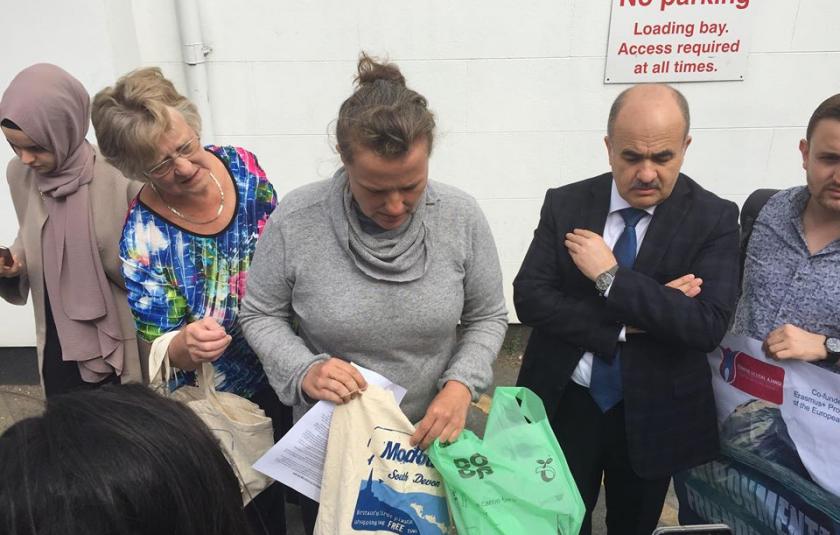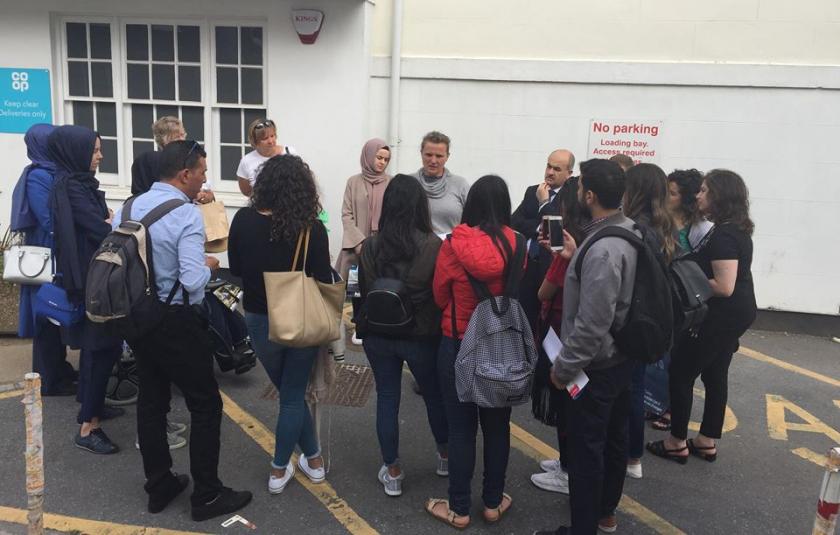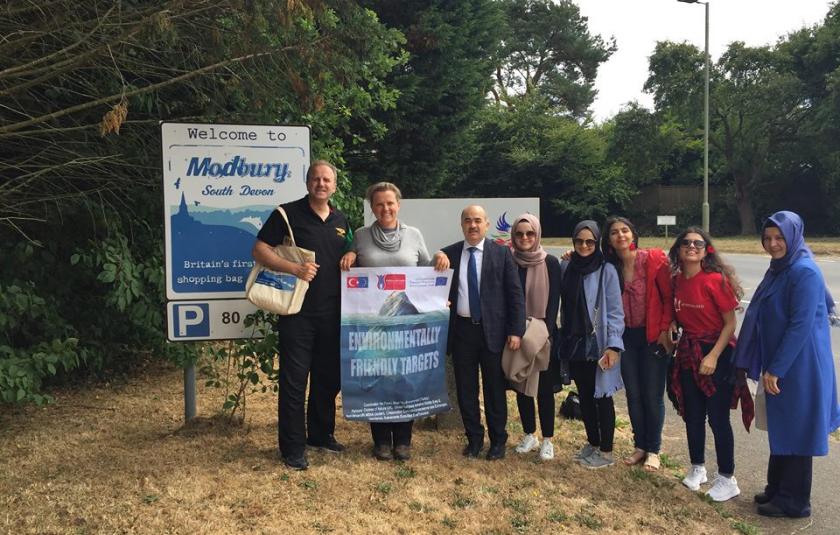 The use of participatory and experiential learning methodologies provided the young people with a friendly learning atmosphere, enabling them to discover and practice knowledge and skills. They enjoyed exchanging ideas and developed action plans to counter the risks of pollution and preserve our environment. The program included a lot of interactive workshops, simulation and role-playing games, exercise and outdoor activities. Also, the participants had several chances to interact with local people in Modbury to learn how this town succeeded in banning the use of plastic bags. The participants produced a series of educational videos to promote environmentally-friendly habits and to enhance awareness about the risks of plastic bags.
We are sure that, back in their respective countries, the young participants will be able to use and share what they have learned during this experience and become advocates for environmental protection.
Regards,
Mamoun Khreisat
Regional Coordinator, URI Middle East and North Africa