"This album, for me, is a tool for inspiration, elevation, and change."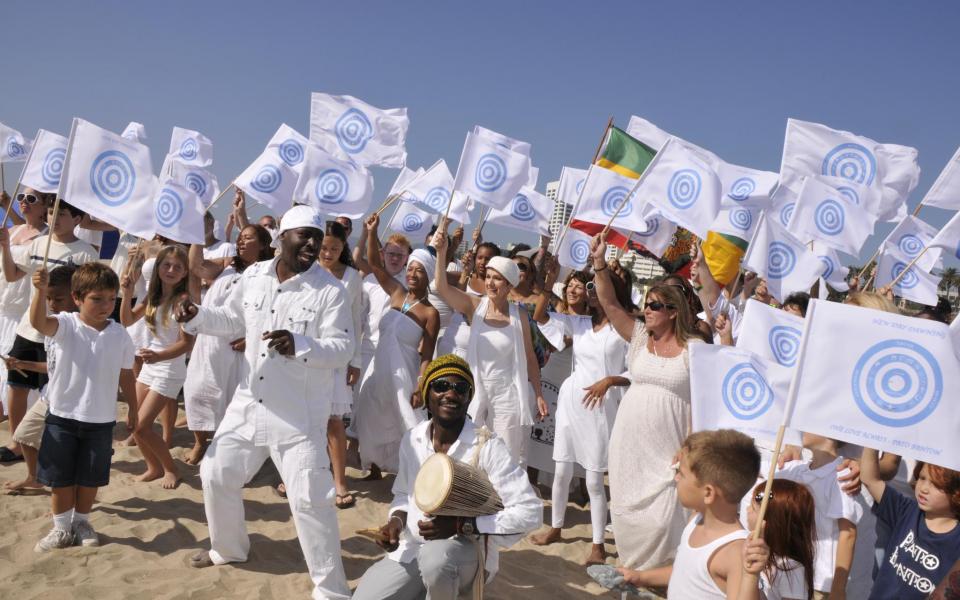 URI's global network spans 107 countries and over 900 grassroots member groups (called Cooperation Circles), including people from nearly every religion and faith group in the world. For the first time, thanks to Grammy-nominated music legend Pato Banton and the generosity of URI musical artists from across the globe, this incredible diversity is being celebrated in the form of an album of 30 songs.
Throughout an impressive career, Pato has recorded and toured with Sting, The English Beat, Steel Pulse, Ziggy Marley, UB40, and many other impressive musical artists. He has been given a Lifetime Achievement Award by the BBC and is included in the British Music Hall of Fame. In addition to working with at-risk youth, he has spent the last 30 years touring the world and promoting peace, love, and unity.
Just a few months after joining URI, Pato reached out to fellow members to create a musical work of art celebrating peace. His Cooperation Circle, Pato Banton's Spiritual Family, joined the URI network in 2018 as part of the URI Multiregion (a category encompassing Cooperation Circles whose work is not focused on one geographic area). Working with Multiregion Coordinator Frederica Helmiere, Pato released a call for entries that invited all URI Cooperation Circles to submit songs from their region, faith, or cultural background to form an album entitled "All in This Together."
The answer was an outpouring of music and love from URI Cooperation Circles around the world: South Africa, Australia, the UK, the USA, Uganda, Brazil, Mexico, Israel, India, Venezuela, Austria, Germany, and Belgium. The diversity of the music itself surprised and delighted Pato. "Every song is so different," he explains. "From aboriginal music to dance to reggae to meditation—it's just so diverse." Selecting only 30 songs for the album was a real challenge because of the uniqueness of each track. "There's no standard you can set to say this song is better than this song—just like people."
---
Click the yellow arrows to scroll through the photos in the slideshow below.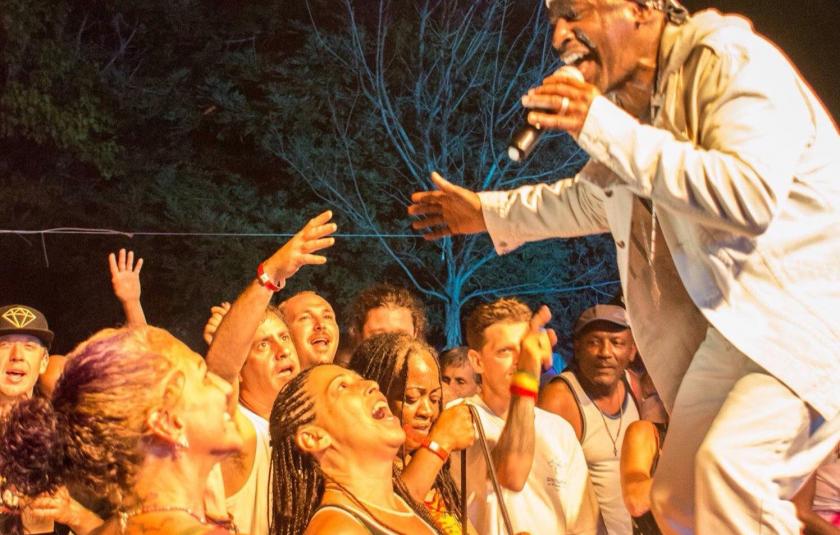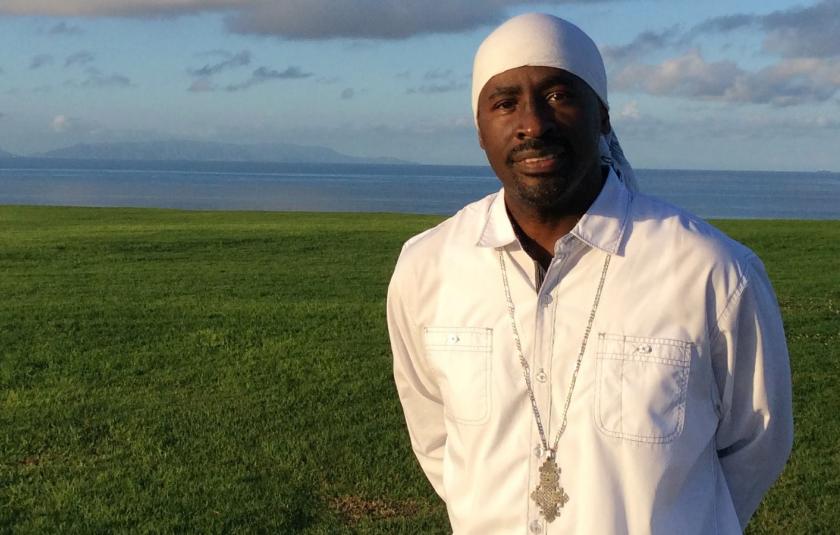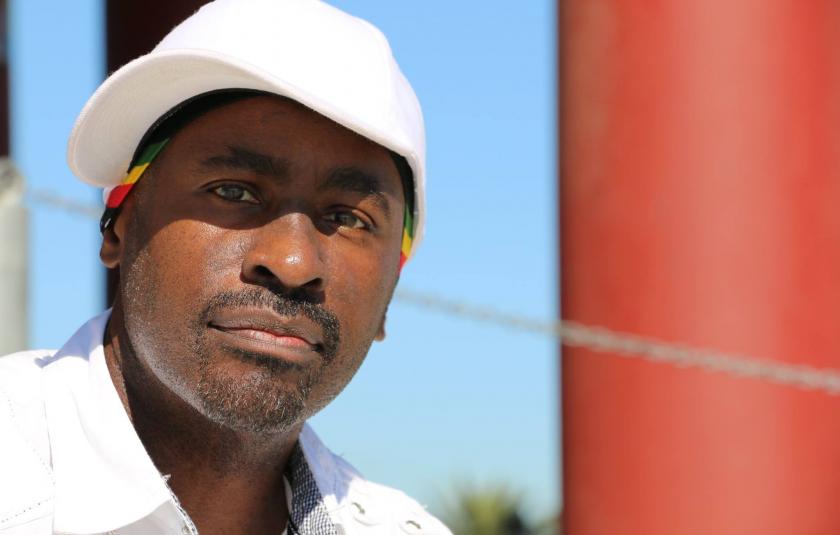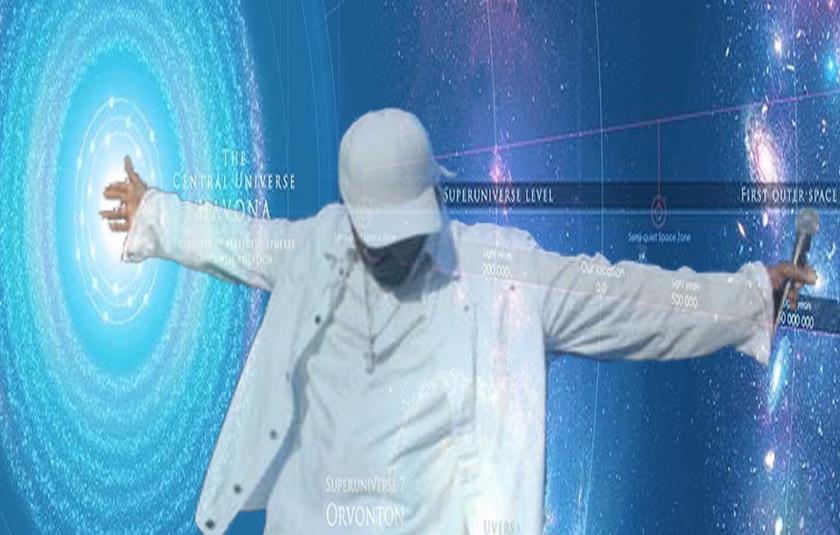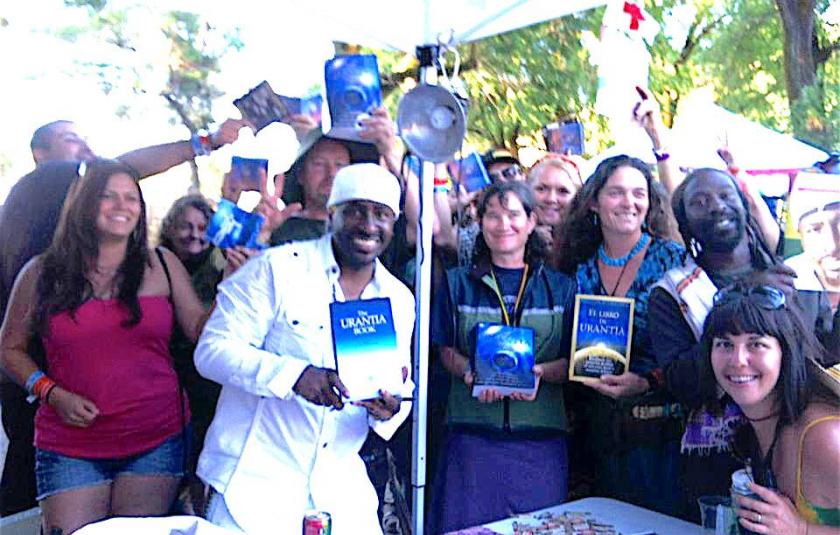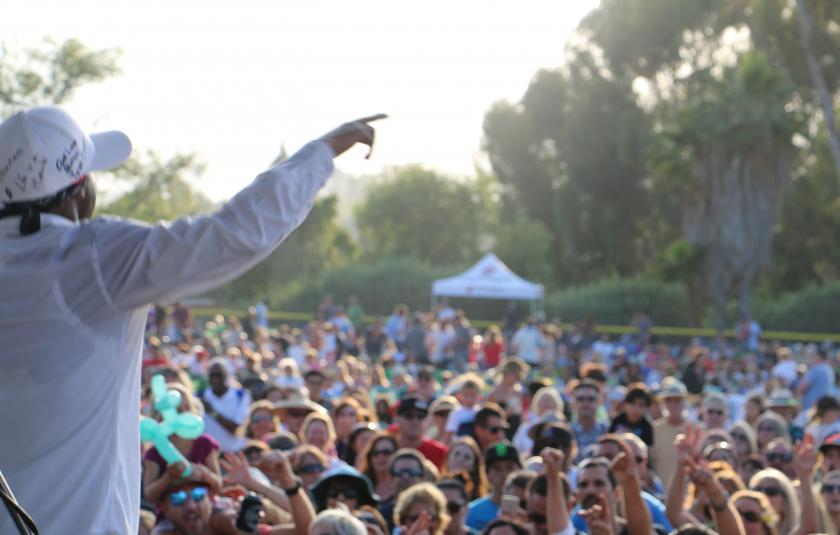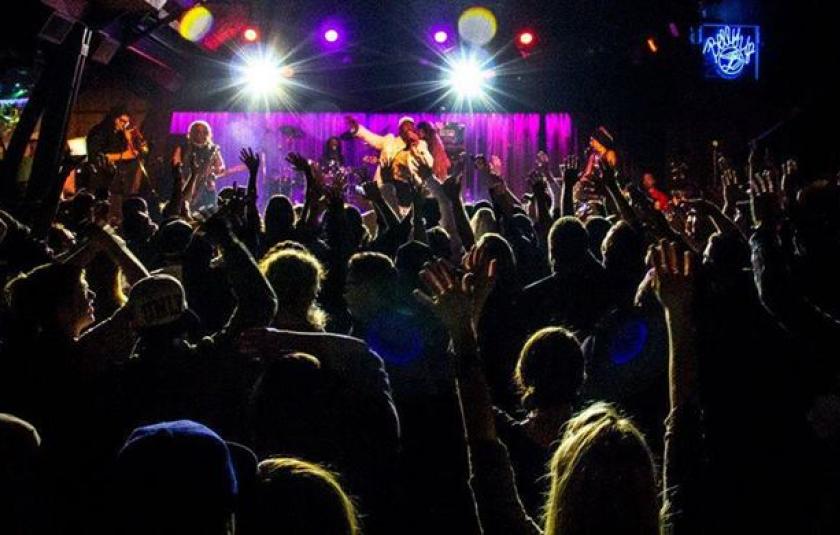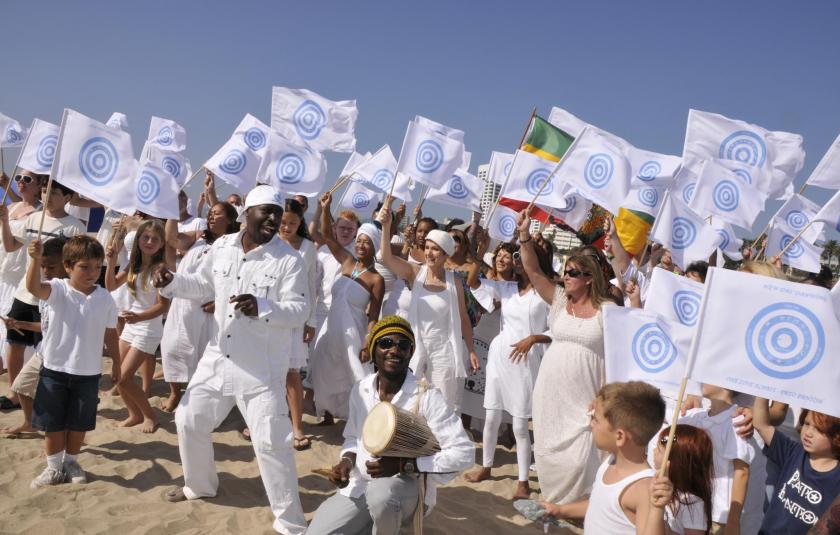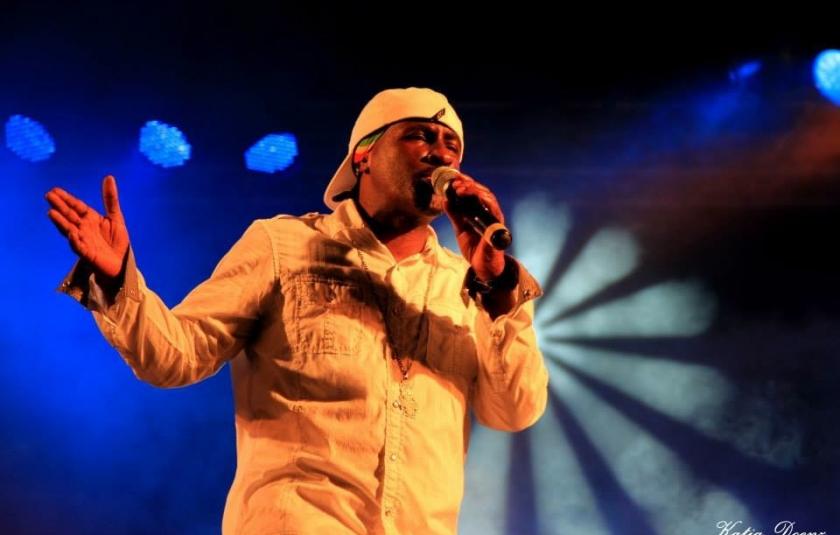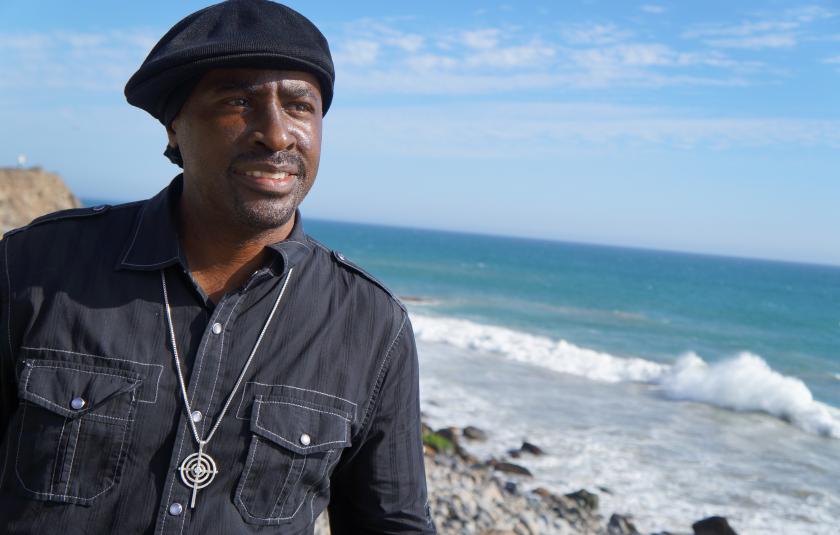 So Pato leaped into the enormous task of organizing the far-reaching mix of music into a cohesive album. "I looked for recordings that have a message, that have meaning." One hurdle he had to overcome was reaching all of the artists, since some URI Cooperation Circles are located in areas where internet access is difficult. "It's a true global album," says Pato.
"I think that URI is a great force in the world for spiritual unity and diversity," Pato observes. "It's great to have philosophical ideas, but URI promotes diverse people to come together in action. Action is what changes the world—actions of conscious, sensitive, and aware people. For me, this project is so important because all the people involved really do care about the world—they are actively involved in global change."
After working in the music industry and as a motivational speaker for many years, Pato knows firsthand the impact that music can have. "I've seen the changes it can make in people's lives when you play a song that touches their heart, soul, and mind. Sometimes I play certain songs and I see tears rolling down people's faces, which is a clear sign to me that it's reached their emotional core. Music does play a very powerful role in inspiring and motivating people. Once people are motivated and inspired, it usually leads to change. So this album, for me, is a tool for inspiration, elevation, and change."
Putting together the URI album has been an inspirational experience for Pato. "Once this project is over," he says, "We will have something tangible to show that we can come together, work together, and leave a legacy for the future."