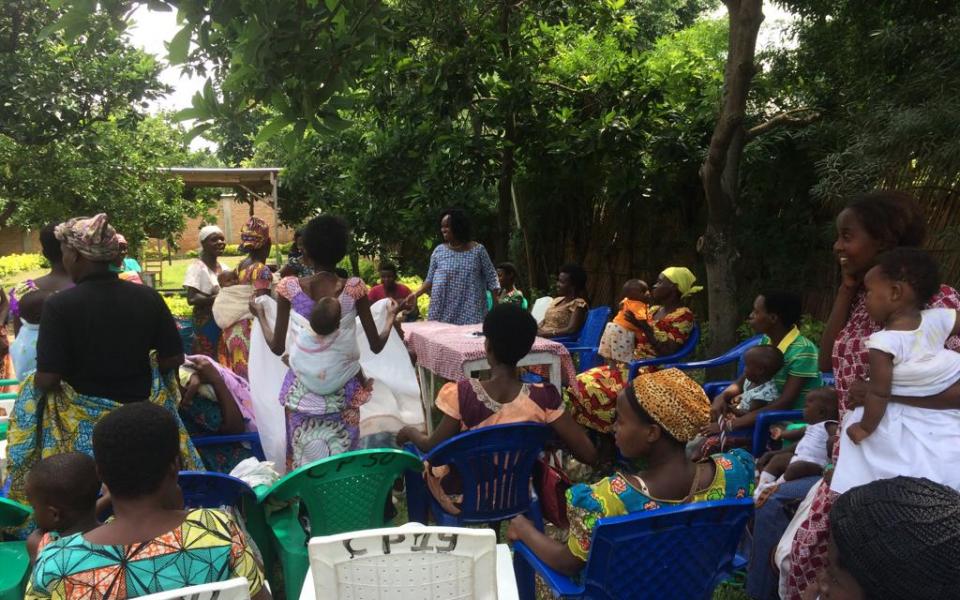 BRIEF REPORT ON THE WOMEN'S DAY CELEBRATIONS BY WOMEN OF PEACE AND ADVOCACY IN BURUNDI
Day's Theme: Peace Consolidation: Women Self Centered Development
On March 8th, 2019, as usual, women and girls from Women of Peace and Advocacy in Burundi gathered to celebrate Women's Day. Different activities were planned which included Dialogue on the day's theme as well as dance and drama.   
Dialogue:
During the dialogue; the participants shared their experiences in relation to the theme. They came to understand how peace consolidation contributes to development and how living together and supporting each other regardless of their differences or backgrounds also contributes to women's development.
It is in that perspective that all the participating women agreed to set up women's groups. As it is often said: "Two are better than one." Therefore, teams or groups of women were established and will be operating based on their specific goals. Some will run businesses like selling vegetables, while others will do farming.
---
Click the yellow arrows to scroll through the photos in the slideshow below.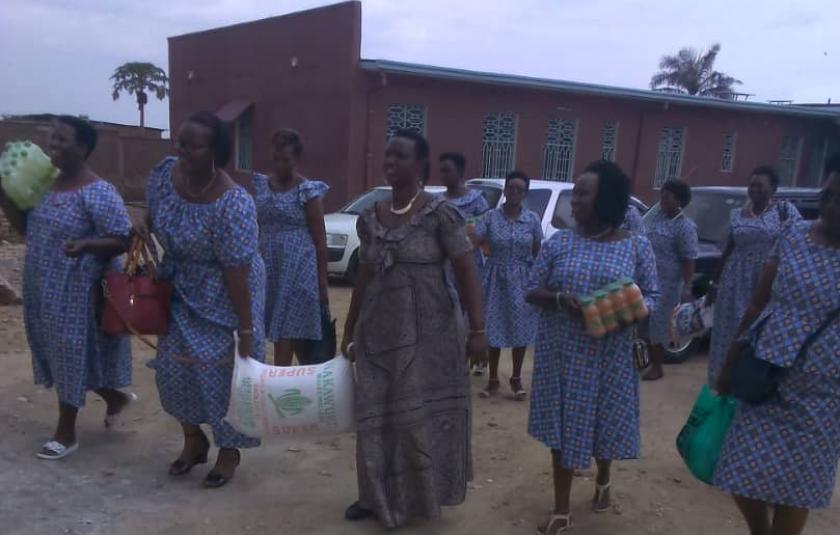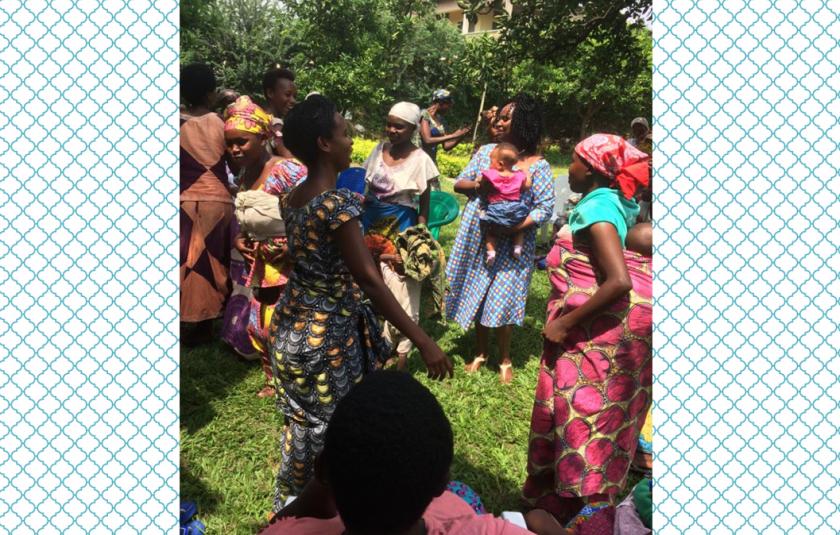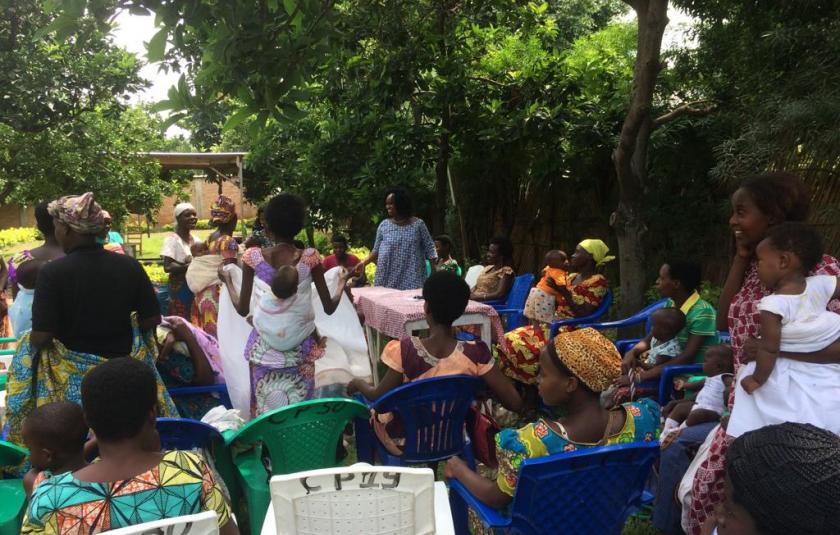 Dance and Drama:
The messages in the songs and drama also emphasized the day's theme, especially women's value and the role women can play in development. The performances encouraged women not to isolate themselves from development initiatives at all levels.
By Denise Bantegeyeko
For Women of Peace and Advocacy in Burundi