No development without peace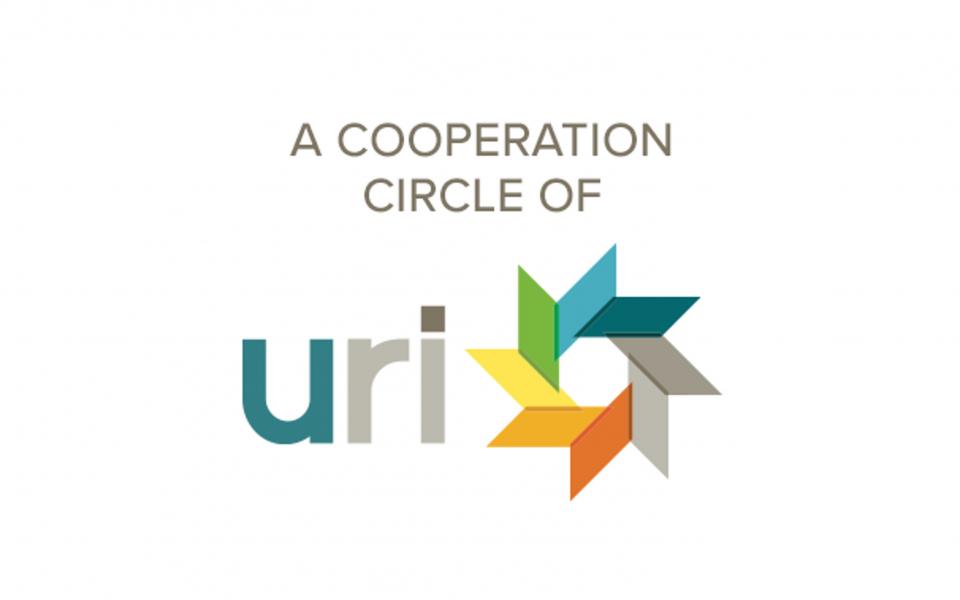 "Our purpose is to give and receive mutual support through interfaith actions."
Traditions
Christianity
,
Indigenous
,
Islam
Location
Bujumbura, Burundi
Burundi is known for being a war-torn country. The number one priority for CC members is to initiate interfaith and constructive dialogue. The expected outcome will first be to achieve a peaceful environment and second to start development activities afterwards. Peace and development are indeed interconnected. They believe that if there is no peace, there is no development, and vice-versa.