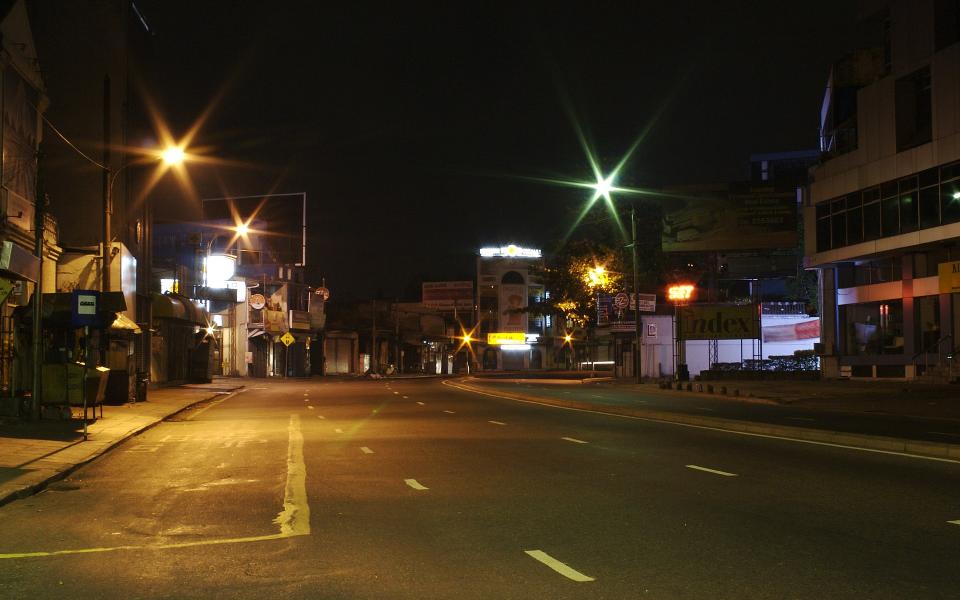 As sisters and brothers of the world gather for the holy days of Easter and Passover, symbolizing rebirth and freedom, we receive the terrible, contrary news of horrific bombings in Sri Lanka.
We weep for the people of Sri Lanka, the loss of life, and the devastation of families and communities. From Sri Lanka, URI trustee Ravi Kandage says, "What is needed at the moment for Sri Lanka is to stand peacefully as one united nation." URI Trustee Suchith Abeyewickreme posted a powerful video on Facebook this morning calling us all to stand above these terrorist attacks, to reject fear, hatred and suspicion, and to refuse to be divided. The purpose of this kind of violence wherever it occurs in the world is to create fear and isolation, separating us from each other and splintering the human family.

At URI, our central purpose is to unite. We unite to build cultures of peace and justice. We unite to heal and protect the Earth. We unite to build safe places for conflict resolution, healing and reconciliation. We unite to use our combined resources only for nonviolent, compassionate action, to awaken to our deepest truths, and to manifest love and justice among all life in our Earth community. We unite in responsible cooperative action to bring the wisdom and values of our religions, spiritual expressions and Indigenous traditions to bear on the challenges facing our Earth community.

Today, as we face the pain of another atrocity in which so many suffer, we are undeterred in our commitment to be unified in our prayers, our thoughts, and our actions as we seek a world of peace, justice, and healing or the Earth and all living beings.
---
Update, April 22 2019:
Today we received word from Shanti Sena, a URI Cooperation Circle in Sri Lanka, which is initiating the following actions. 
To hold a press release to express our sympathy towards those affected families and to request the society to avoid further conflicts. This press release will be initiated by the President of Sarvodaya.
All URI CCs will hold meetings to discuss what should be done to establish communal peace again.
To provide relief services to the affected communities.
To pay special attention to religious tension hotspots in the country in planning peace-building activities.
To create local protection teams to support country's protection mechanism.
Shanti Sena exemplifies URI's commitment to combine dialogue with action in service of peace, justice and healing. May Peace Prevail in Sri Lanka.